Sakura in Kanagawa
Discover the best cherry blossom spots around Kanagawa
Views of Mount Fuji
Find the best photo spots for viewing Mt Fuji.
Explore Kanagawa
Find out the many things to do in Kanagawa
A Healing Escape in Hakone
Hakone Is a Treat for the Spirit
Find your ideal Kanagawa trip
Explore our collection of over 1,000 trips around Kanagawa.
Latest News
Mar 09 2020
In order to prevent the spread of the coronavirus (COVID-19), it is possible that all tourist fac...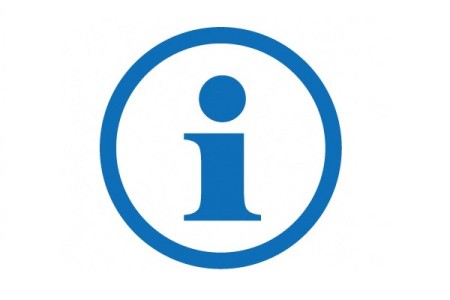 Jan 27 2020
From December 2019, Wuhan, China has seen the outbreak of a new strain of coronavirus. Some peopl...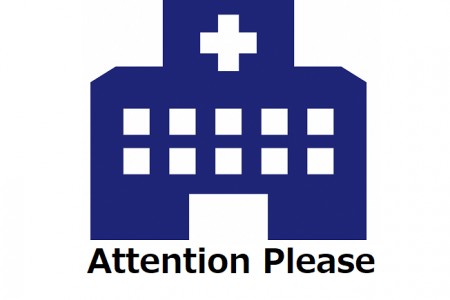 More >
Day Trips from
Tokyo to Kanagawa
Discover the best of Kanagawa – just a train ride away from Tokyo
Top Areas Near Tokyo
Explore the charms of Kanagawa through top sightseeing destinations in Yokohama, Kamakura and Hakone.
From the mountainous hot springs of Hakone, to the Great Buddha of Kamakura, to the nightlife of Yokohama's Minato Mirai area – a day trip to Kanagawa promises something for everyone
Start Planning your trip!
Find your favorite destinations around the site and create the perfect travel itinerary!
Discover Now