Experience Japanese culture in Kanagawa Prefecture!
Throw yourself into the culture of Japan!
Views of Mount Fuji
Find the best vantage points to admire Mount Fuji
Day Trip to Yokohama
Why not travel in a traditional and international port town?
Rugby World Cup 2019™
Get ready for Rugby World Cup 2019 in Kanagawa
Latest News
Apr 19 2019
The Fuma ninja played an active role in Odawara during the Warring States period... Learn their...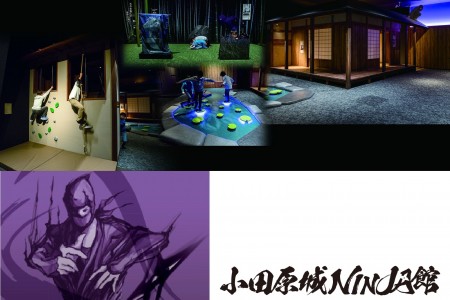 Dec 21 2018
Kanagawa Prefecture will be attracting much attention as it plays host to the Final of the Rugby ...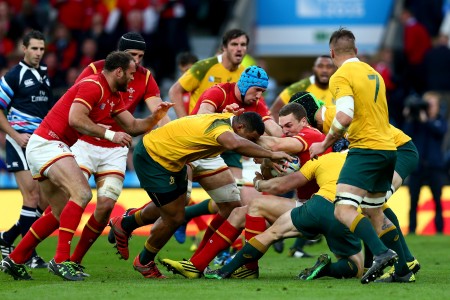 More >
Day Trips from
Tokyo to Kanagawa
Discover the best of Kanagawa – just a train ride away from Tokyo
Top Areas Near Tokyo
Explore the charms of Kanagawa through top sightseeing destinations in Yokohama, Kamakura and Hakone.
From the mountainous hot springs of Hakone, to the Great Buddha of Kamakura, to the nightlife of Yokohama's Minato Mirai area – a day trip to Kanagawa promises something for everyone
Start Planning your trip!
Find your favorite destinations around the site and create the perfect travel itinerary!
Discover Now