Please travel safe and pay attention to the spread of Coronavirus Learn more
Find your ideal Kanagawa trip
Explore our collection of over 1,000 trips around Kanagawa.
Day Trips from
Tokyo to Kanagawa
Discover the best of Kanagawa – just a train ride away from Tokyo
Top Areas Near Tokyo
Explore the charms of Kanagawa through top sightseeing destinations in Yokohama, Kamakura and Hakone.
From the mountainous hot springs of Hakone, to the Great Buddha of Kamakura, to the nightlife of Yokohama's Minato Mirai area – a day trip to Kanagawa promises something for everyone
Latest News
Aug 31 2020
With fall around the corner, we're highlighting Kanagawa's natural beauty and outdoor activities ...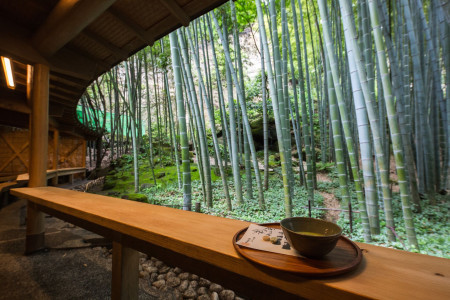 Aug 12 2020
Kanagawa Prefecture has released a new travel guide covering everything you need to know about th...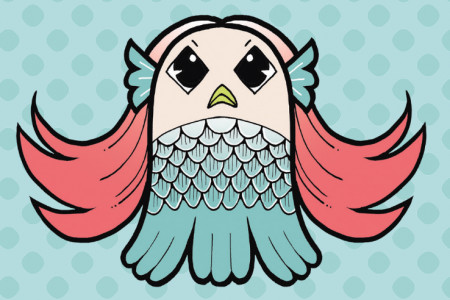 More >
Start Planning your trip!
Find your favorite destinations around the site and create the perfect travel itinerary!
Discover More