Find your ideal Kanagawa trip
Explore our collection of over 1,000 trips around Kanagawa.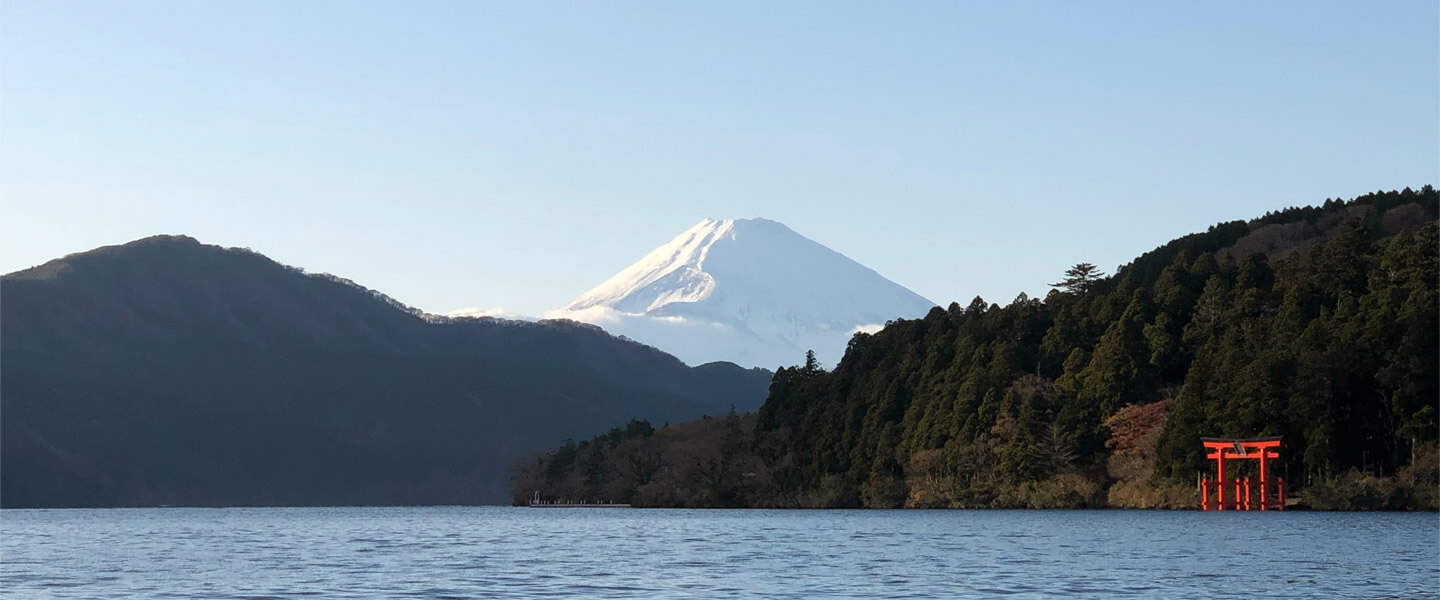 Day Trips from
Tokyo to Kanagawa
Discover the best of Kanagawa – just a train ride away from Tokyo
Travel News
Spring is here, and with it comes a range of beautiful blooms to enjoy. One of the most popular are...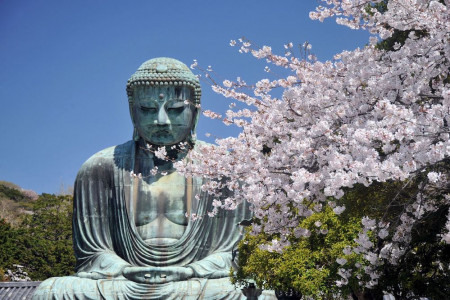 In Kanagawa Prefecture, in response to the emergency situation declared by the Japanese government issued...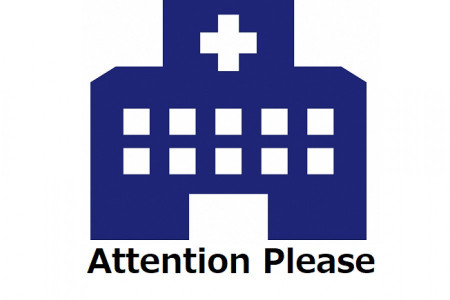 View all news
Explore Kanagawa
Explore the charms of Kanagawa through top sightseeing destinations in Yokohama, Kamakura and Hakone.
From the mountainous hot springs of Hakone, to the Great Buddha of Kamakura, to the nightlife of Yokohama's Minato Mirai area – a day trip to Kanagawa promises something for everyone
View All Destinations

Start Exploring Kanagawa!
Find your favorite destinations around the site and create the perfect travel itinerary!