KANAGAWA TRAVEL GUIDE
Autumn in Kanagawa
Learn more
Explore Kanagawa
Explore the charms of Kanagawa through top sightseeing destinations in Yokohama, Kamakura and Hakone.
From the mountainous hot springs of Hakone, to the Great Buddha of Kamakura, to the nightlife of Yokohama's Minato Mirai area – a day trip to Kanagawa promises something for everyone
What's on in Kanagawa
Spring
Summer
Autumn
Winter
Travel Essentials
Prepare for your next trip to Kanagawa with these helpful tips!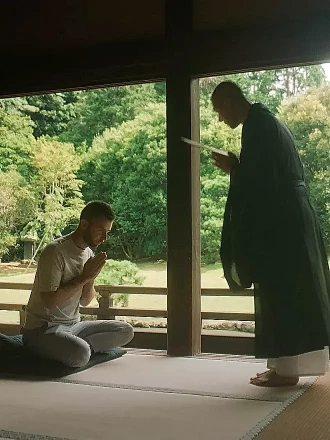 Kanagawa Collections
Explore from our collections of recommended things to do in Kanagawa.
Explore now