Kanagawa Emergency Information
Disaster Prevention & Emergencies
Please consult the following resources to learn how to be prepared and alert in the event of a disaster situation when travelling in Japan, as well as what to do in the event of a medical emergency.
Disaster Prevention Apps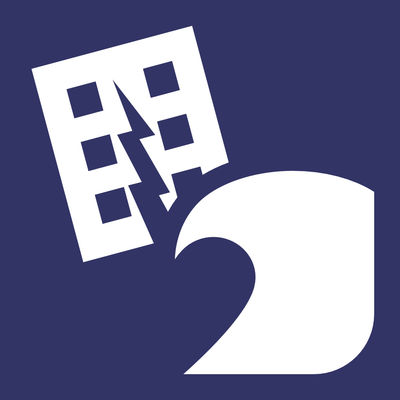 Safety Tips
This application notifies the user about Earthquake Early Warnings (EEW), Tsunami warnings, volcanic warnings, weather warnings and excessive heat warnings issued in Japan. It is a free application developed under the supervision of the Japan Tourism Agency. The app provides various functions useful for both foreign tourists and foreign residents in Japan.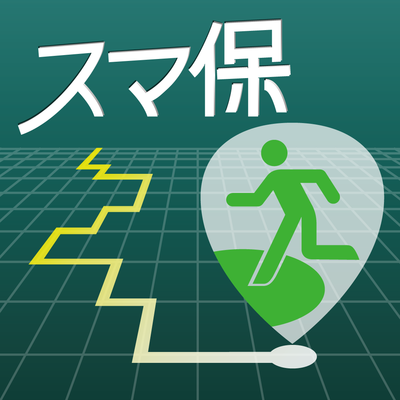 MSI Emergency Navigation
"MSI Emergency Navigation" is designed to support safe behavior and peace of mind during large-scale disasters. Not only does it guide users with routes to nearest evacuation centers, its AR function keeps users in the right direction in pitch darkness as well. It offers some continued functionality even when telecommunication systems are interrupted. It is full of convenient functions for disaster relief such as helping people gather information on, and check the welfare of loved ones.


Information for emergencies
Here we outline useful contact information in the event of an emergency such as a natural disaster in Kanagawa. Please check the relevant contact information in advance to ensure you can act calmly and decisively in the event of an emergency.
In an emergency, please contact the police on 110.
General information that can be used in an emergency
Medical institution list and access information
Search from a list of medical institutions