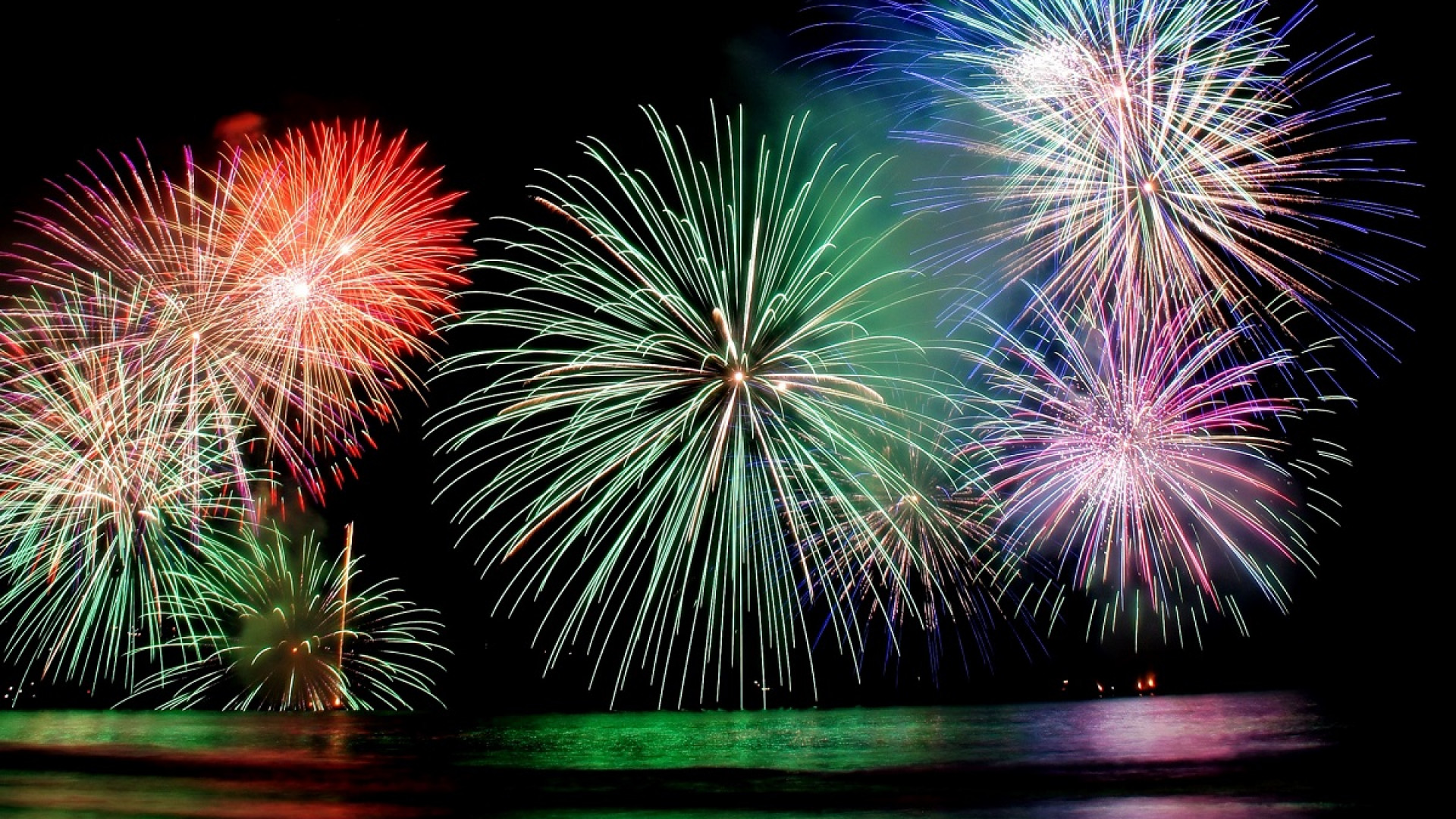 Yugawara Yassa Festival
This event has been cancelled
In the beginning of August, with the call of "Yassah, Mossah", children, adults and geisha parade through the town in their stylish costumes. Flower carts, portable shrines, and music add to the festive atmosphere.
Essential Information
Dates

2nd-3rd Aug 2020, 3:00 - 5:30pm Cancelled

Venue
Yugawara
Hours

Every year in August

Suggested duration: 1h

Access

During the Plum Blossom Festival, a temporary direct bus service is available from Yugawara Station.