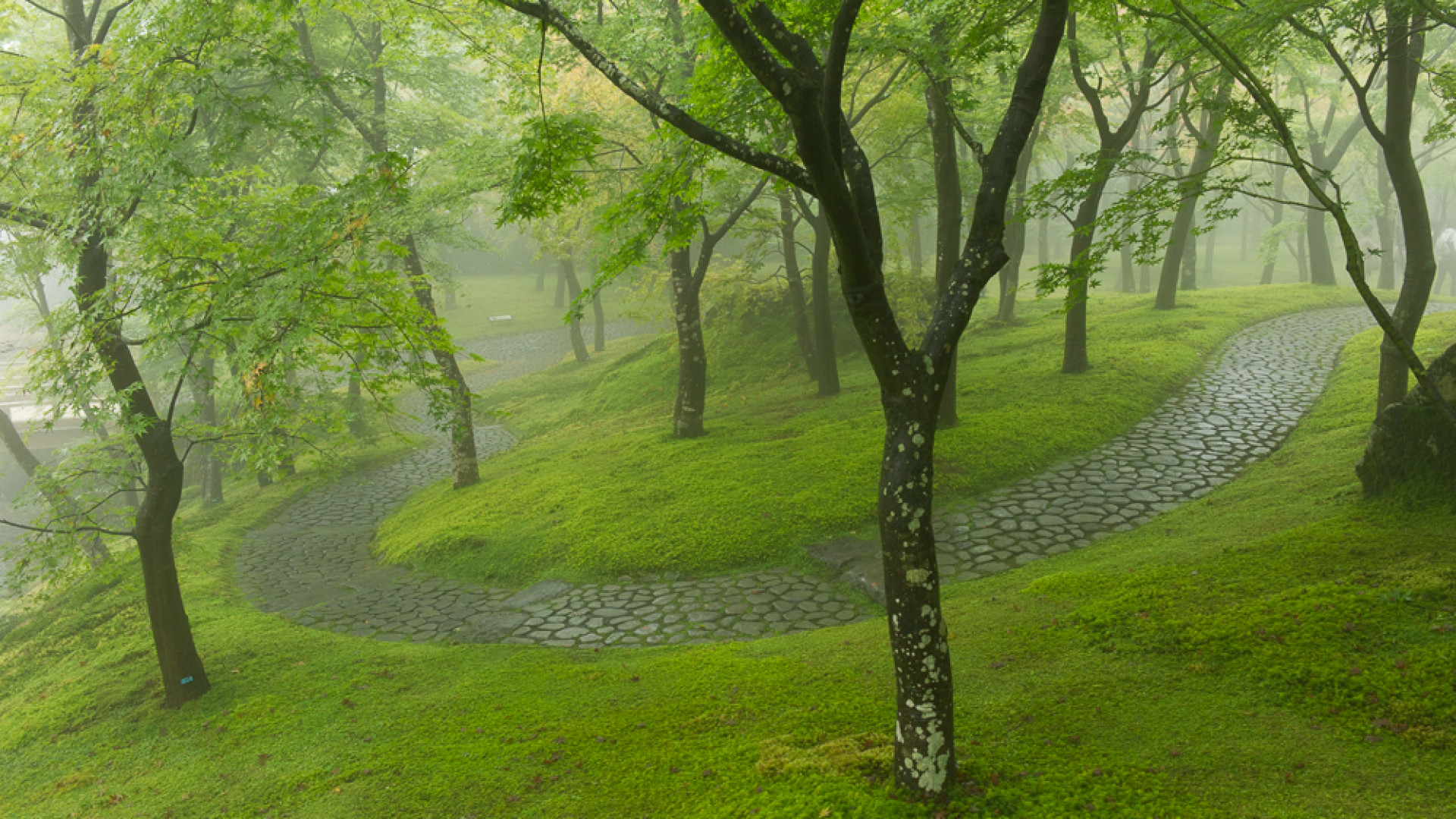 Hakone Museum Of Art
Hakone museum of art is the oldest museum in Hakone. The museum opened in Hakone-cho Gora in 1952. The museum displays Asian and Japanese ceramics that have been collected by the founder of the museum Mokichi Okada before his death. The exhibition mainly consists of "Japanese Yakimono (ceramics)".
Collections are: Mino wares such as Shino, Oribe, and Kiseto from Momoyama to Edo era, pots and jars of Six Old Kilns of Japan (Tokoname, Seto, Shigaraki, Tanba, Bizen, and Echizen) from Kamakura to Muromachi era, and earthenware and haniwa (a hollow clay) from Jomon era.
There is Japanese garden with "Koke Niwa", "Hagi no michi", "Take Niwa". There are over 130 kinds of mosses and 200 Japanese maples, which create beautiful scene in all four seasons. Any visitors are welcomed to view the garden.It is rare to see the place like Hakone museum since they have great ceramics and Japanese gardens at the same time. People who are interested in traditional culture of Japan must visit here.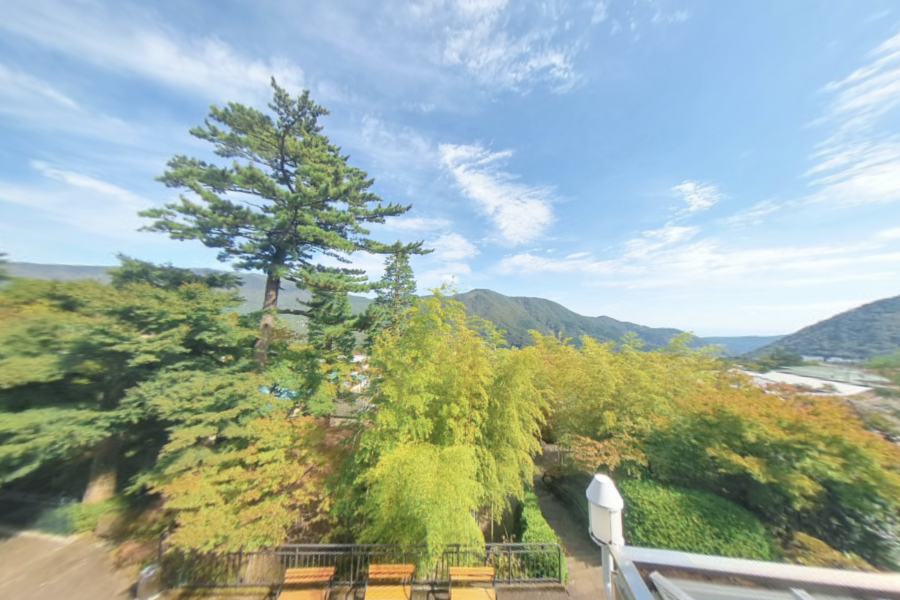 Travel tip
The museum displays are interesting, but its beautiful Japanese garden and wonderful moss garden are what most people come to see!
Essential Information
Hours

Apr-Nov: 9:30am–4:30pm
Dec-Mar: 9:30am–4pm

*Final entrance 30 minutes before closing

Duration

1h

Costs
Access

Hakone Tozan Cable Car Koen-Kami Station

Facilities

Wheelchair friendly
Wi-Fi Available

Language
Online Reviews
TripAdvisor
Meetings