Plan your Trip
Browse our selection of guides and resources to help you plan and prepare for your visit to Kanagawa Prefecture, just south of Tokyo.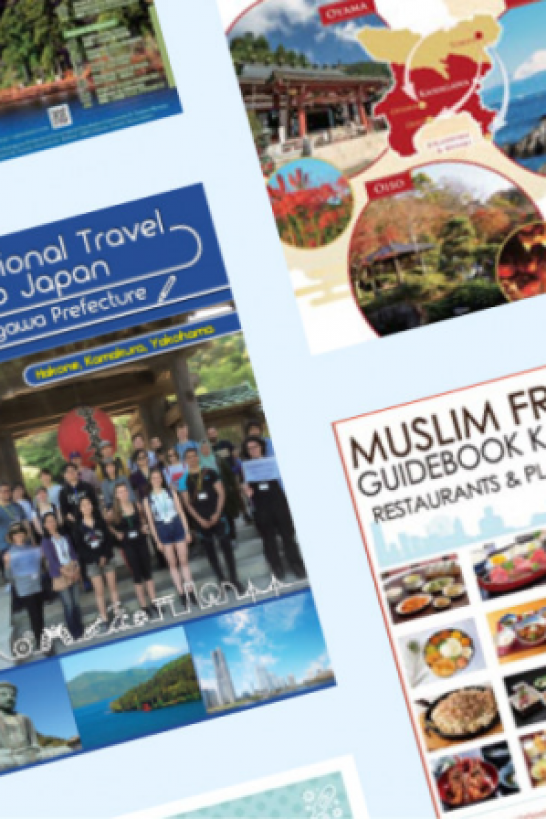 Brochures
A selection of tourist guides about Kanagawa that you can freely download to print or take offline.
Learn more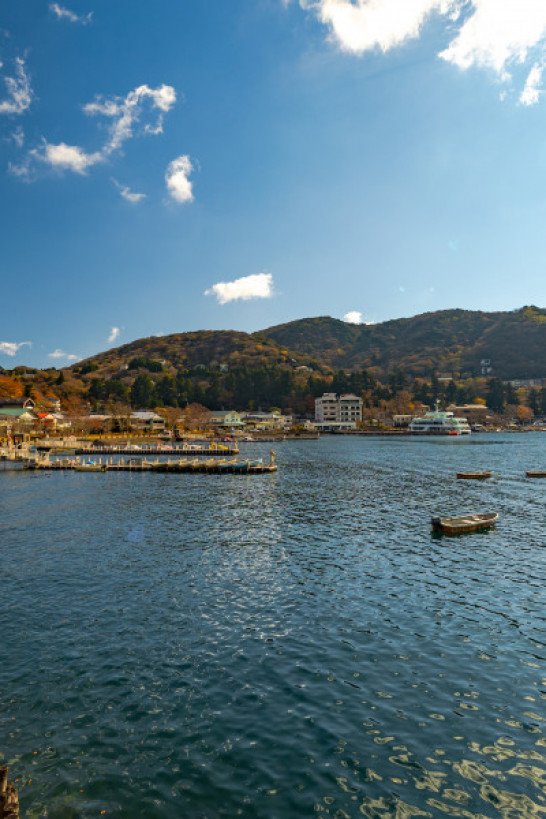 Current state of travel (Covid-19)
Guidelines about the current state of travel and prevention of a Covid-19 infection
Learn more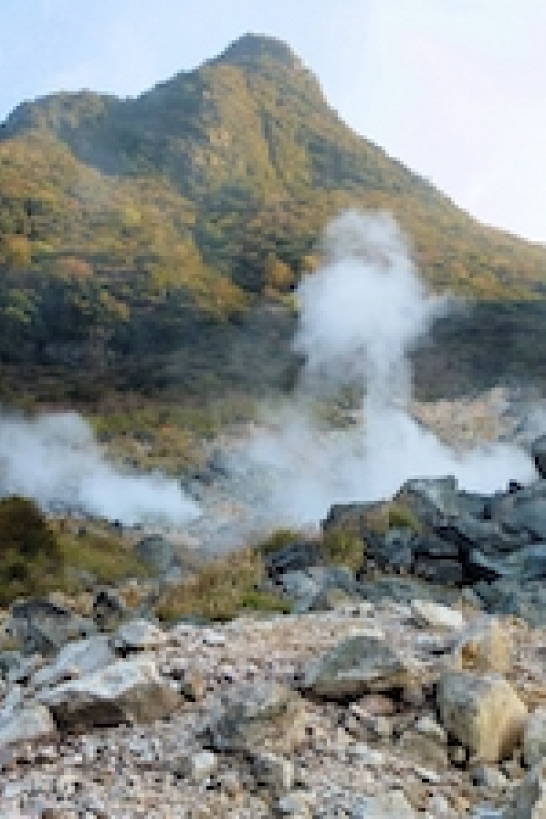 Emergencies
Learn how to be prepared and alert in the event of a disaster situation when travelling in Kanagawa, as well as what to do in the event of a medical emergency.
Learn more

Trip Planner
Organize your favorite spots in Kanagawa and create the perfect itinerary to go!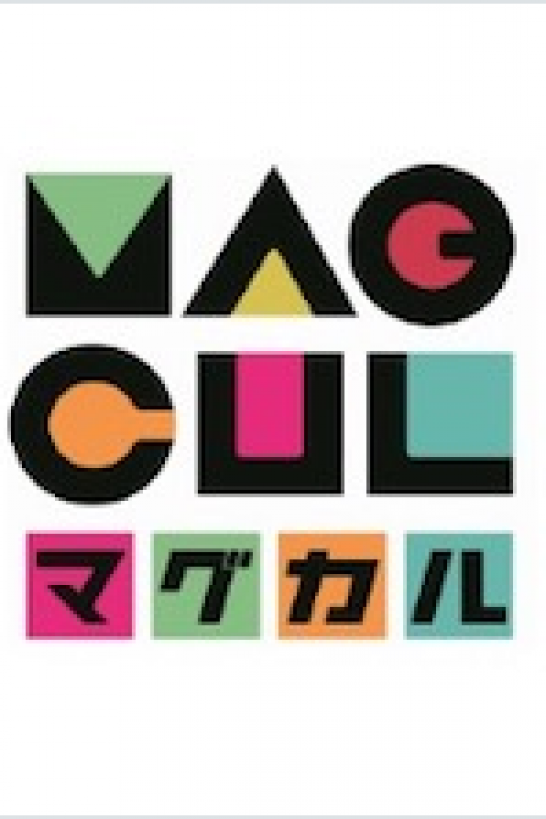 Magcul
Magcul.net is the information hub of art and culture in Kanagawa. Kanagawa prefecture promotes the initiative called "Magnet Culture (Magcul)" to attract people and vitalize the area.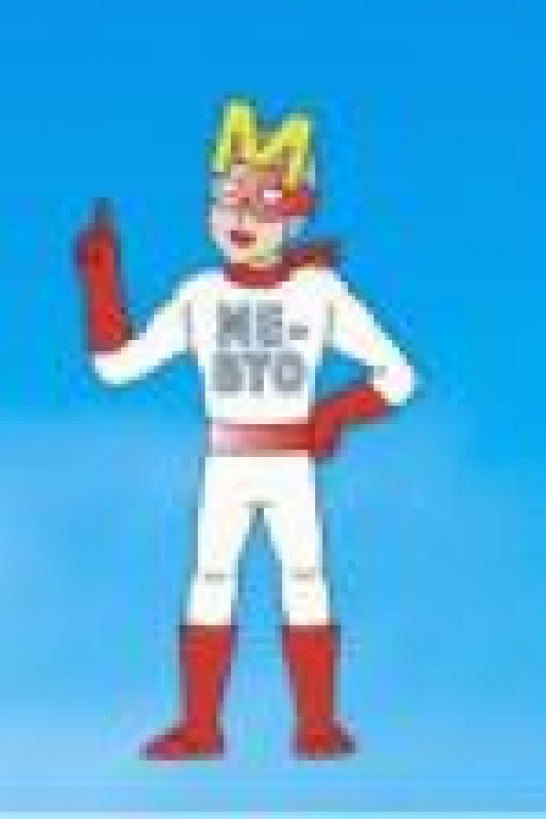 Me-byo
​​Kanagawa Prefecture ​especially ​focuses on healthcare and​ ​"ME-BYO", a concept which does not consider health and sickness as two clearly separate conditions.​