Welcome to the official Travel Trade & Media site for Kanagawa Prefecture. We invite travel professionals to find out what makes Kanagawa the ideal Japan destination for groups of any size. Thanks to strong tourism infrastructure and access links, learn how Kanagawa appeals to MICE and luxury travellers.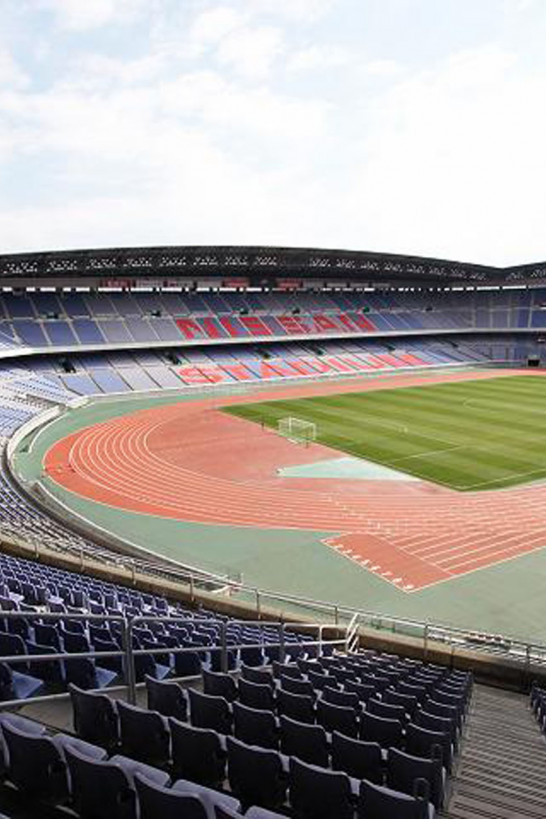 Sports in Kanagawa
Find your favorite destinations around the site and create the perfect travel itinerary!
References & Links
Kanagawa Tourism Statistics
Discover trends for foreign nationals traveling to Kanagawa by year, month and the purpose of visit.
View statistics