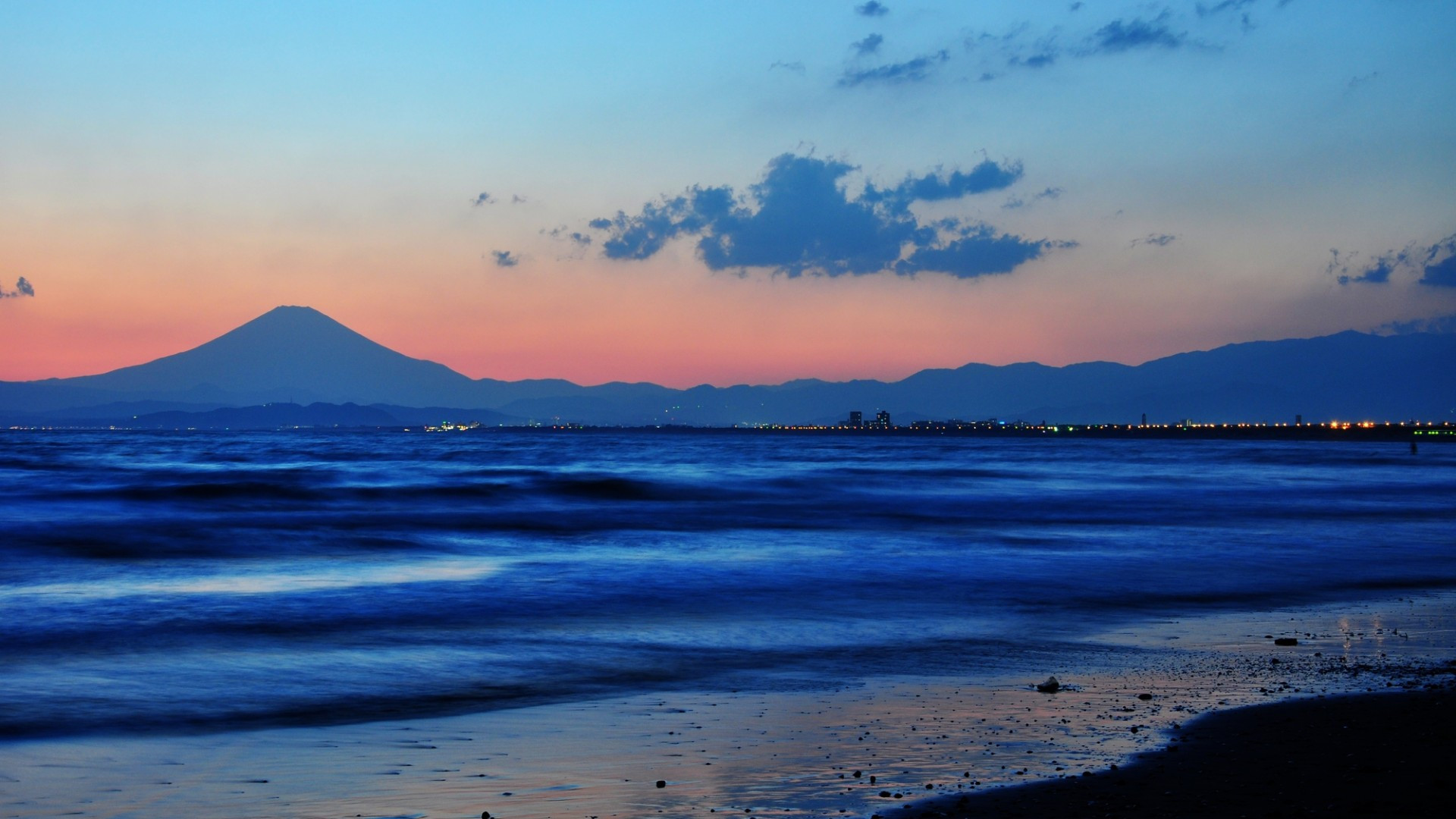 Chigasaki
Located on the banks of the Sagami River and with the Oide River running through the city, Chigasaki has a deep-rooted connection with water. Part of the popular Shonan district which runs from Chigasaki to Kamakura, the city is known as the birthplace of Japanese surfing, a sport which is still extremely popular there today. With beaches and a large surfing community, it'll come as little surprise that Hawaiian culture (the city is twinned with Honolulu) is popular with locals with aloha shirts not an uncommon sight throughout the city streets, restaurants and bars.
Chigasaki also holds Hamaori-sai, a major festival which takes place at the break of dawn on the Japanese national holiday named umi no hi (Sea Day). In addition to this, the city also plays host to a spectrum of entertainment complexes such as an Aeon Cinema multiplex and several retail operations which are popular with locals and visitors alike. The city is popular with families and individuals who work in Tokyo but are looking for a quieter and more laid back life at home. Strolling by the seaside and eating at the myriad of waterfront restaurants is part of the local culture which reflects the general charm and character of Chigasaki.
Itineraries
Chigasaki is a relatively small city in the heart of the Shonan Area. Known for being the birthplace...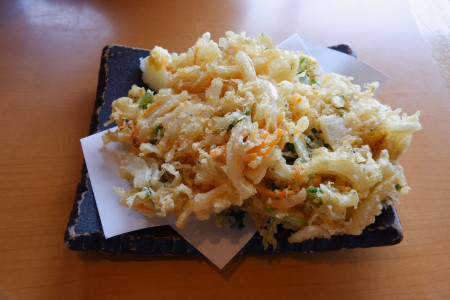 View all trip reports
Things to do in Chigasaki