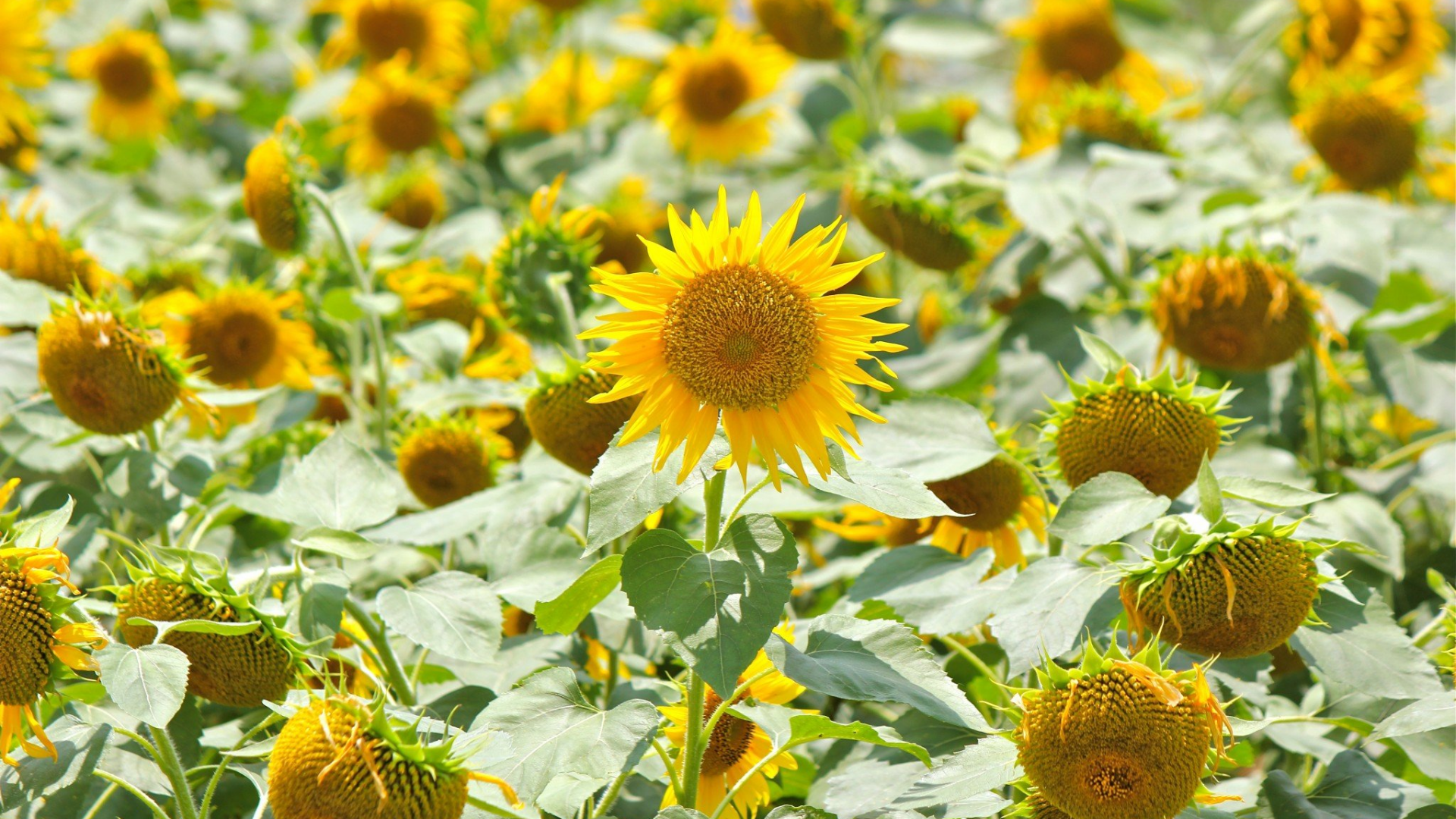 Zama
Zama, situated in central Kanagawa, is a diverse city due to the United States' Camp Zama Army Base being located there. International and cosmopolitan with varied attractions from festivals, parks and a spectrum of hot springs, Zama is a great destination for discovering more about inner Kanagawa Prefecture.
With approximately 15 onsen (hot springs) located within the city, Zama is the ideal spot for resting up and enjoying the natural and therapeutic waters which the area is blessed with. The city's official flower is the sunflower for good reason. In the summer, more than 550,000 flowers bloom and the city celebrates with a double-header festival in Kurihara (late July) and Zama (mid-August). It's a beautiful and natural setting to experience the sight of hundreds of thousands of incandescent flowers coming to life throughout the city.
Zama also plays host to a myriad of other cultural, social and historical attractions making it one of the most dynamic cities in this area of Kanagawa.