Fujisawa
Situated in central Kanagawa Prefecture, Fujisawa is a popular tourist destination primarily due to the renowned Enoshima island which has a beach, temple and shrine, and an array of boutiques and souvenir stores. With a rich and varied history, Fujisawa once served as a popular post town between Edo (the former name for Tokyo) and Kyoto. The city today, in addition to its beauty and nature, is also an industrial powerhouse with several major companies including Kobe Steel and Sony based in the area.
With great rail and road connections to most of the Kanto region, Fujisawa enjoys plenty of weekend visitors who come for the easy-going atmosphere and variety of sporting tournaments which are regularly hosted there. Fujisawa also hosts two major firework festivals in the summer months and its vibrancy and array of local cuisine on offer from the myriad of food stalls can make for a great experience and one which won't easily be forgotten.
Itineraries
If you're looking to take a day and enjoy a beautiful ocean view, then Enoshima is the place to go....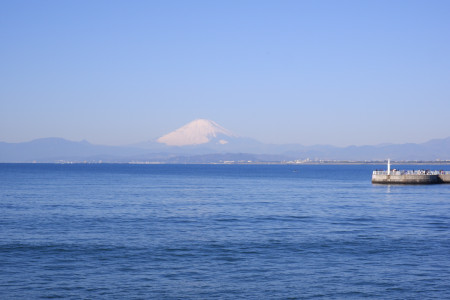 View all trip reports