Recommended
Outdoor Fun in the Shonan Area
At Kugenuma Seaside Park you can skateboard, play tennis, or feel the Shonan winds on a rental bicycle. A tour where you can play three sports and sweat all day. Enjoy lunch on the Kugenuma coast, where many famous restaurants are tucked away.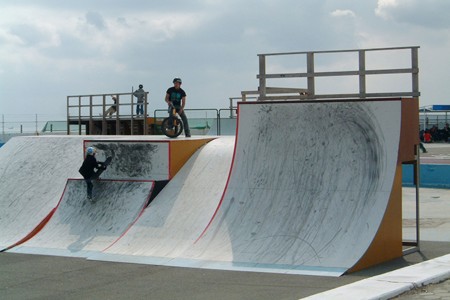 Located in front of the sea of Shonan, you can enjoy inline skating, skateboarding, and BMX.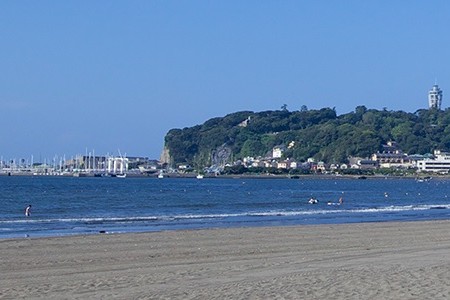 In order to promote the image of "Enoshima = Cycling" at the third sector organization Shonannagisa Park, they began their rent-a-cycle service in 2014. You can...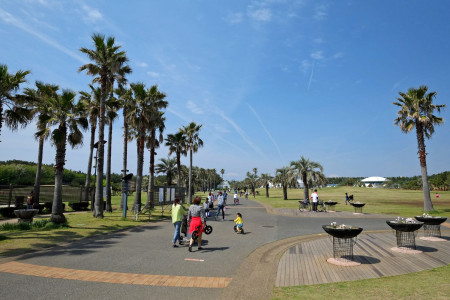 In the summer, you can enjoy playing in the jumbo pool, which consists of 6 pools including the "Wave Pool" and "Water Slider". On the lawn plaza, which is filled...
Why not develop your own trip from these destinations?
Share