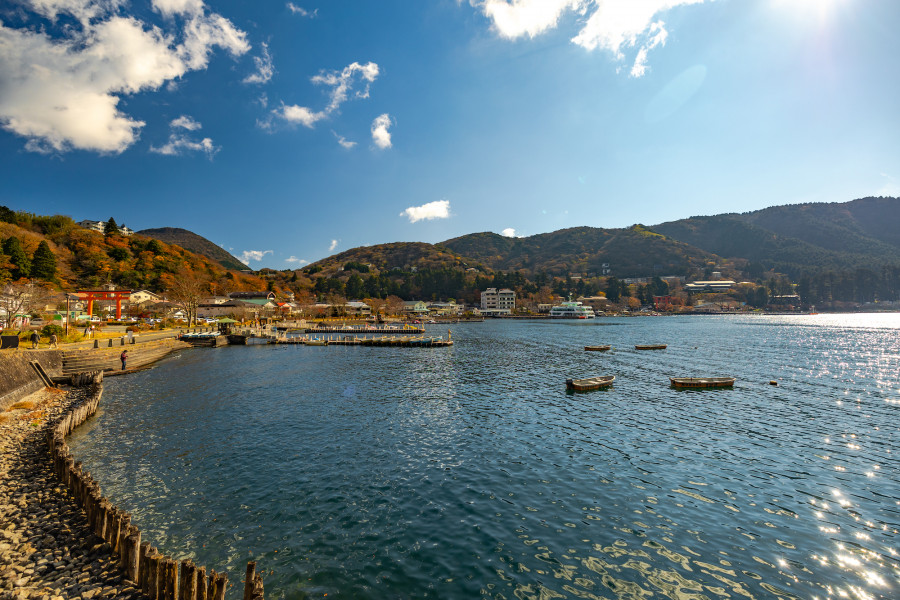 Guideline for travelers to prevent Covid-19 infection
Message by Governor Kuroiwa
Read now
Mar 10 2023
About the mask mandate
After March 13, 2023, individuals will no longer be required to wear masks and the choice to wear a mask will be left to the discretion of the individual.
About mask use (Ministry of Health, Labour and Welfare)
Record your trip details
Be smart and take a record of your activities in detail, just in case. If you happen to get infected at some point, this will help authorities with infection prevention measures.
Download template