Sustainable travel in Kanagawa
Sustainability is a concept that refers to environmental, social, and economic practices that maintain present day needs without compromising the needs of future generations. While most people associate sustainability with nature, it encompasses much more and is an integral part in preserving regions' traditions and economic vitalities. Thanks to its natural beauty and cultural charm, Kanagawa is a perfect place to learn about sustainability, practice sustainable travel, and play a role in preserving its wonders for years to come.
Kanagawa as a sustainable travel destination
With its lively urban landscapes, oceanside charm, western mountains, historical architecture, and rich regional cultures, Kanagawa has no shortage of opportunities to practice sustainable travel.
Mobility
Walking and biking are the most sustainable forms of travel, followed by trains and buses, cars, and then airplanes. Fortunately, Kanagawa is well connected by a web of train and bus services and is often easily explorable by foot or bike once you reach your destination.
Nature conservation
Eco-tourism tends to be the least environmentally damaging form of tourism and encompasses activities such as hiking, mountain climbing, biking, forest bathing, and boating. Kanagawa's nature provides the perfect venue to explore the environment and learn about conservation efforts.
Local Food
Enjoy Kanagawa's cuisine by visiting traditional restaurants, food stalls, and local eateries where your spending gives back to the local community and supports regional dishes.
Local Culture
Support Kanagawa's local culture by enrolling in traditional workshops and visiting culturally significant locations. By doing so, you support communities through your spending and gain insight into different ways of life.
Kanagawa's sustainability initiatives
In 2015, the United Nations created a list of 17 Sustainable Development Goals (SDGs) to guide nations towards a better future. These objectives address environmental, social, and economic issues around the globe and seek to create a sustainable future where people live in harmony with the environment and each other. As a member of this global pact, Japan aims to accomplish these goals by 2030. Discover Kanagawa's sustainable initiatives below.
Sustainable tourism in Kamakura

In order to become a tourist destination that everyone can enjoy for years to come, the Kamakura City Tourism Association has launched initiatives to connect students with the local culture, regularly clean heavily trafficked streets, and better accommodate guests with disabilities.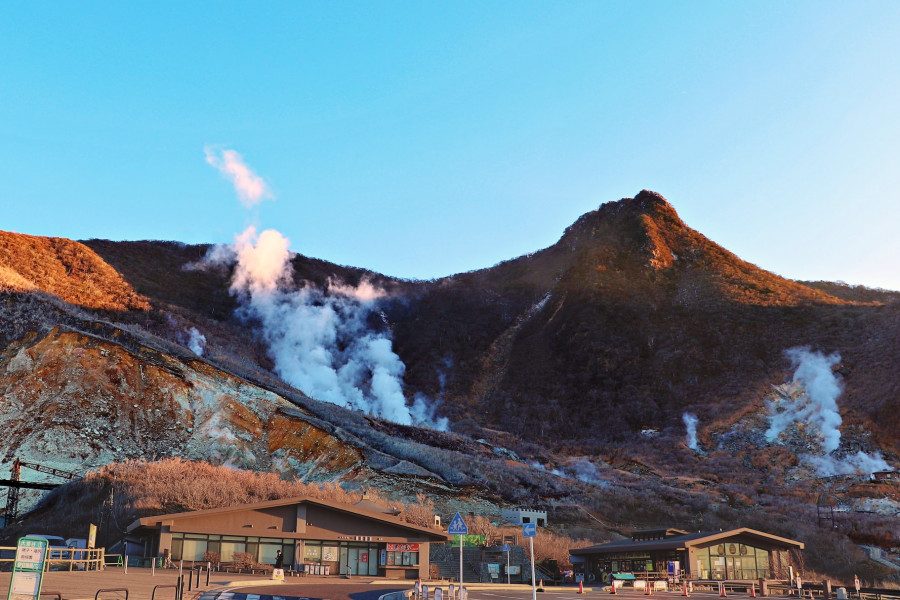 Tips for traveling Sustainable in Kanagawa
Learn about how to keep your next Kanagawa trip sustainable