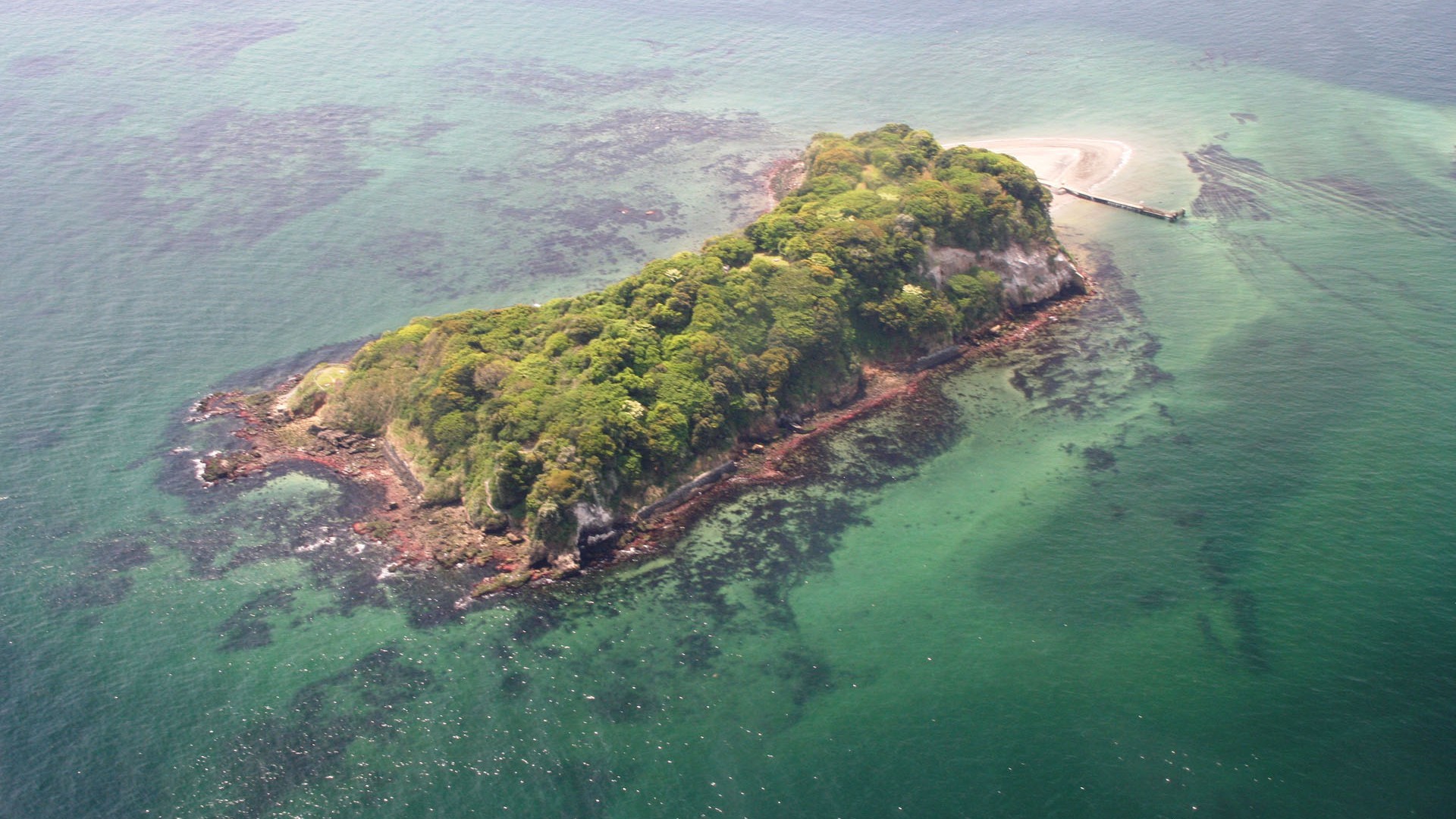 Sarushima
Sarushima is the only deserted island in the Tokyo Bay area and is also the biggest natural island. Here you can enjoy many activities such as barbecue, fishing, and strolling around major historical ruins. It takes approximately 30 minutes to get there by boat from the Keikyu Line Yokosuka Chuo Station. (The boats to Sarushima have different capacities, ranging from 80 people to 200 people maximum depending on the season.) This easily accessible sightseeing spot is designated as a National Historic Site.
View 360° Image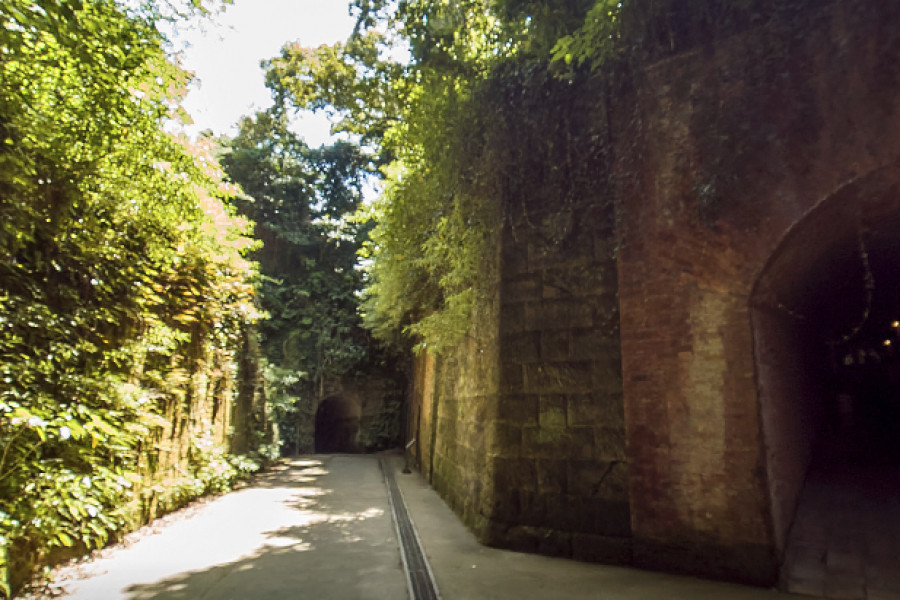 Travel tip
Before or after getting the boat to Sarushima, we recommend checking out the memorial warship Mikasa, which is in Mikasa Park adjacent to the pier. Mikasa is the oldest surviving steel battleship in the world and is recognized as a Cultural Property of Japan. On board, you will find a great number of historical exhibits. Additionally, on the first floor of the Mikasa Terminal (opened in July 2020), you can buy tickets for the boat to Sarushima, as well as souvenirs and light meals. There is also a tourist information center. We recommend that you visit the Sarushima Visitor Center on the second floor while you wait for the boat. There is no reservation system for boarding, so please arrive well in advance of your desired departure time. The Mikasa Terminal is also the base for landing tours to Tokyo Bay's No.2 Sea Fort.
Essential Information
Check the official website for the latest information.
Hours

3/1~10/31 9:30~17:00

11/1~2/28 9:30~16:00

Duration

3h

Closed
Operating daily (canceled in stormy weather)
Costs

Boarding Fee for High school students and above: 1,400 yen; Entrance Fee for Sarushima Park: 200 yen
Boarding Fee for Junior high school students: 1,400 yen; Entrance Fee 100 yen
Boarding Fee for Elementary school students: 700 yen; Entrance Fee 100 yen
One child free of charge per paying adult (children under elementary school age)
*A discount is available for Yokosuka citizens

Access

Yokosuka Chuo Station, Keikyu Line

Facilities
Online Reviews
TripAdvisor