News
Sustainable Travel in Kanagawa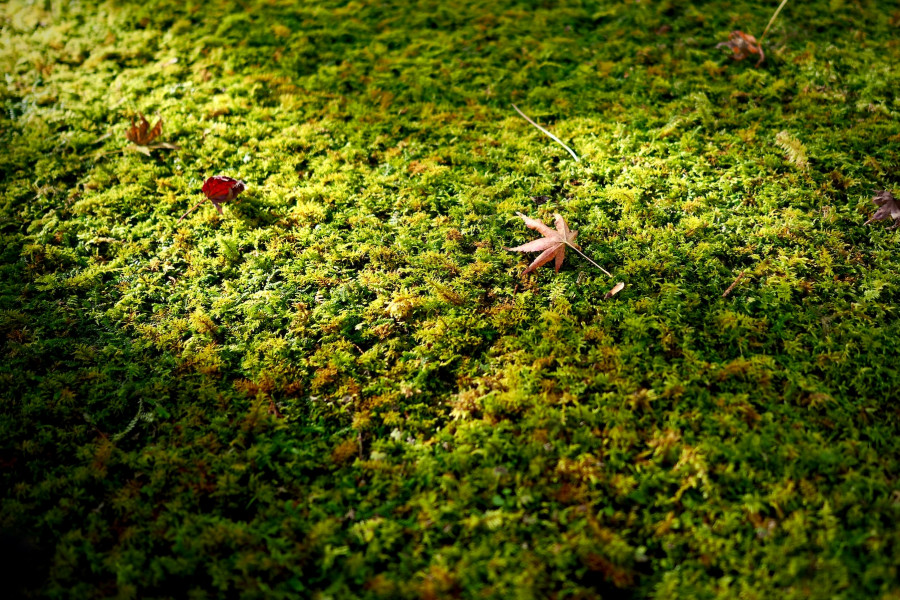 Overall, sustainability refers to environmental, social, and economic practices that maintain present day needs without compromising the needs of future generations. Apart from its applications to everyday life, this philosophy is also an important trend in the travel industry and refers to ways that people can travel today to support and enhance the vitality of tourist destinations for years to come.
Check out the below sustainable travel tips for your next trip to Kanagawa. Remember, no change is too small!
Use trains and public transportation
Aside from walking and cycling, public transportation is the most efficient form of transportation. Opt to travel via trains and buses whenever possible, and if car travel is necessary, choose an electric, hybrid, or smaller model to reduce your carbon footprint.
Eat and shop locally
Kanagawa's blend of seaside communities, rural naturesides, and foreign-influenced cities has bred unique cuisines and regional crafts. To support this eclectic culture look for traditional restaurants, food stalls, and local artisans to ensure that your spending supports both the local economy and regional delights. Why not purchase one of Kanagawa's 100 famous products as a souvenir?
Lodge locally
In addition to eating and shopping locally, lodging locally is another wonderful way to fuel the region's economy. These smaller establishments, such as guest houses and ryokan, also tend to offer more insights into areas' cultures compared to larger hotel chains, and thus support cultural sustainability.
Pack reusable items and recycle
Bringing reusable items on your trip is one of the best ways to reduce your consumption of single-use products. Some helpful items include reusable water bottles, chopsticks, grocery bags, and lunchboxes. When you do use disposable items, be sure to recycle and discard them appropriately per Kanagawa's trash rules.
Respect and learn about local cultures
With its collection of shrines, temples, onsen, and ryokan, Kanagawa offers numerous opportunities to experience traditional Japanese culture. By visiting the aforementioned places or participating in workshops, you can support local customs and discover new life perspectives–thus preserving the cultural heritage.
Explore nature
Eco-tourism is one of the least damaging forms of travel, and thus is a great way to minimize your negative impacts on the environment. Whether you are exploring Kanagawa's mountainous west or southern coastlines, take time to learn about conservation efforts and be sure to follow nature etiquette guidelines.
Use carbon offset programs
Unsustainable travel practices are sometimes unavoidable. Fortunately, you can neutralize your carbon footprint with a carbon offset program where you make a monetary investment in a sustainable initiative. Be sure to go through a reputable provider to ensure that your investment makes a genuine impact.
Slow travel
Slow travel prioritizes long, fulfilling trips over multiple short ones. With less frequent, yet longer trips, you can reduce transportation emissions and have more time to wander off the beaten path and connect with local cultures.
Visit during the off-season
Overtourism is a genuine issue that can have severe effects on a region's environment and the residents' quality of life. By traveling during the off-season, you can minimize the effects of overtourism and discover lesser known aspects of Kanagawa.
Monitor your energy consumption
While you are lodging, take steps to reduce your energy usage by turning off your air-conditioner when you leave your room, reducing hot showers, and turning off lights when you are not using them.
Happy Traveling! By making sustainable choices today, we can strengthen the environmental, social, and economic health of both our local communities and future travel destinations for years to come.

Sustainable travel in Kanagawa
Thanks to its natural beauty and cultural charm, Kanagawa is a perfect place to learn about sustainability, practice sustainable travel, and play a role in preserving its wonders for years to come.