Recommended
Yokohama Foodie Tour
This course will take you for a tour of a soy sauce factory—the king of all condiments in Japan—and the Kitchen of the Citizens Market. Foreigners interested in Japanese cuisine will love this opportunity to experience Japanese culture through factory tours.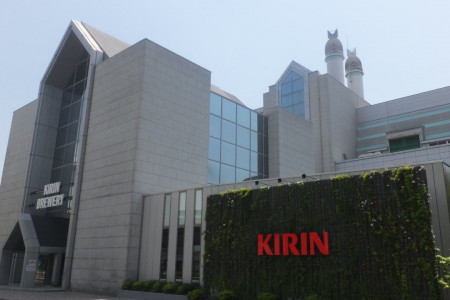 Spring Valley Brewery (Yamate, Yokohama), is a historic brewery known for being the first beer brewery in Japan.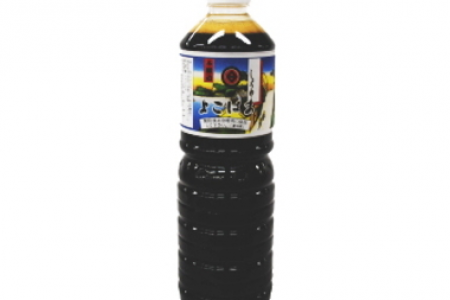 Established in 12th year of Showa period (1937), this is the old place born and raised up in Yokohama. It has never changed its policy for preserving the original...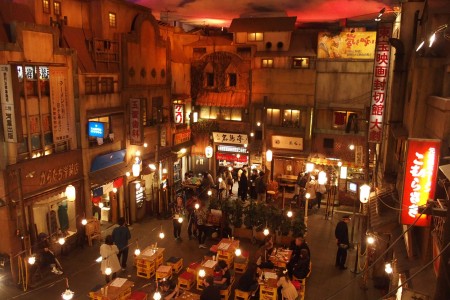 The world's first "food amusement park". Ramen is the generic term for a popular Japanese noodle dish. This facility has 9 ramen eateries, allowing you to...
Why not develop your own trip from these destinations?
Share