We have selected traditional specialties hand-made through the great efforts of craftsmen and highly-valued masterpieces. Please take a look to find something to remind you of your trip.
Kamakura
Masamune Sword and Blade Workshop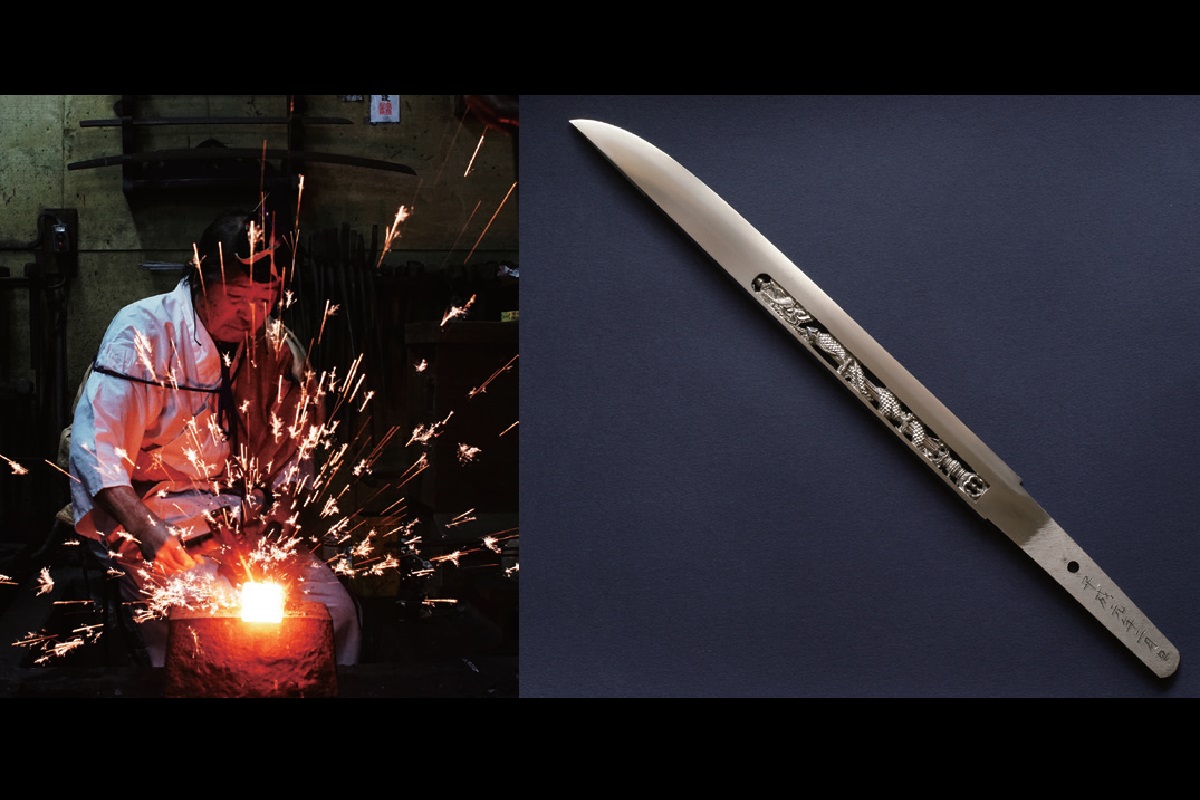 Beautiful Japanese swords with large blade patterns made with unique techniques.
Chigasaki
ROYAL BLUE TEA CHIGASAKI BOUTIQUE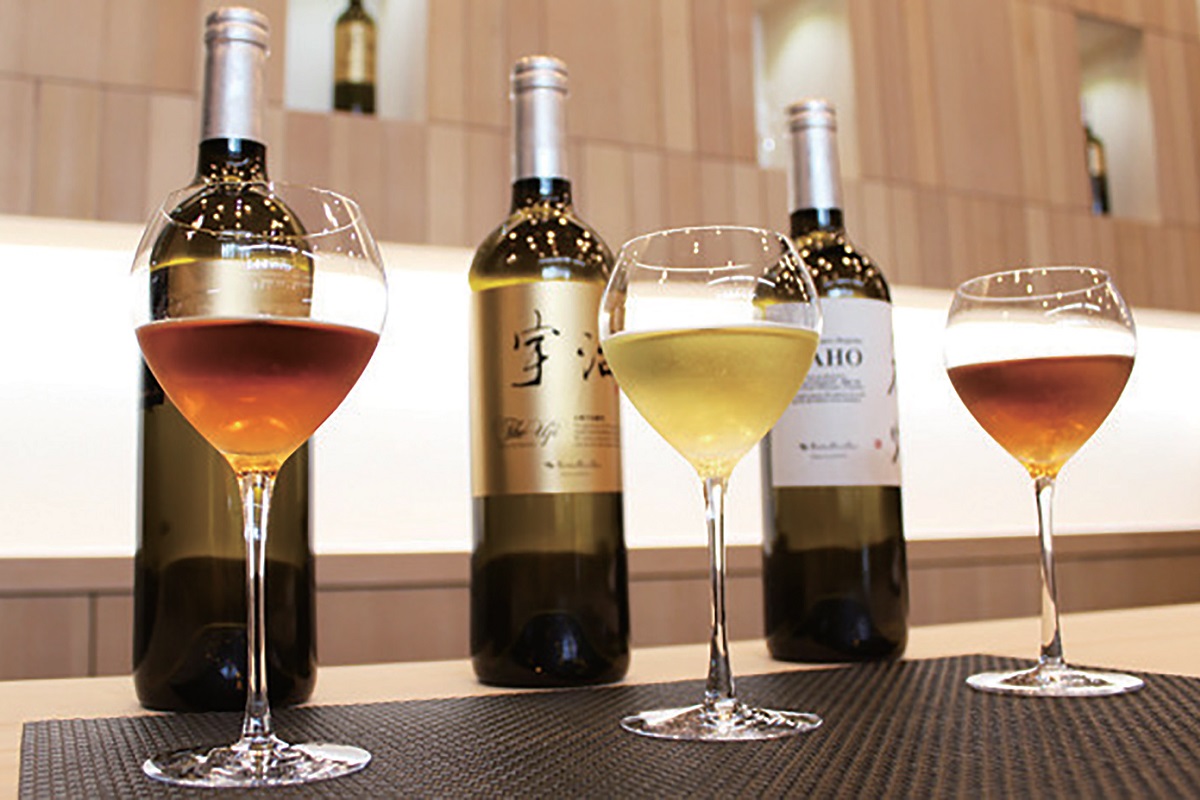 Ultimate tea drinking - enjoy high-grade tea in a wine glass.
Local Rice Wine brewed in KANAGAWA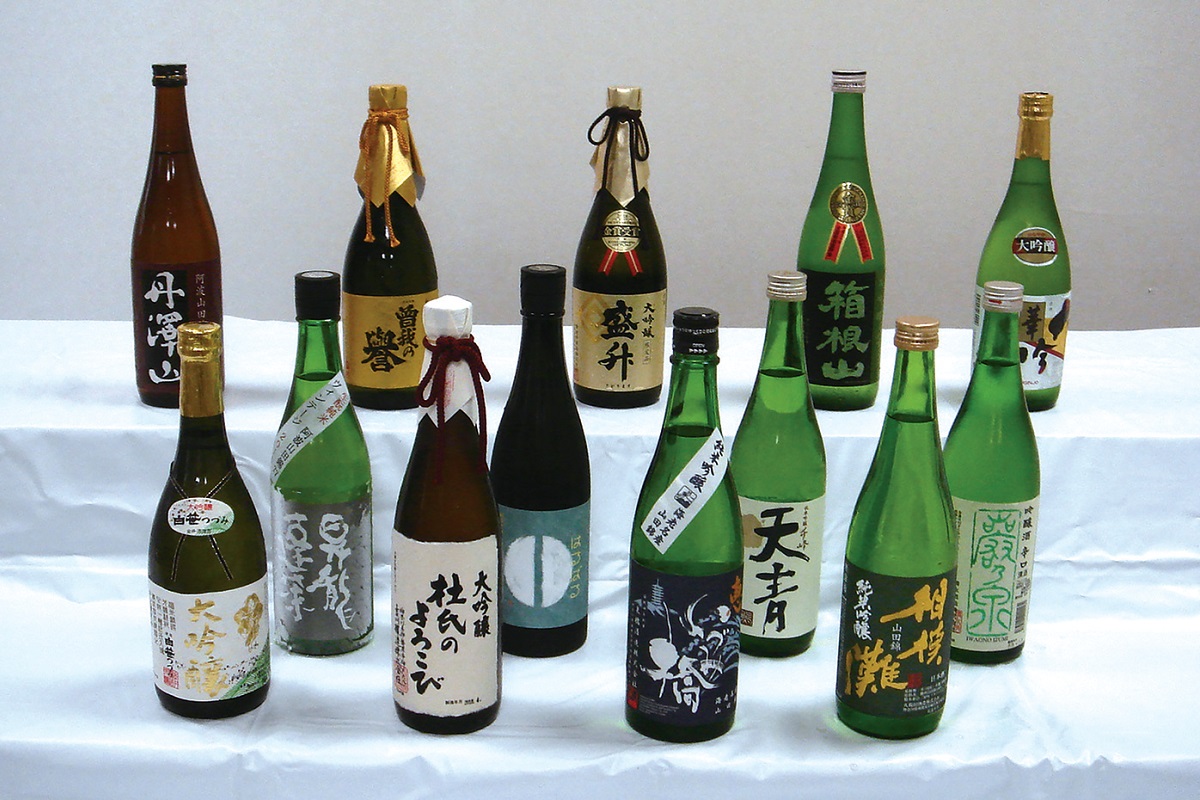 Sake prepared with the abundant underground water from Tanzawa mountains
Hayama
Hayama Kobo Moku (Wood crafts)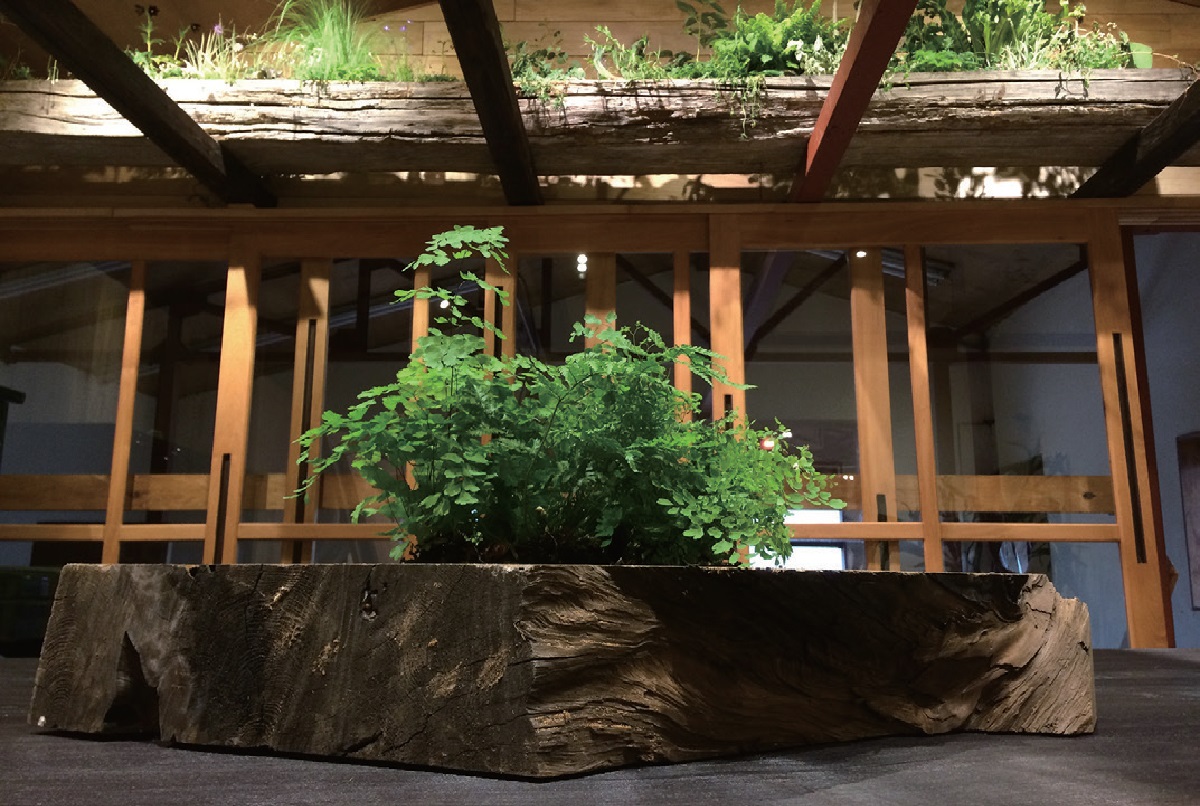 A life in harmony with trees.
Hakone Yosegi Zaiku (Wood Mosaic Parquetry)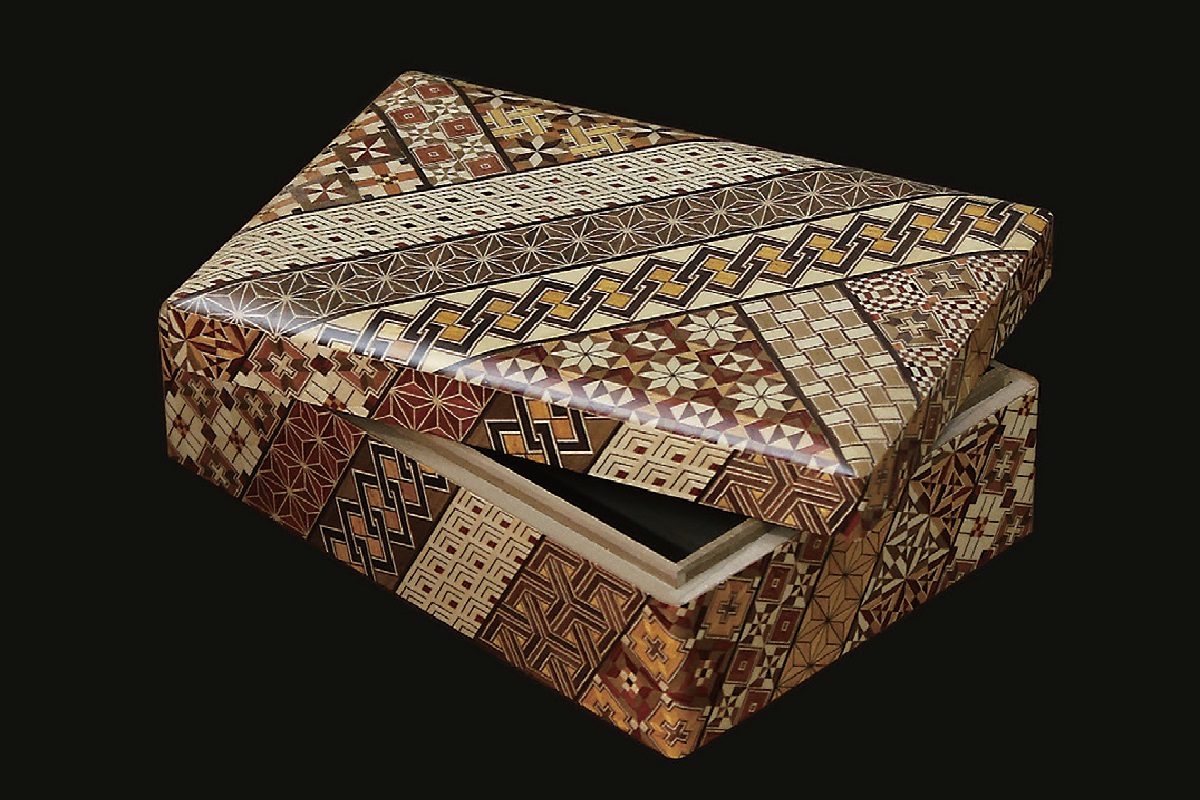 A traditional Hakone craft using patterns combining woods of different colors.
Kamakura
Kamakurabori (Traditional lacquerware)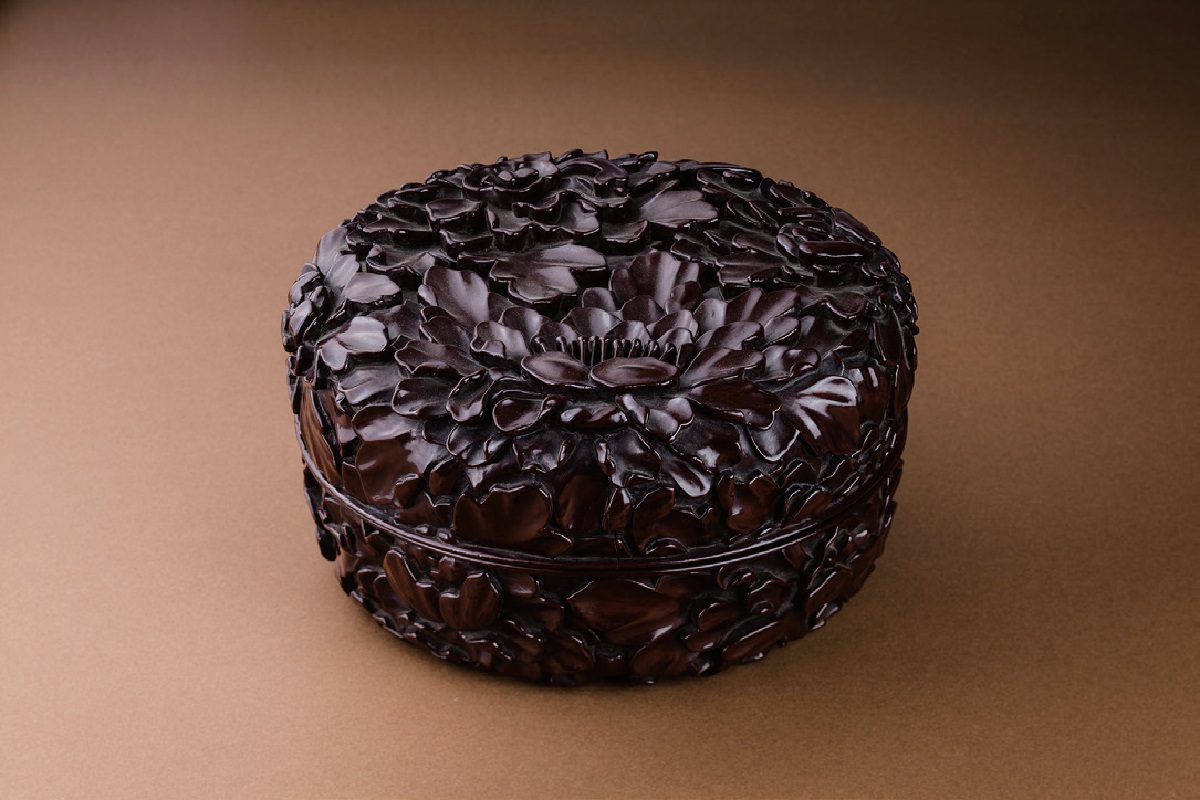 Kamakura-bori has its origins in Zen Buddhist altar fittings; it is a traditional craft in which the shading of the lacquer brings out the beauty of the wood.
Yokohama
Yokohama Traditional Scarves Marca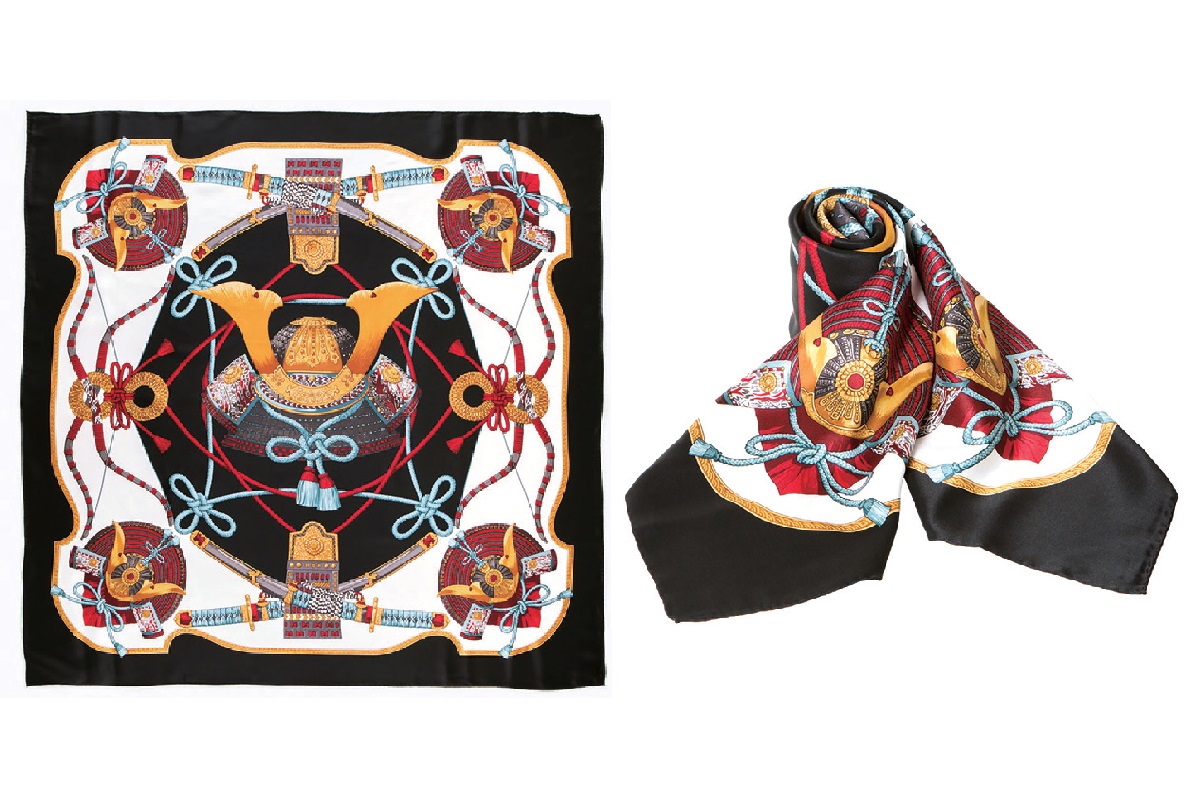 A speciality shop with a wide range of high-quality original print scarves.
Sukajan" jackets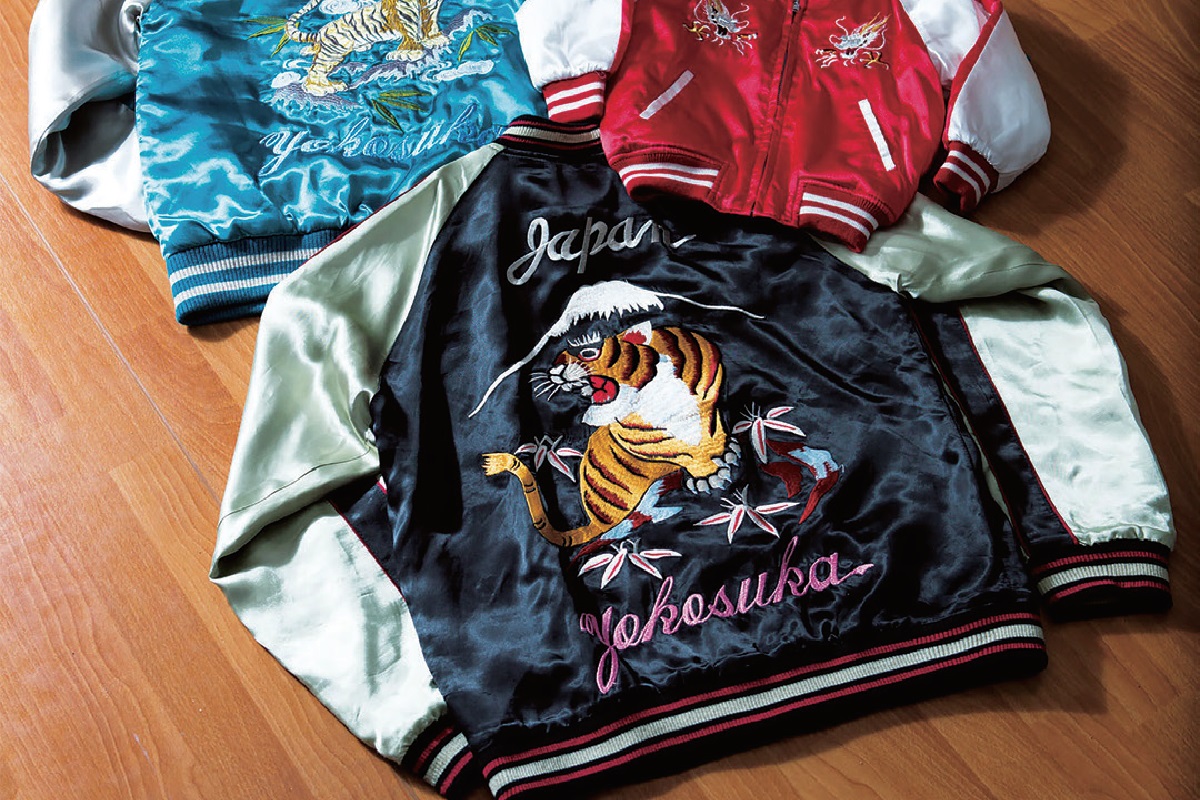 Beautiful embroidered fashion items with original designs.