Kanagawa, which is surrounded by the sea and mountains and is a treasure trove of high-quality ingredients, is also a town of gourmet food. We present carefully-selected well-known restaurants of which the prefecture is proud including those with Michelin stars. Enjoy the varied food culture of Japan.
Kamakura
Kamakura Hachinoki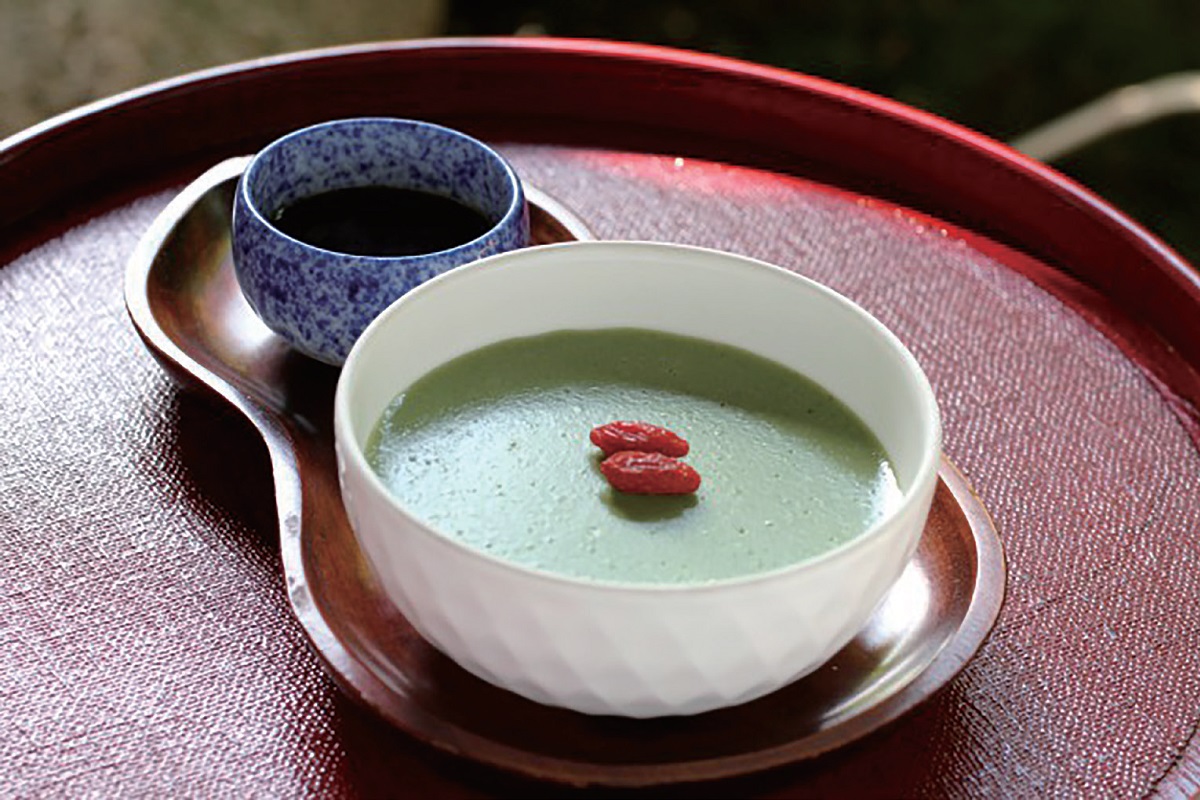 Savour authentic shojin ryori (vegetarian) and kaiseki ryori (formal) cuisines in Kamakura, the capital of Zen Buddhism.
Yokohama
TEMPURA FUKUNISHI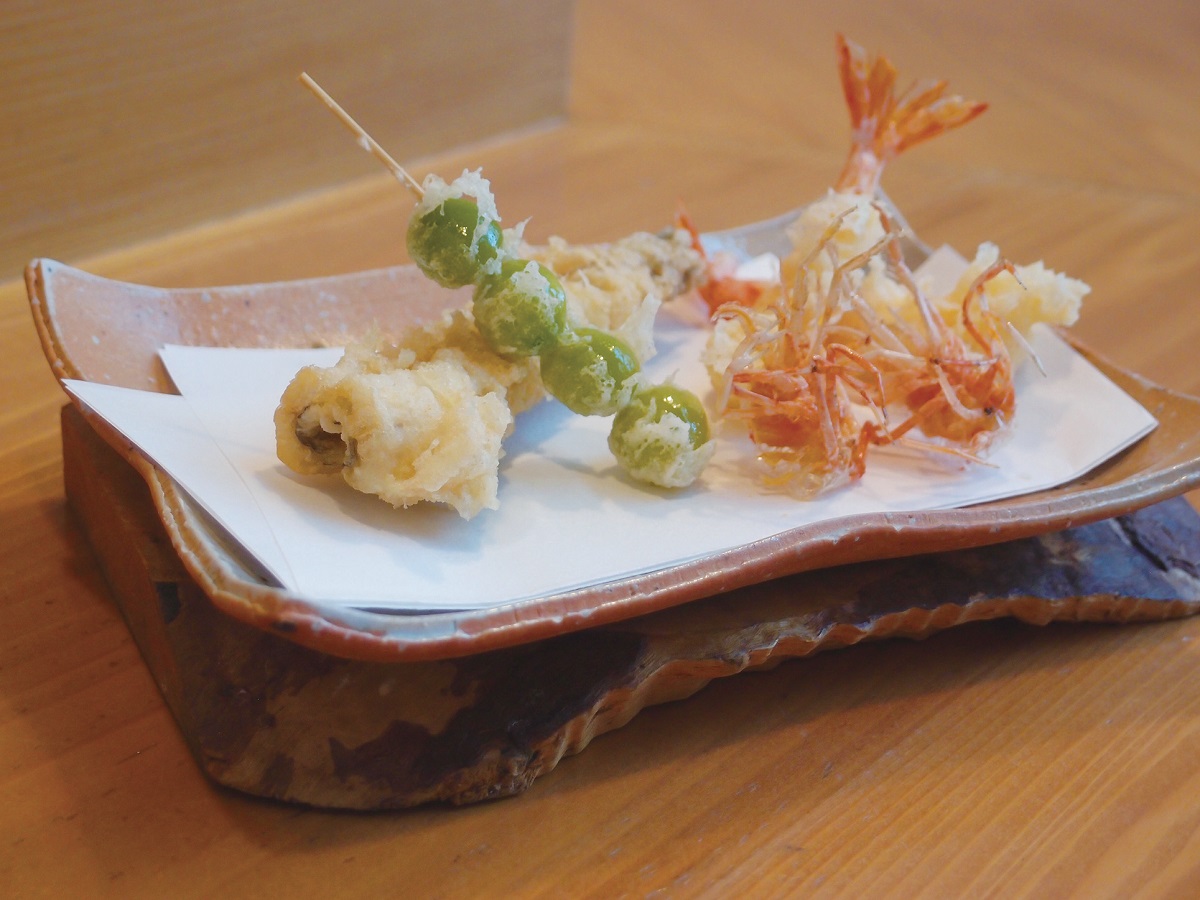 Edo-style tempura with ingredients carefully selected by the owner himself.
Kamakura
Kita-kamakura Saryo Gentoan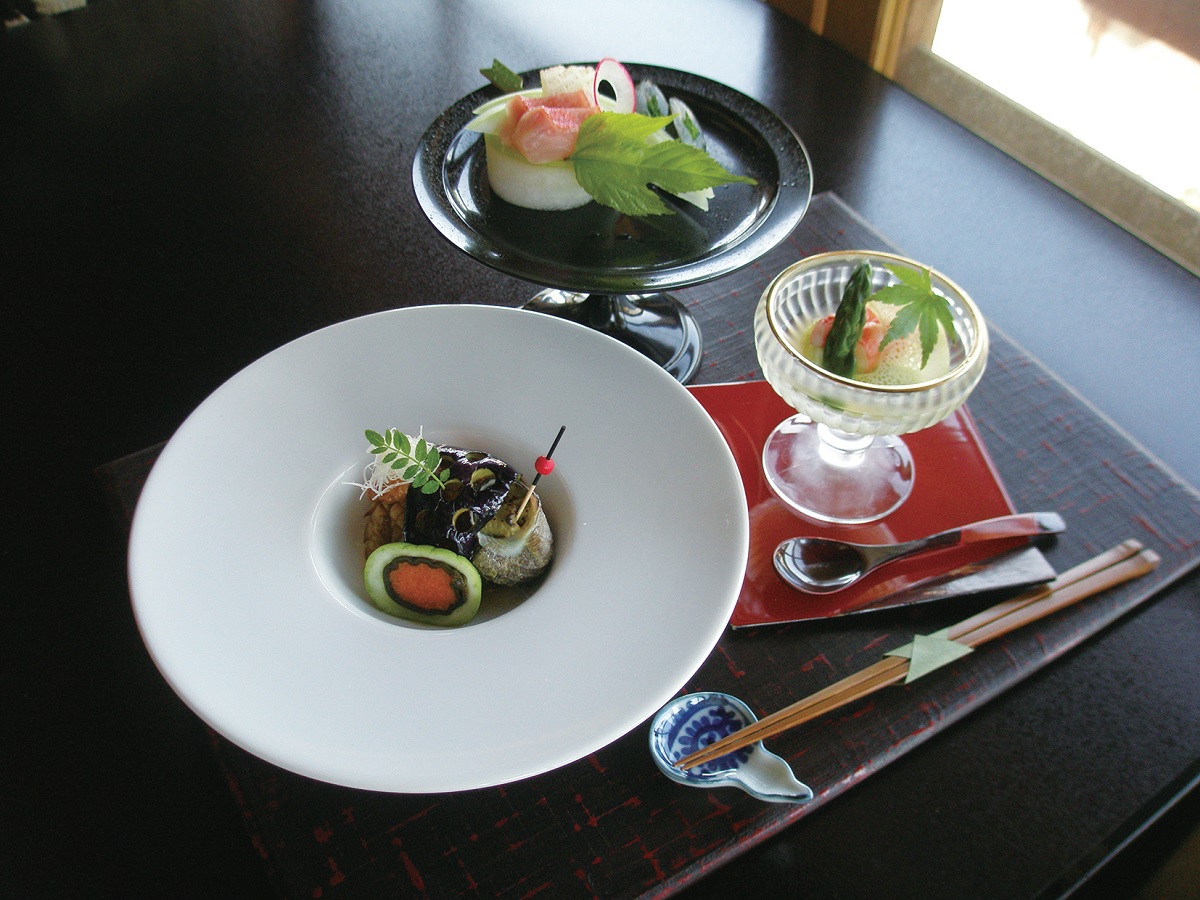 Creative traditional kaiseki cuisine in an old Japanese-style house.
Odawara
Shiori Sushi house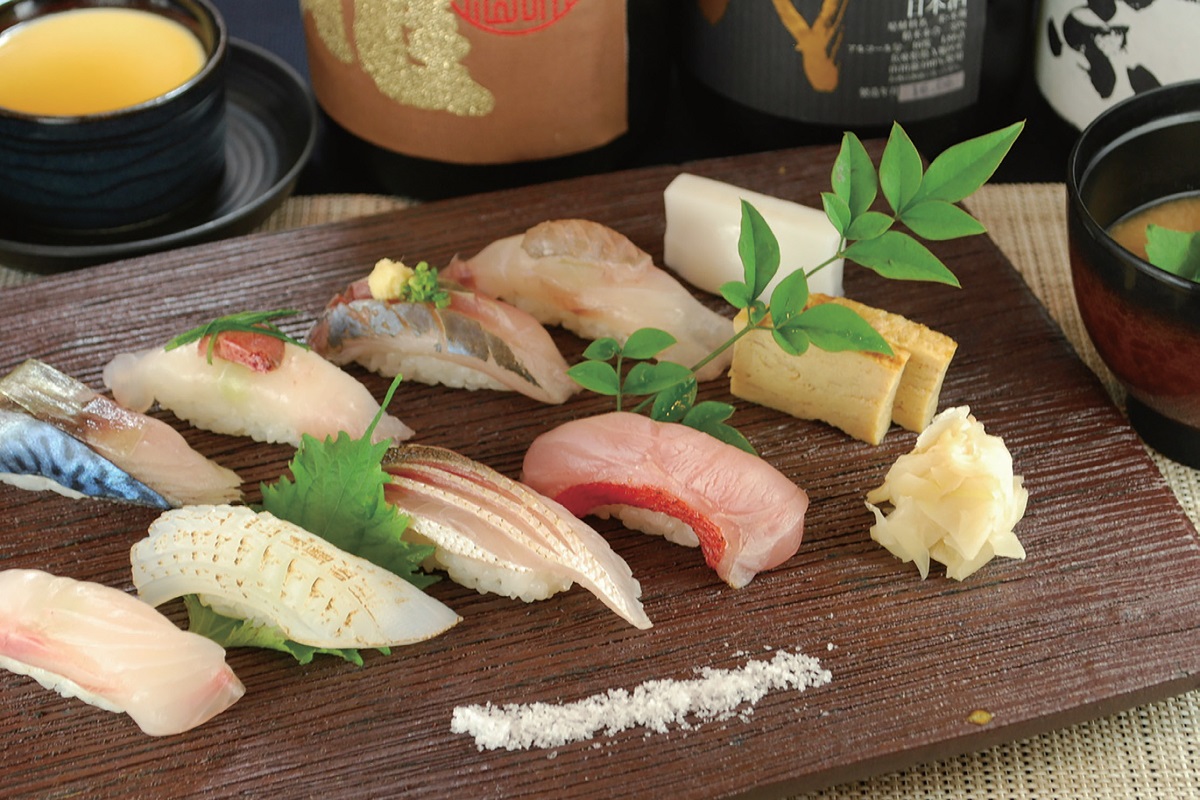 Sophisticated, authentic sushi restaurant.
Hakone
ITOH DINING by NOBU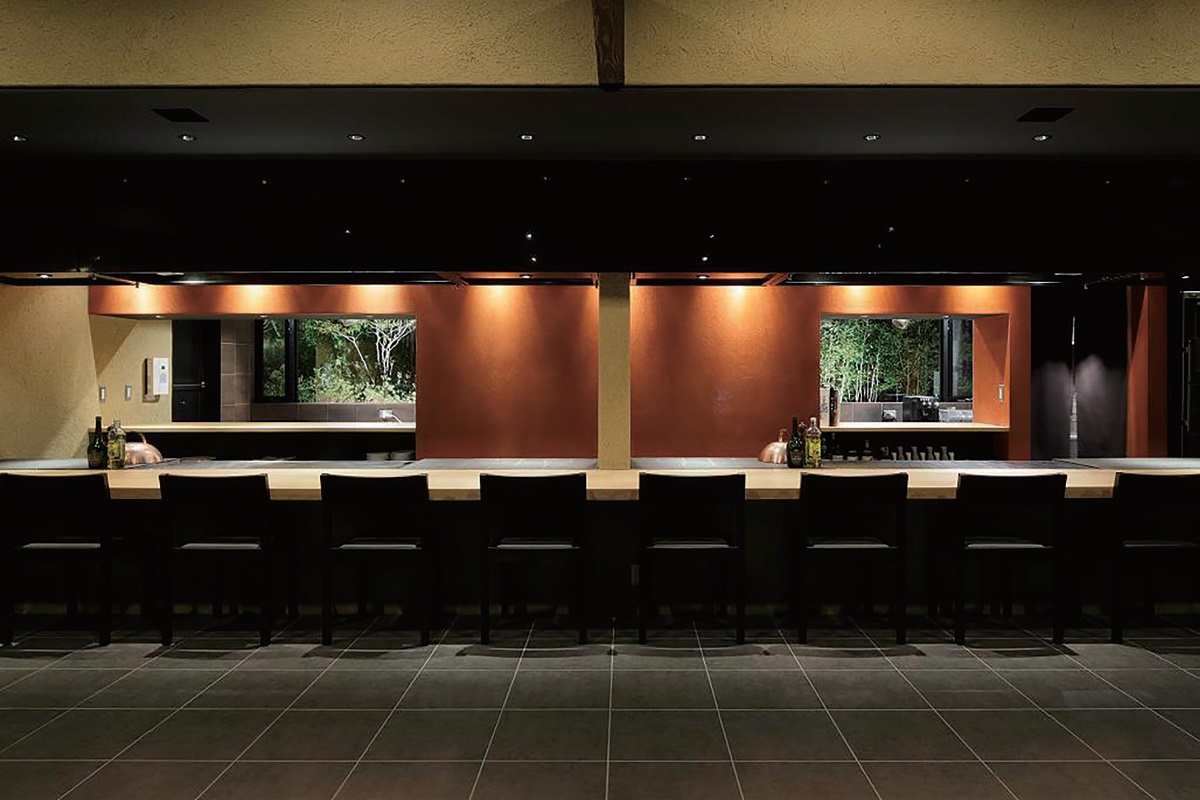 Nobu-style teppanyaki grill restaurant.
Yokohama
Azamino Ukai-tei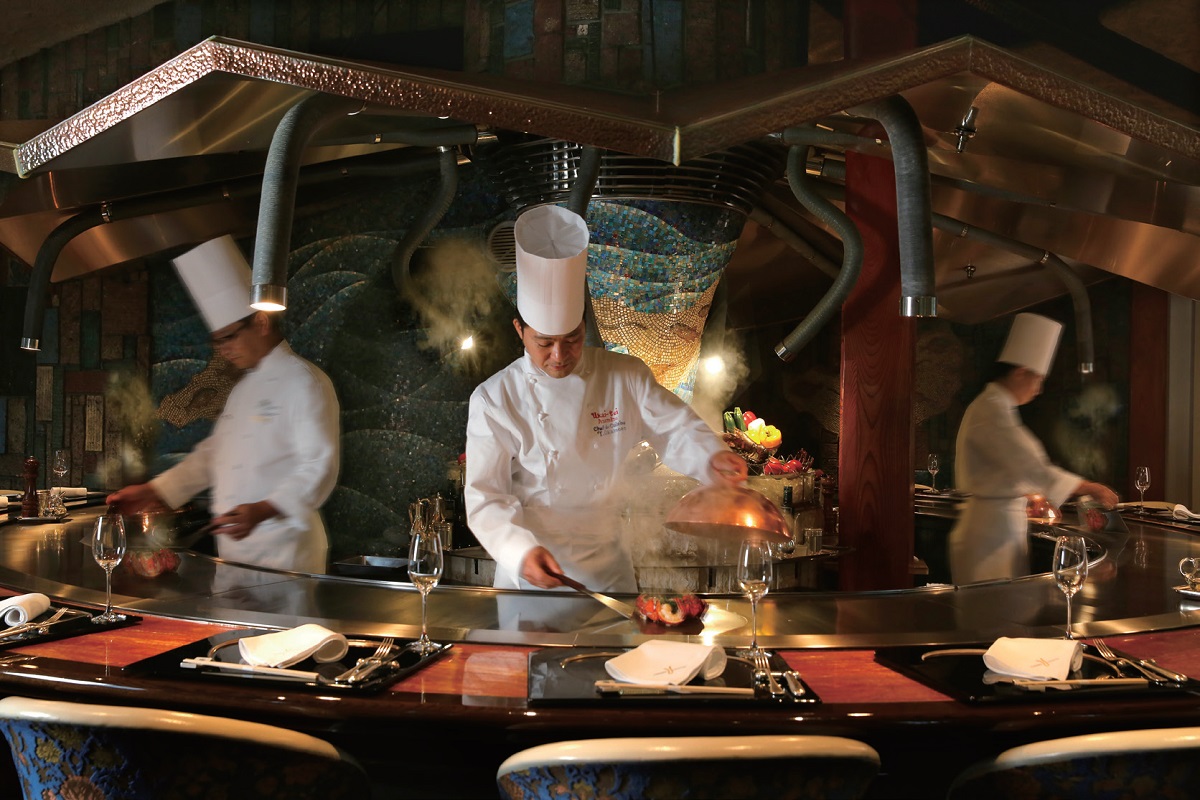 A teppanyaki grill restaurant almost like an art museum, surrounded by flowers and greenery.
Fujisawa
Kakurezato Kurumaya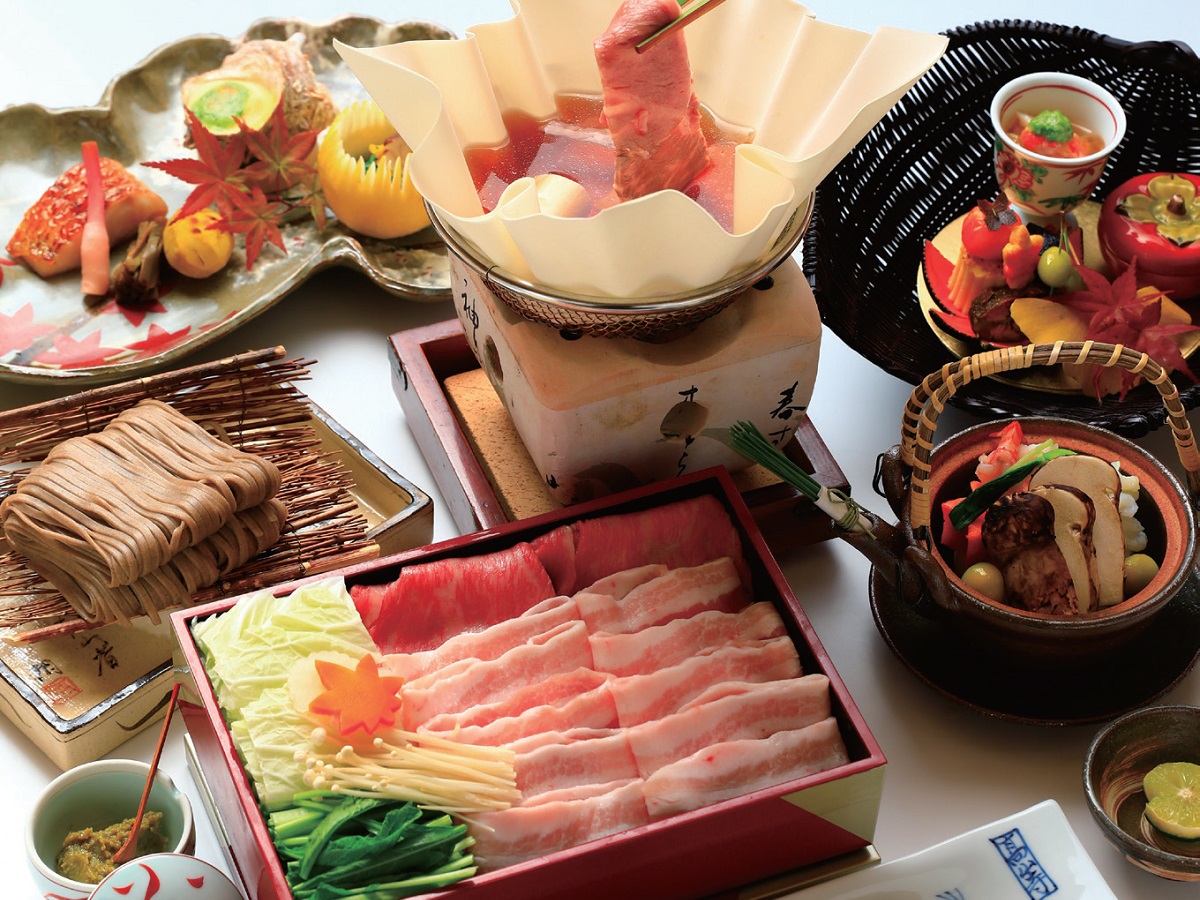 Give way to the gentle passage of time and let yourself be enticed into relaxation.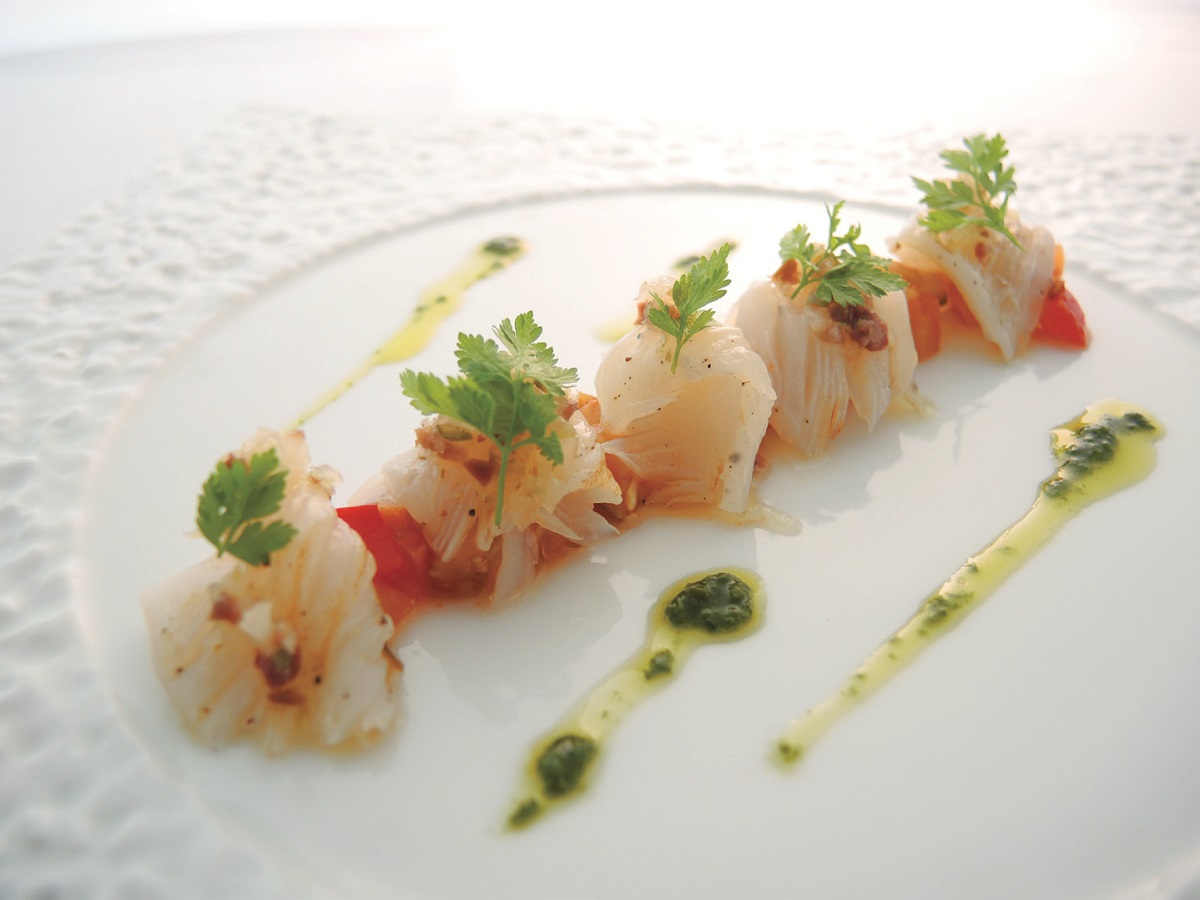 A trio of traditional Japanese techniques, the spirit of Japanese hospitality and fresh ingredients.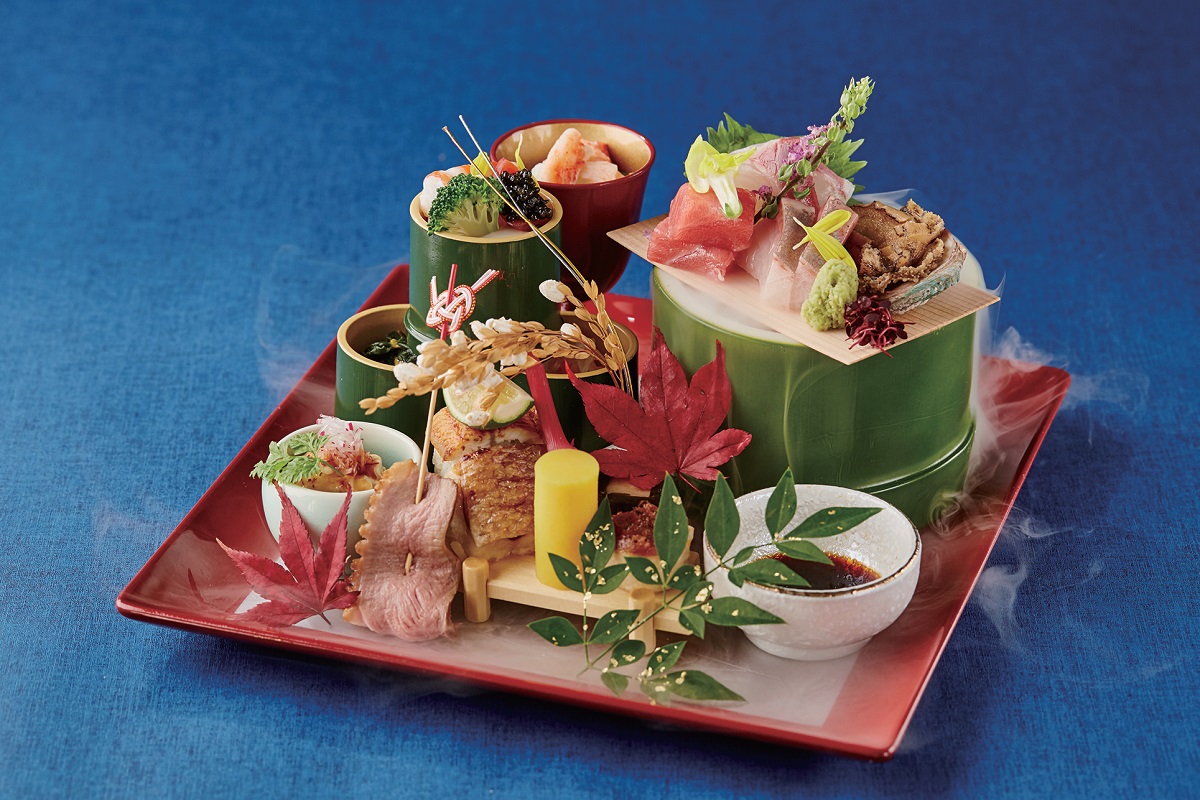 Elegant private detached rental themed with water, light and forest.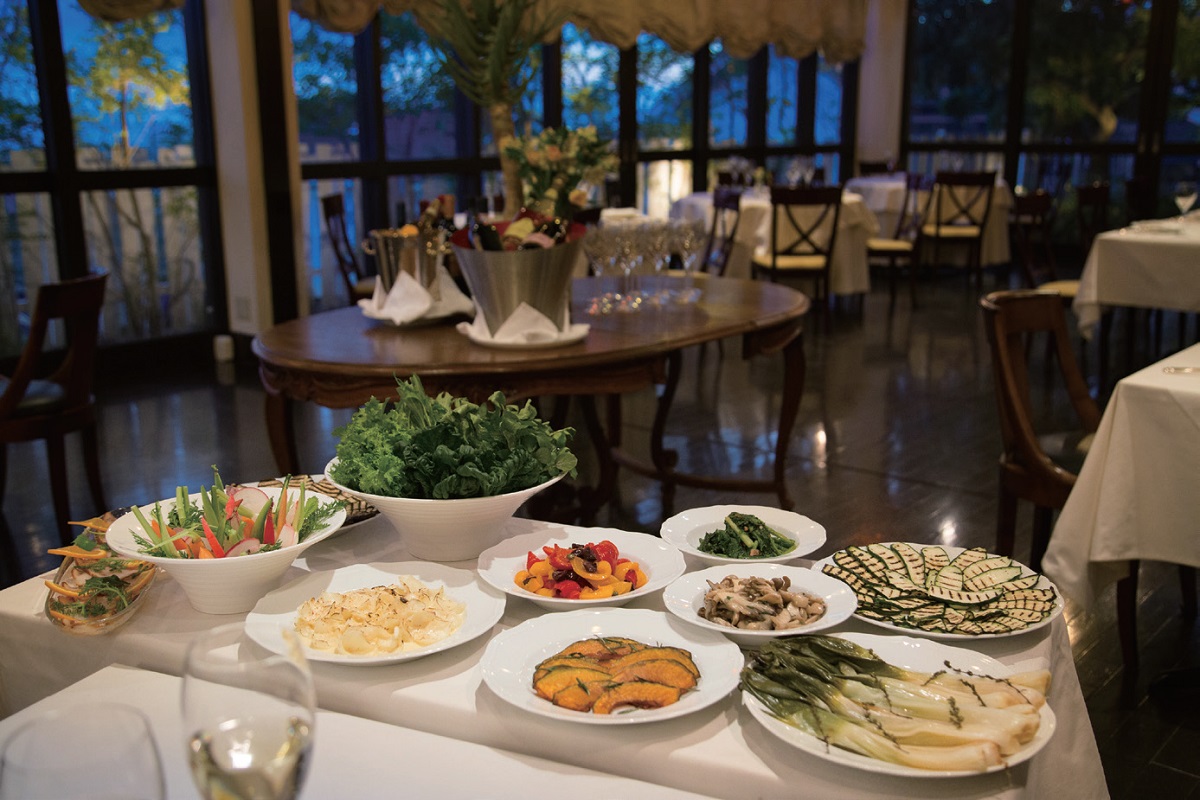 Italian cuisine in a Western-style building built over 100 years ago in the Taisho Period.