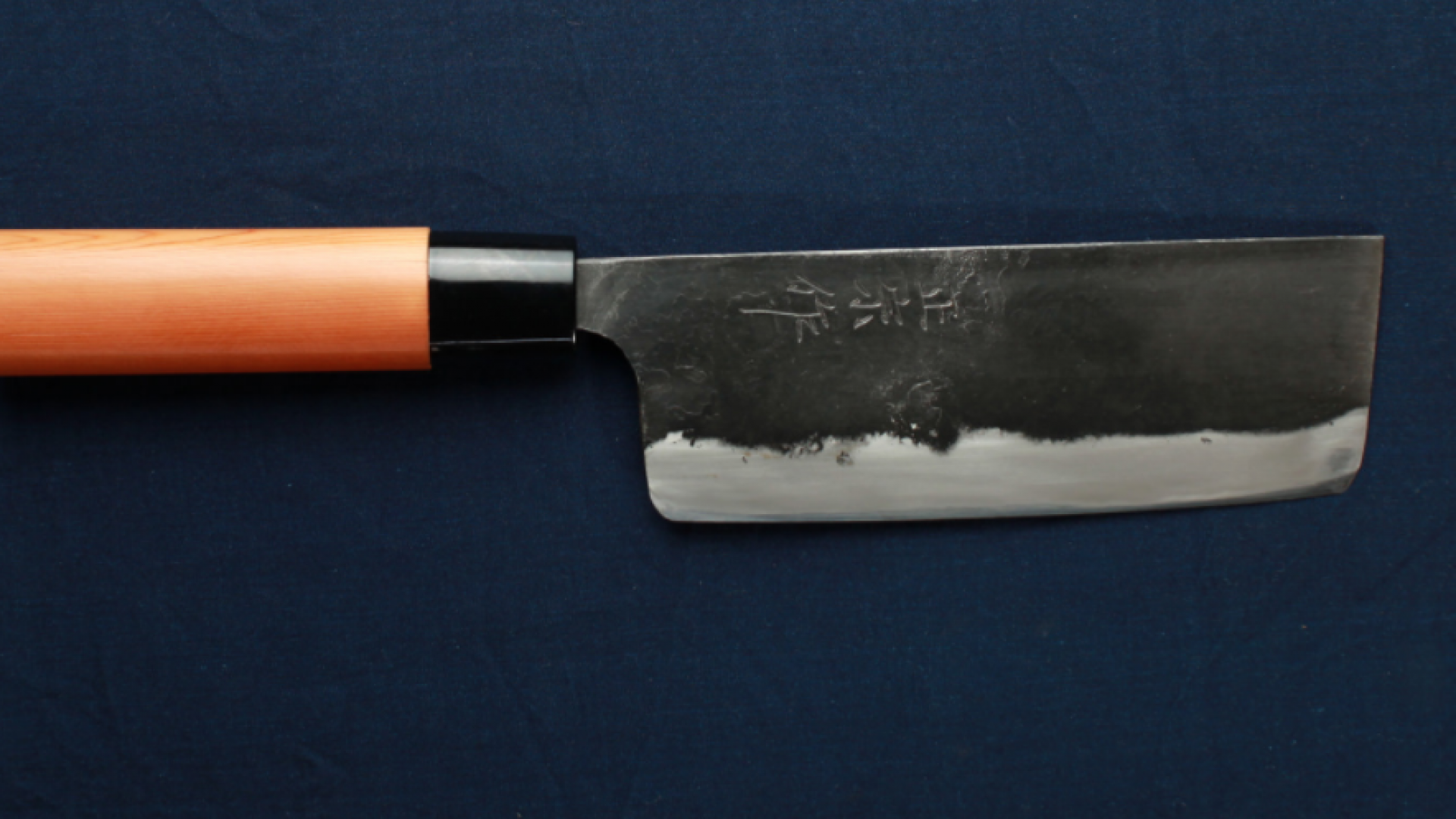 Masamune Sword and Blade
Goro Nyudo Masamune, the founder of the Soshu tradition, was the son of the swordsmith Yukimitsu, from Awadaguchi, Kyoto. He worked with the traditional standard sword-making styles of the time and improved upon them. He started his own distinctive Soshu style.
Hiromasa, five generations after the original Masamune, worked for the Odawara Hojo clan. After being bestowed with the "tsuna" from the name of the second-generation Ujitsuna, he took the name Tsunahiro, later flourishing as the preferred swordsmith for the Tokugawa clan. This tradition of sword craftsmanship excellence continued into Showa era, using swordmaking techniques to make keener blades for everyday cutlery and tools, as well as the production of artistic works.
Since long ago, swords and cutlery have been said in Japanese saying that they "cut open the way forward," So even today they are widely loved as gifts or used to commemorate special events.
Essential Information
Check the official website for the latest information.
| | |
| --- | --- |
| Hours | 8:30am–5pm |
| Duration | 30m |
| Closed | Tuesdays |