Recommended
The Charm of Ofuna Kannon
This course will take you off the beaten track, showing you a different side of Kamakura a little ways off from the city.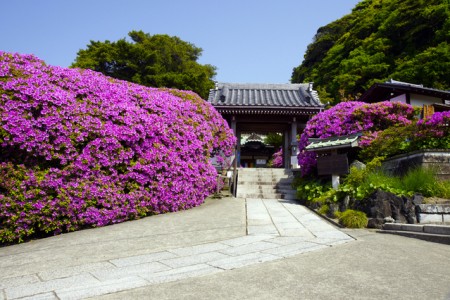 Enjoy the sight of azaleas in spring, lotuses and crepe myrtle in summer, leopard plants and silver grass in autumn.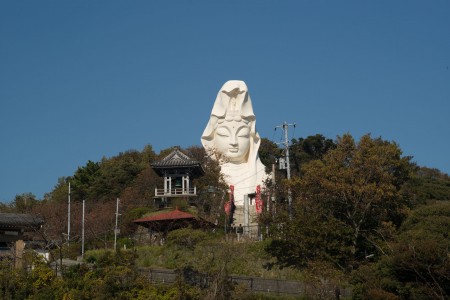 The Ōfuna Kannon in the west of Ōfuna Station in Kamakura City is an eye-catching huge white statue of Kannon. Although there were instances where the construction...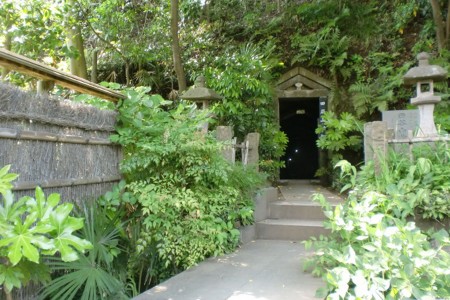 Taya Cave is a famous cave which had been used as a training field of Shindo esoteric Buddhism in the Kamakura period. The cave consists of a three story structure....
Why not develop your own trip from these destinations?
Share