Kawasaki: Traditional & Contemporary Culture in One Day
Kawasaki has long been regarded as a popular suburb for commuters working in either Tokyo to the north or Yokohama to the south. Historically it's always been an industrial center with many factories for larger corporations still located on the southern side of the city. However, these days Kawasaki has been shedding this image and has become a destination in its own right, offering nature, culture and historical discoveries. This makes it a great choice for a day trip from Tokyo.
Kawasaki Daishi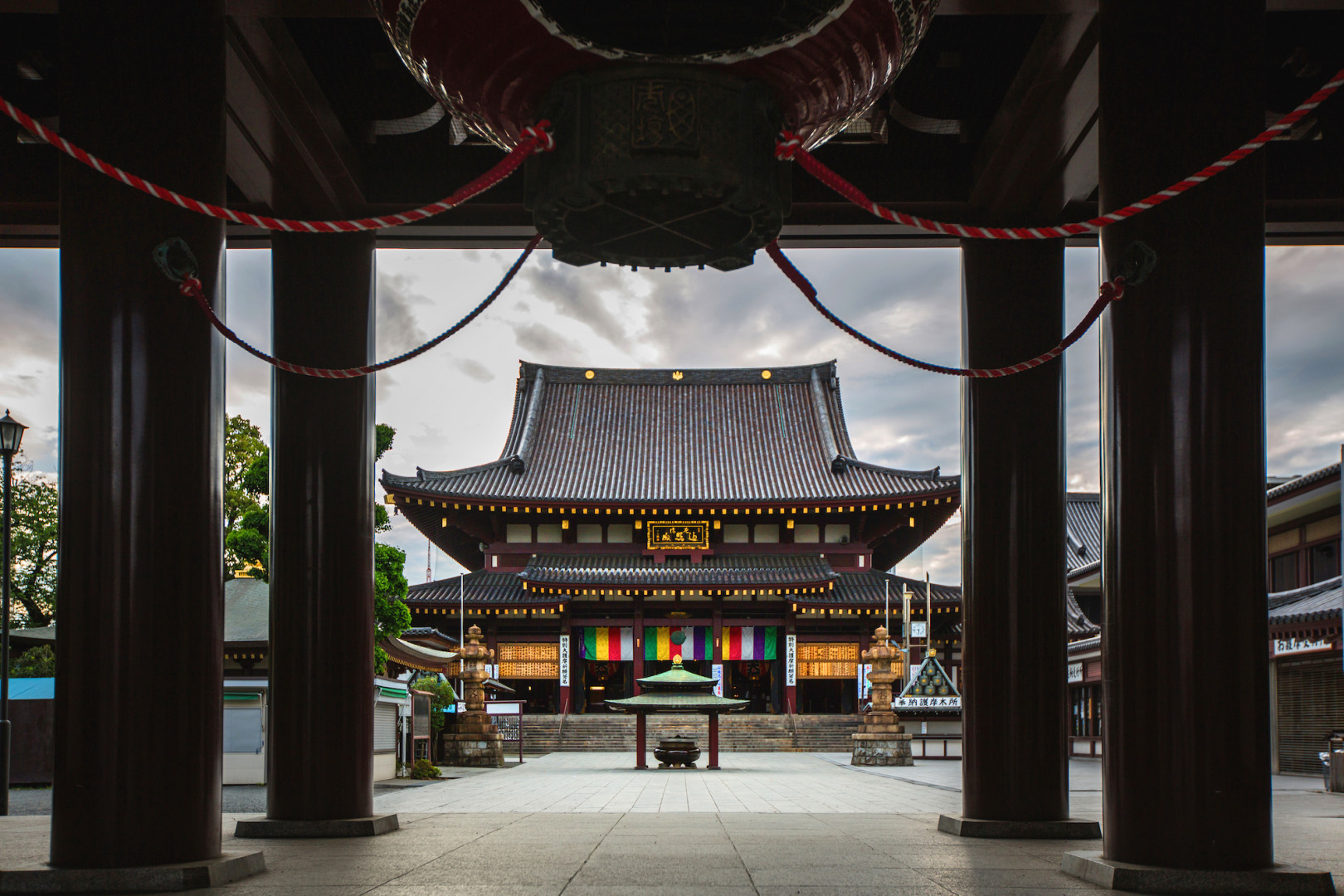 Our first stop of the day is at Kawasaki Daishi, which you can conveniently reach both from Yokohama and Tokyo. Take a Keikyu line train from Yokohama or Tokyo's Shinagawa and change at Keikyu-Kawasaki Station. Take a train bound for Kojimashinden and alight at Kawasaki-Daishi Station (5 min, 3 stops). The temple is about a 5-minute walk from the station.
Kawasaki Daishi Heikenji is a Shingon Buddhist temple originally founded in 1128 and is impressive in its grandeur and scale. It's a popular destination for local Japanese to visit for their first temple trip of the New Year (hatsumode), but otherwise hosts a plethora of events throughout the year, notably a wind-chime festival in July, Noh theatre in May, and a traditional tea ceremony in April.
If timed right, you can witness a purification fire ceremony known as Goma (Gomakitou) performed to help ward off bad luck and pray for greater prosperity and longevity. Prayer times are 6:30am (or 6am on 21st, April–Sept), 9am, 10:30am and 11:30am — with some afternoon slots too.
If you're in this area, don't forget to try the local Daishi-maki (大師巻)! This is a famous rice cracker (senbei) originally named after Kawasaki Daishi and said to resemble the image of Kōbō Daishi himself which has made it very popular. The original shop is a bit of a walk, but a branch exists at Atre Kawasaki (JR Kawasaki Station). This is a short walk back from Keikyu-Kawasaki Station, where we are returning to next.
Following our temple visit, our next destination is a popular culture highlight further north in Kawasaki. Take a local train from JR Kawasaki Station bound for Tachikawa (Nambu Line) and ride for about 26 minutes before alighting at Shukugawara Station.
From here it's a 13-minute walk south to the Fujiko F Fujio Museum, but note a shuttle bus also runs from Noborito Station (next stop) if preferred.
Fujiko F Fujio Museum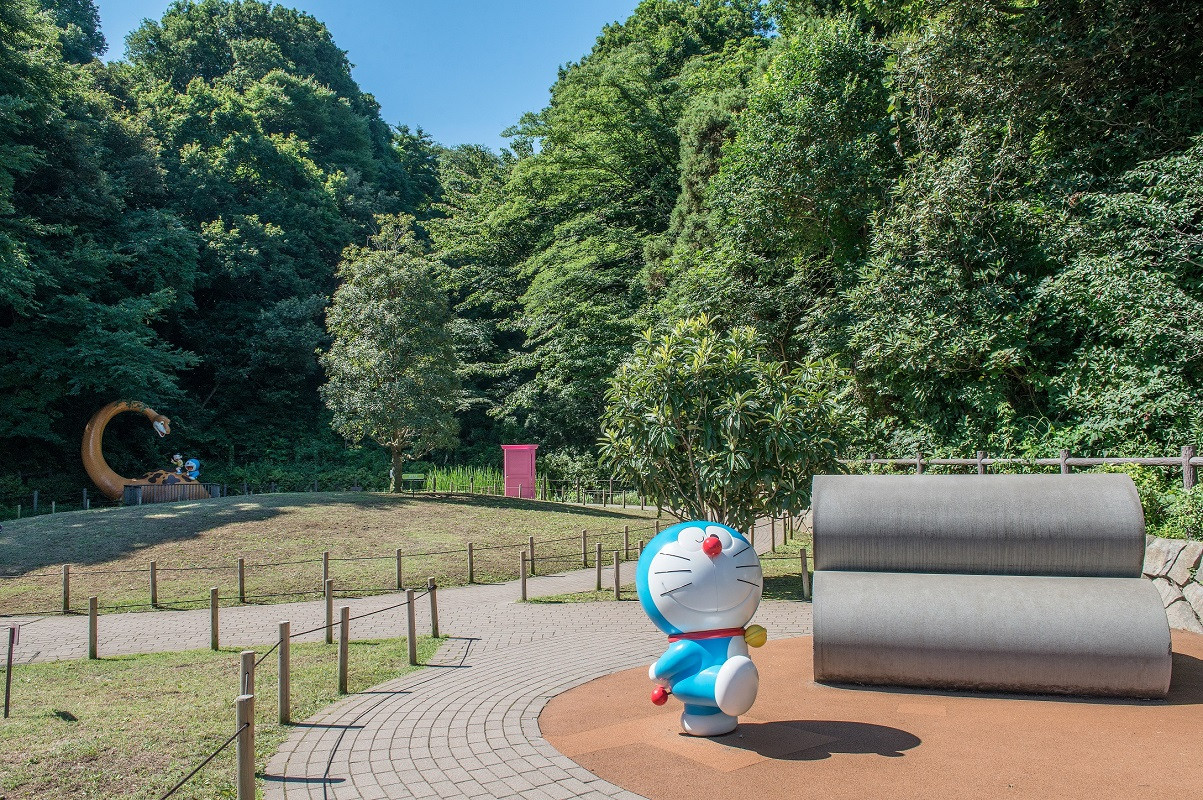 Fujiko F Fujio Museum is dedicated to the creator of Japan's one and only Doraemon, who can best be described as a robotic cat from the future sent back in time to help a young boy called Nobita.
Fujiko・F・Fujio was the pen name for Hiroshi Fujimoto, one of Doraemon's creators and who has long lived and worked in Kawasaki's Tama ward area. Since Doraemon's inception in 1969, he has become one of Japan's most loved characters, spawning many mangas, anime series and an entire entertainment franchise. The museum celebrates the life of this character, its creator and his other playful creations. Explore the exhibitions, manga library, theater or gift shop, and take a well-earned break in the museum cafe too.
Note: advance reservations must be made to visit — please use the Loppi system found at any Lawson convenience store.
Once you leave the museum, it's time for a change of pace by seeking out one of Kawasaki's rural, historical charms at Nihon Minka-en, or the Japan Open-Air Folk House Museum. Luckily, it's just a 15-minute walk west along Fuchu-kaido Avenue to reach it.
Japan Open Air Folk House Museum (Nihon Minka-en)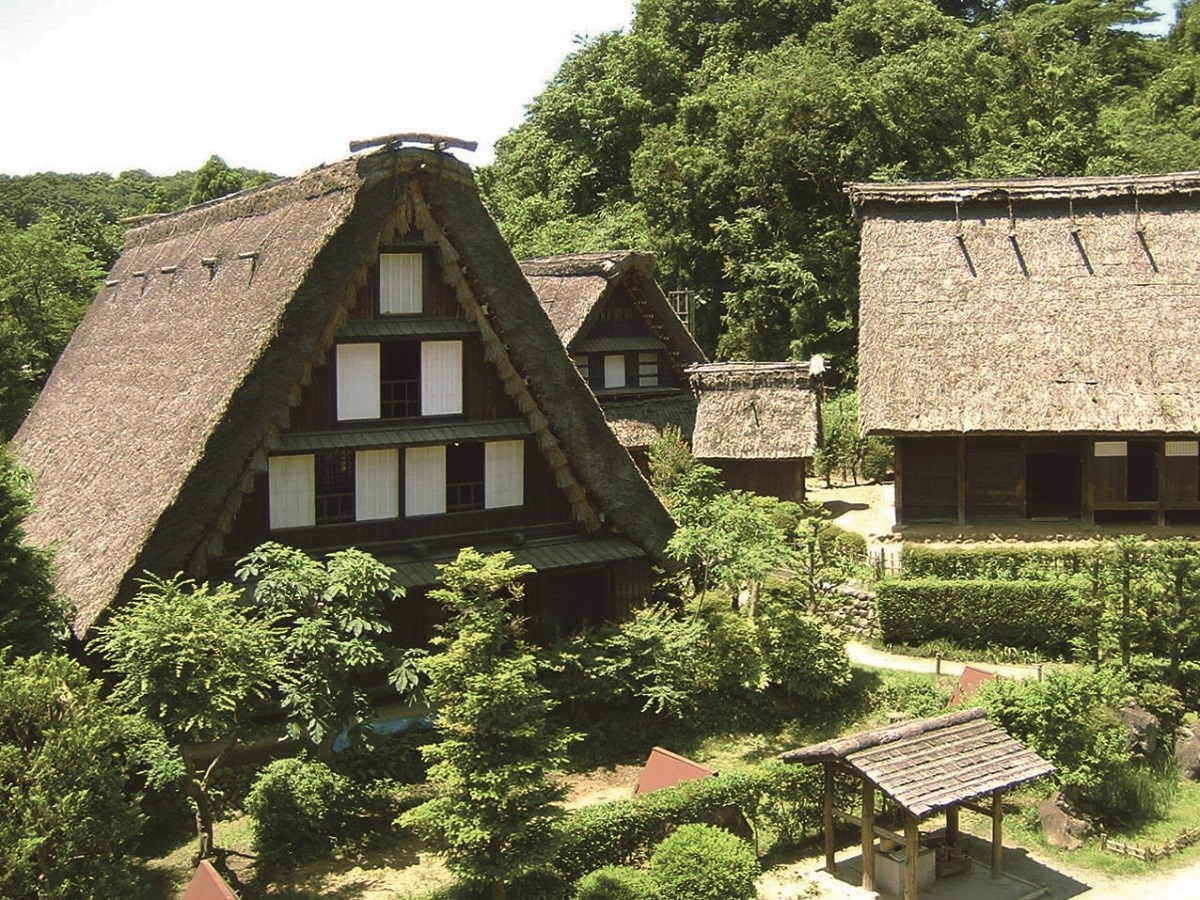 Explore 25 preserved buildings from Japan's Edo Period at this outdoor museum in northern Kawasaki, located inside Ikuta Ryokuchi Park.
The houses, arranged across 5 areas to match their style and geographic origin (being relocated), include a range of architectural examples like gasshozukuri-style farmhouses from the Shirakawa-go area. Many of the houses are also designated Important Cultural Assets.
Watch demonstrations involving indigo dyeing or straw/bamboo craft making and weaving (mainly Sundays), or get hands-on yourself with one of the interactive indigo dyeing sessions at the West Gate that will allow you to create your own memento from your visit.
To round out your visit, enjoy a late lunch—if not already done so at Fujiko F Fujio Museum—at the soba restaurant inside The Yamashita House, a Gasshozukuri farmhouse from Gifu.
Once you're done for the day, it's a short walk up to Mukogaoka-Yuen Station, from where you can take a train to Yokohama (40min, 1 change) or Tokyo (25min, 1 change for Shibuya).