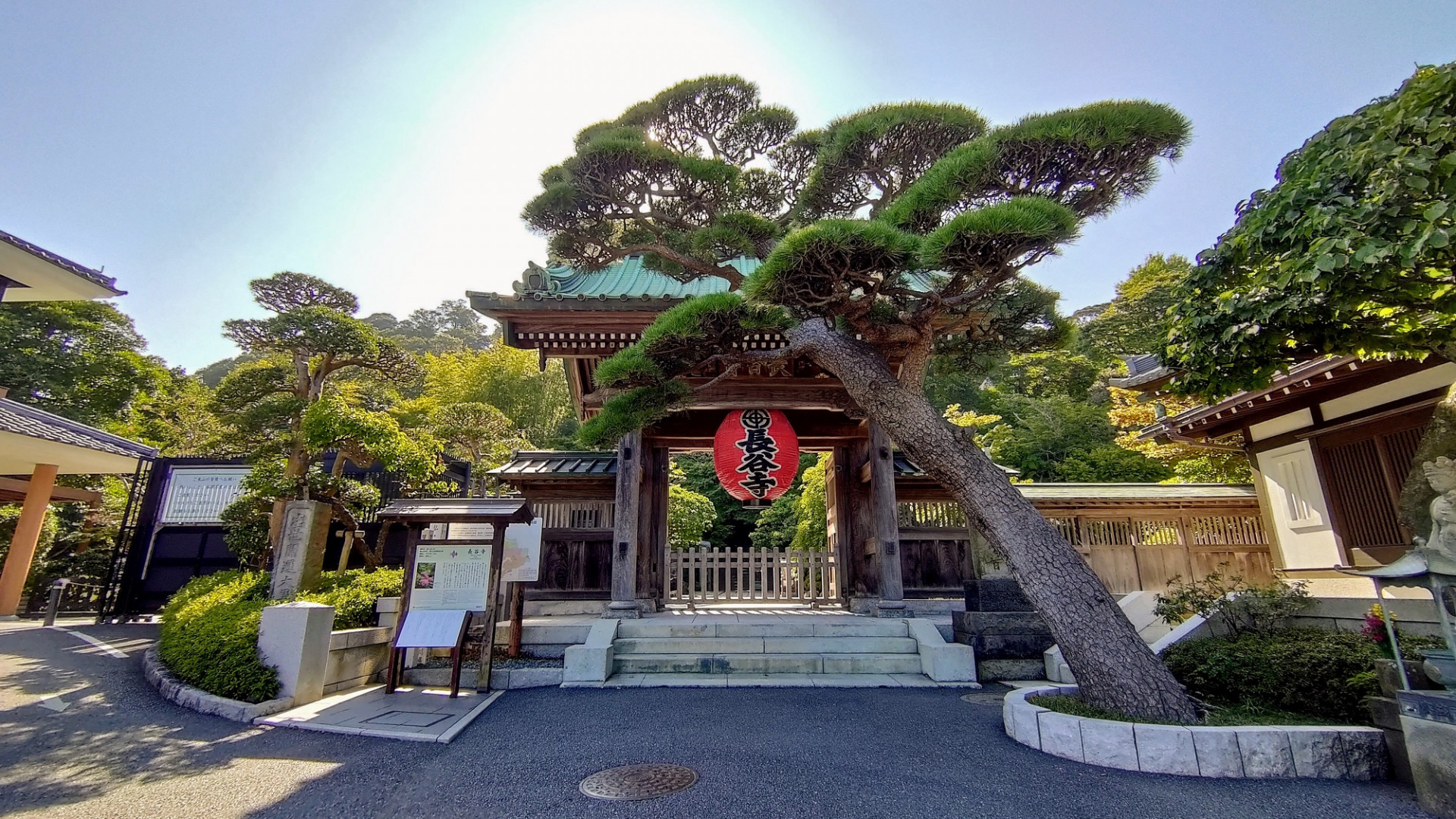 Hase-dera Temple
Hasedera is a historic temple, famous for the principal statue of kannon.(Hase Kannon) The site offers a museum, garden and a scenic view of kamakura.
Nightlife
The precincts with the majestic Kannon-do hall and lovely trees and ponds are enveloped in a light that "connects," like the lanterns given to those who visit.
Luxury
A private tour of the temple grounds by a priest of Hase Temple. In addition to showing you the required parts of Keida, you can also visit the museum and get up close and personal with Kannon, the Goddess of Mercy, in the main hall.
Look inside
Travel tip
According to legend, the nine-meter wooden statue of the Kannon (goddess of mercy) you can see here was carved in 721 CE in Nara, then cast into the sea, washing up in 736. In June and July, colourful hydrangeas bloom around the temple.
Essential Information
Hours

Mar-Sep: 8:00-17:00
Oct-Feb: 8:00-16:30

Suggested duration: 45m

Costs

Adults (junior high school students and over): 400 yen
Children (elementary school students and under): 200 yen

Online Reviews
TripAdvisor