Recommended
Enjoy red spider lilies and experience farming
Visit the radiant Hananooka Park with approximately 27,000 red spider lilies in September and then move on to Kana garden to experience farming.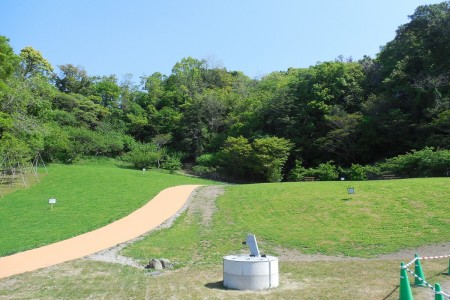 About 20,000 spider lilies in variant colors are planted in two sections in the park.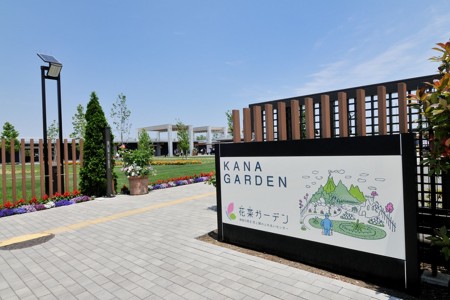 This garden is a facility where you can learn and enjoy gardening and farming. The roses here are prided as one of the top few species in the Kanto region. A...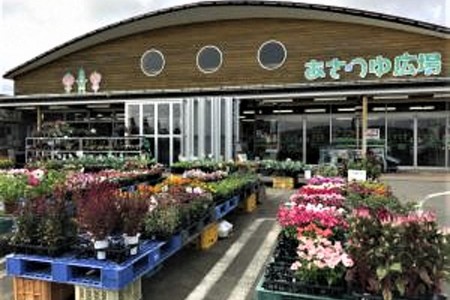 Asatsuyu Hiroba offers locally-farmed fresh vegetables. Say hello to any staff wearing a blue cap as these are the farmers. Their motto is 'grow locally and ...
Why not develop your own trip from these destinations?