Recommended
Dragnet Fishing and Orange Picking in Ninomiya
The Jibikiami season is from mid March to mid November. In the simple landscape of satoyama, you can enjoy oranges picking in a good view field. (Mid November - Early December)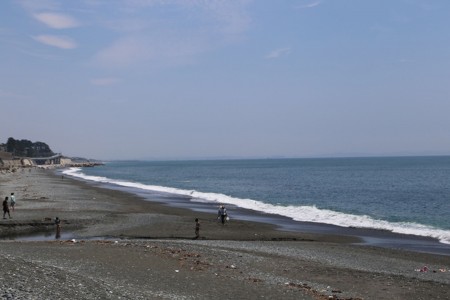 You can experience seine fishing. Please contact the Ninomiya Tourist Association in advance (0463-73-1208). Photos Provided by photolibrary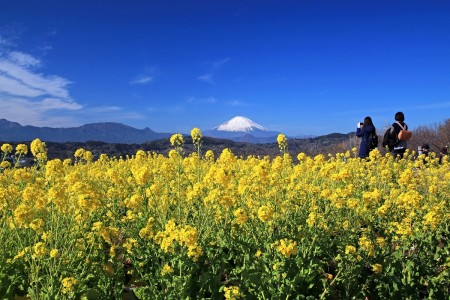 You can always find flowers throughout the year as well as paths covered with flourishing trees in Azumayama park. Also, at the peak, there is an observatory where...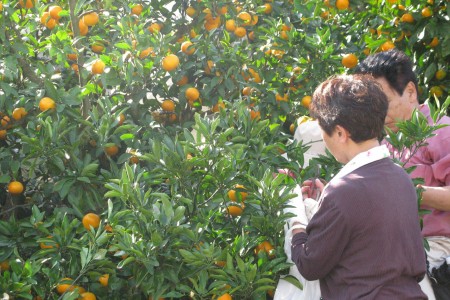 You can enjoy picking up the mandarine oranges in Shonan-Ninomiya area. The recommended farms are below. 1) Inoue Shuji Farm 2) Kikkawa Kazuo Farm
Why not develop your own trip from these destinations?
Share