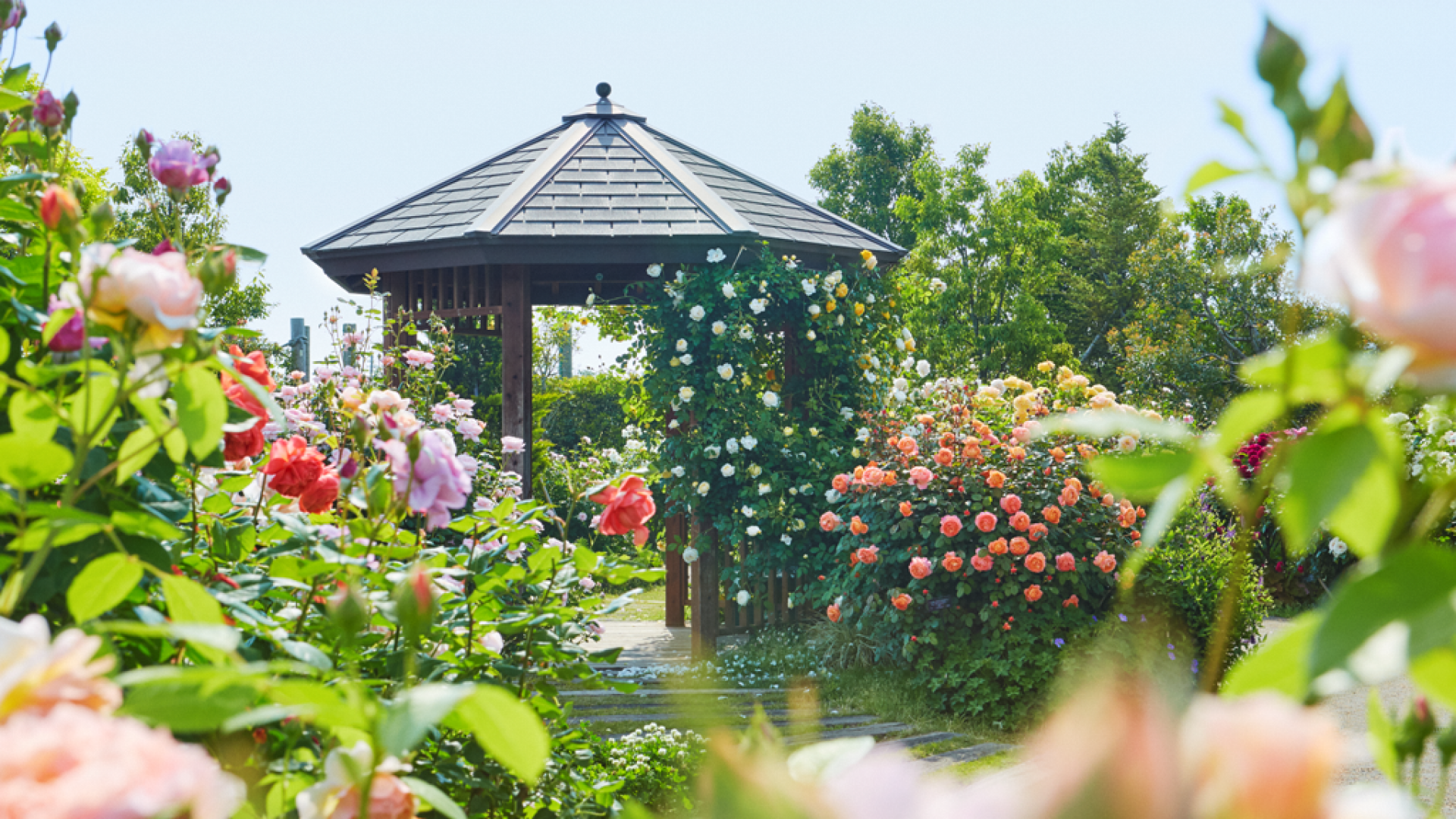 Kanagawa Prefectural Center of Flowers and Greenery, Kana Garden (Vegetables and Flowers)
Please visit the facility's website for the latest information.
This garden is a facility where you can learn and enjoy gardening and farming. The roses here are prided as one of the top few species in the Kanto region. A rose festival is held every spring and autumn. Besides that, you can also enjoy a vegetable harvesting experience on the weekends and in the summer holidays. We hope you will enjoy the seasonal flowers and greenery in this relaxing garden estimated to be 9.2 hectares wide. *We regret to inform that we are unable to provide any English support here.
Essential Information
Hours

9:00-17:00
*Entrance fee, opening hours and closed days may change depending on the season.

Duration

1h

Closed
July-September: 2nd and 4th Wednesdays, December-February: Every Wednesday (or the following day if that is a national holiday), December 28-January 4 *Closure days vary depending on the season.
Costs

Adults 200 yen-900 yen, junior high school 100 yen-550 yen, children 100 yen-300 yen, seniors 150 yen-600 yen *Admission fees vary depending on the season.

Access

Hiratsuka Station, JR Tokaido Line; Hadano Station, Odakyu Enoshima Line

Facilities

Wheelchair friendly
Wi-Fi Available