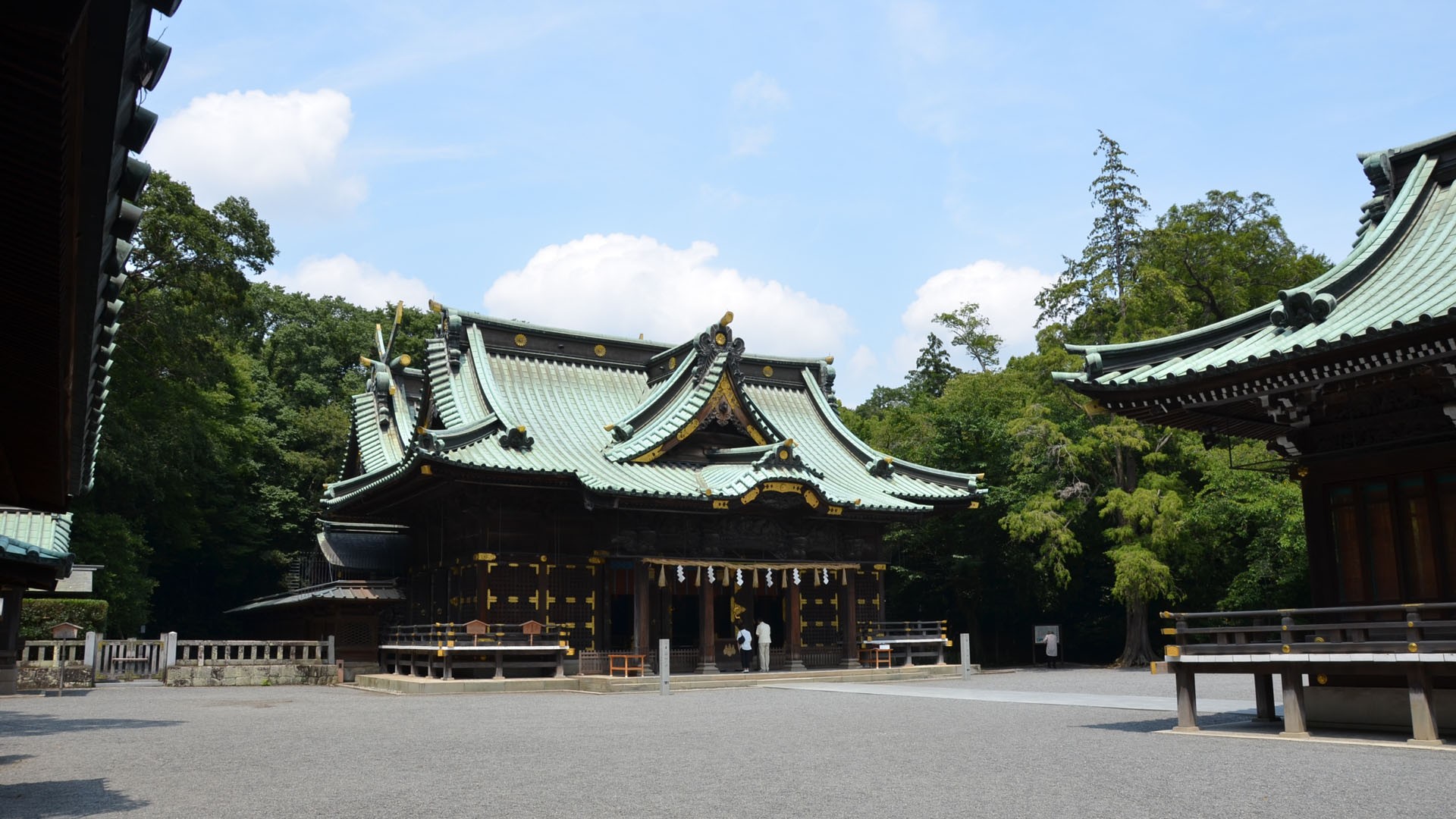 Mishimataisha Shrine
Mishima-taisha is a shrine located in Omiya-cho, Mishima city, Shizuoka prefecture. This is the main shrine of Izu no kuni (Izu country). Minamoto No Yoritomo (founder and the first shōgun of the Kamakura shogunate of Japan) prayed for reconstruction of Minamoto clan. Oyamatsumi no mikoto and Tsumihayae Kotoshironushi no kami are the two main gods worshipped here and are referred to as Mishima Daimyojin.
Essential Information
Check the official website for the latest information.
Admission hours

Houmotsukan: 9am–4:30pm (last admission: 4pm)

Duration

30m

Closed
Exhibition Room Closed 3/27, 3/28, 2023
Admission fees

Takaramono kan:
Adult: 500 yen
University or high school student: 400 yen
Elementary or junior high school student: 300 yen

Facilities