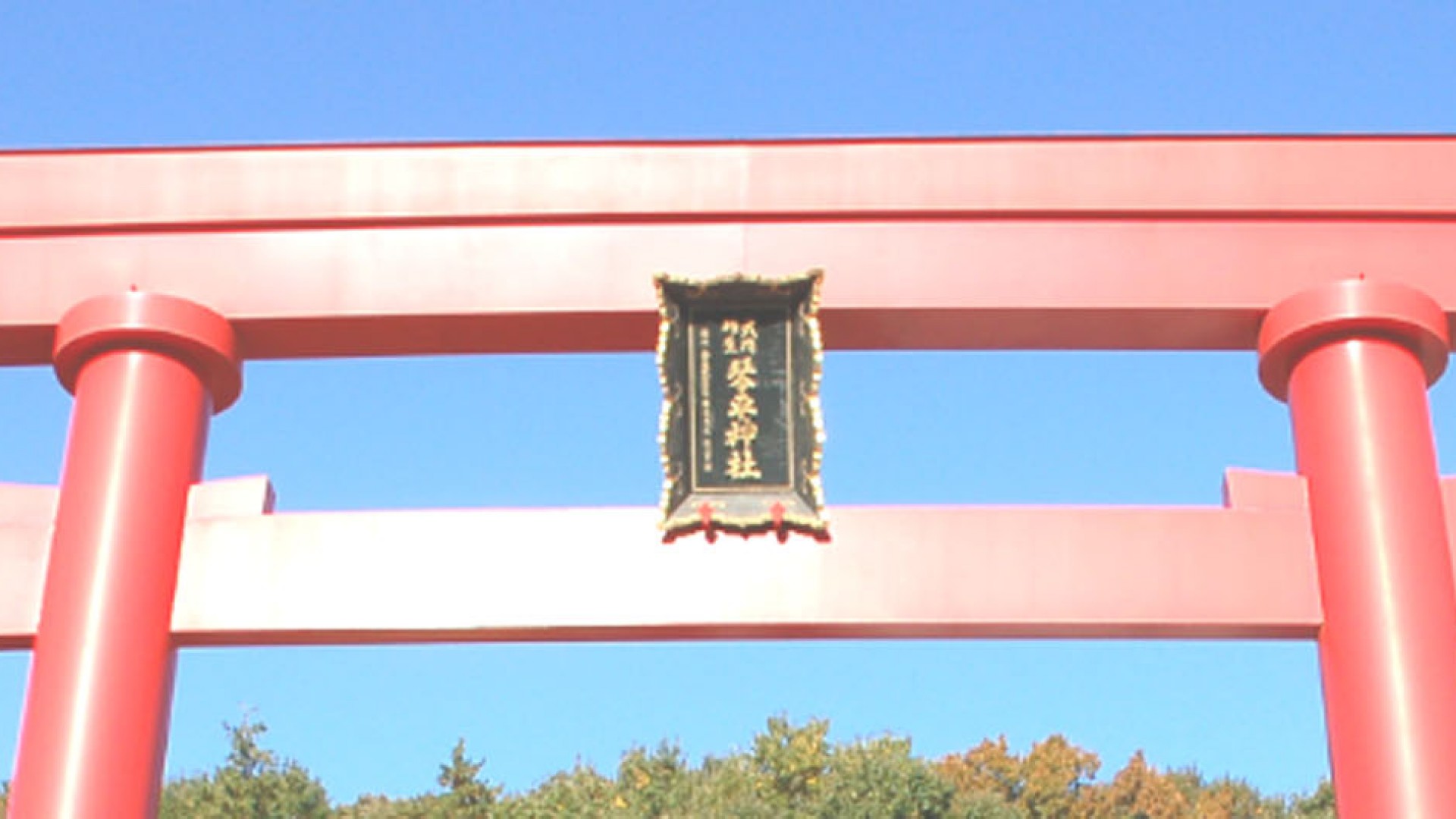 Kotohira Shrine
Shinmeisha Shrine has been worshipped since 1570 in Kotohira. In 1862 Kagawa Kotohira-gu Shrine seperated and it was worshiped together with Shinmei-sha. Former main shrines except the deepest one were burnt down in 2007. They were reconstructed in 2011. Ka-chou-sansui pictures (Japanese ancient pictures of nature, such as flowers, butterflies and rivers and mountains) were restored. They reminds us of Japanese ancient days.
Essential Information
Admission hours

Prayer reception: 9am–4pm (accepted at any time, no appointment required)

Main Shrine worship hours: 8am–4pm (the ceremonial hall is open all day)

Duration

30m

Admission fees

Free

Access

From Odakyu Line, Shin-Yurigaoka Station, take Odakyu Bus towards Azamino Gardens (21) or (23) and ride for approximately 12 minutes. Get off at Uramonzaka bus stop.