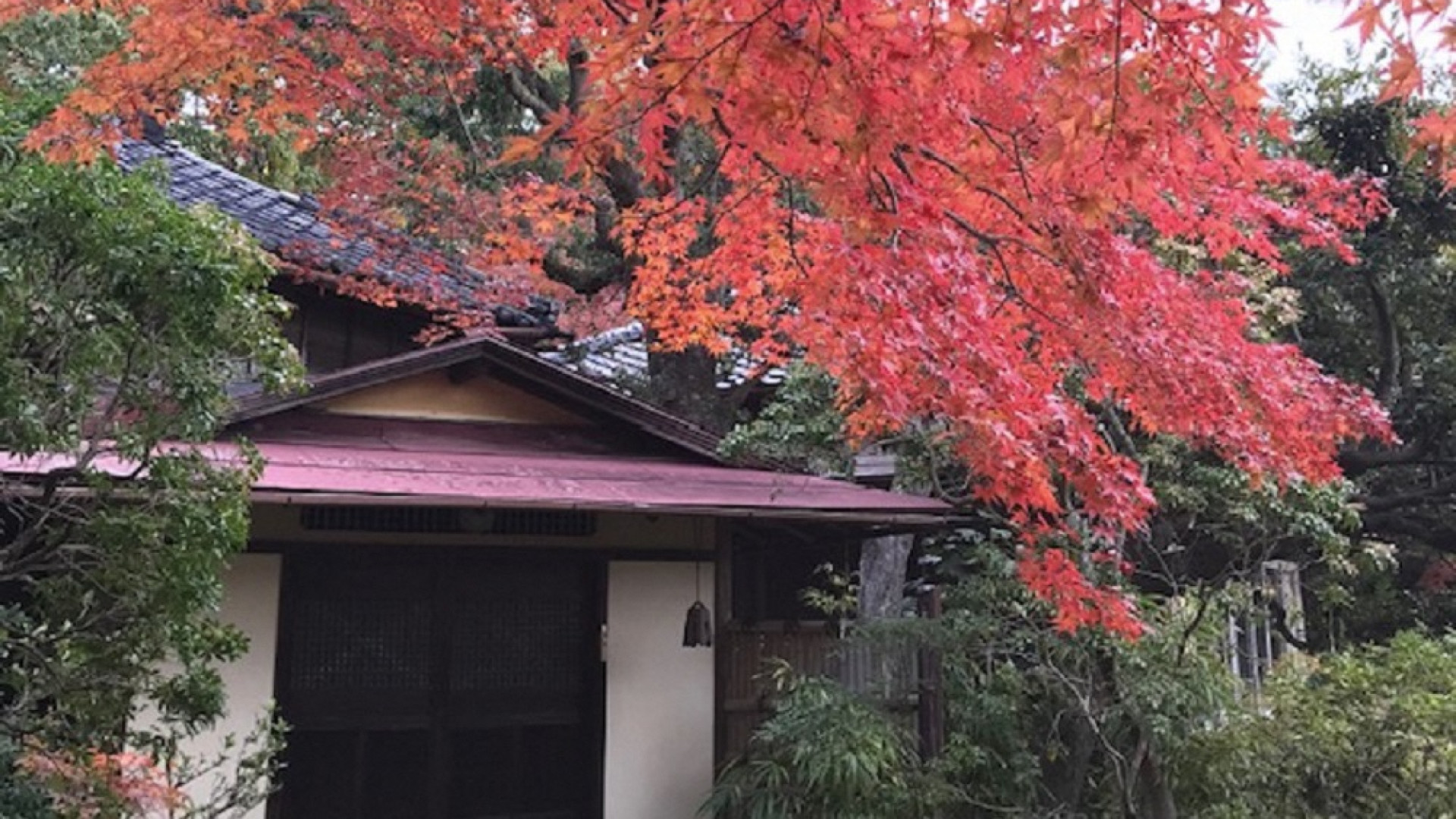 Kaishun-so (Secondary Residence of Yamagata Aritomo)
※In order to facility renovation work , we are presently closed.
Originally, the land for Minaharu-so was purchased in 1907 (Meiji 40) and a secondary residence was built for Keigo Kiyoura. After that, in 1914 (Taisho 3), Koki-an and a retreat for Yamagata Aritomo was added to the south. In addition to Koki-an as Yamagata's Odawara secondary residence is Minaharu-so and Akatsuki-tei. Only Minaharu-so was taken from the city and rebuilt as it was originally.