Recommended
Walk to Enoshima During Low Tide
When the mysterious but natural tombolo phenomenon occurs, you can walk to Enoshima as it becomes linked to the mainland. In this course you can also enjoy Myoenji Temple which is known as a "power spot" or a place of mysterious power, and you can visit the graves of Ujimasa Hojo and Ujiteru Hojo.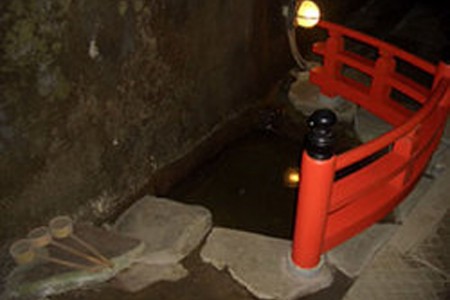 Deep in the cave, you can find a secret spot that brings economic fortune.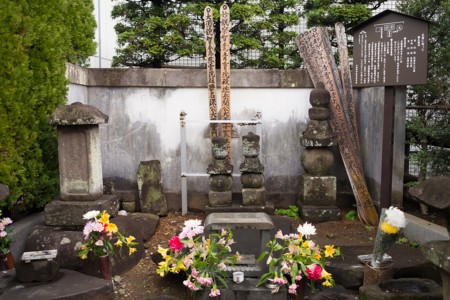 The graves of Hojo Ujimasa, the fourth head of the late Hojo clan, and Ujiteru, his brother, is known by the locals as a place filled with fortunate powers. Photos...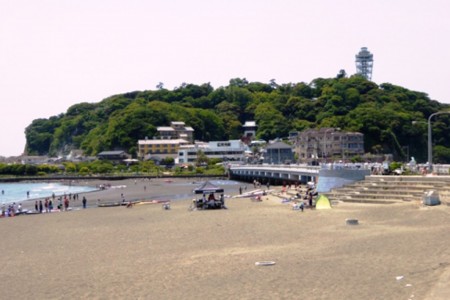 Natural phenomenon at Enoshima in which there is low tide for approximately one hour. Because the sand carried by the waves gather and pile up, a path, or sandbar,...
Why not develop your own trip from these destinations?
Share