Recommended
Springtime in Hakone: Cherry Blossoms and Seasonal Museum Exhibits
The Yoshino cherry trees along the Hayakawa River is a famous site in Hakone. The best time to visit is between early to mid April. For lunch, make sure that you try Japanese yam Soba. The noodles are firm and delicious.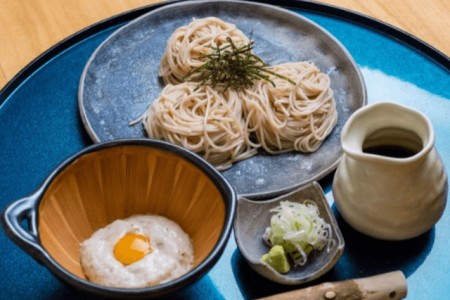 Soba is made with carefully selected domestic buckwheat flour and according to the temperature and humidity.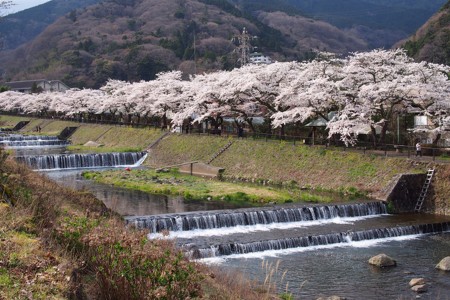 Along the Hayakawa River, there are about 450 meters of Yoshino cherry trees. During the sakura festival held at the beginning of April, the trees are lit up and...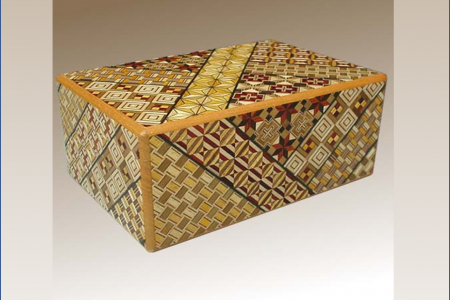 Homma Yoseki Museum is an art gallery that exhibits a collection of Yosegi Zaiku wooden mosaic work, a traditional craft from Hakone that has been continued since...
Why not develop your own trip from these destinations?
Share