Recommended
Oi's Nature: Farming Experience and Views of Mount Fuji
After enjoying the inverted reflection of Mt. Fuji in Hyotan Pond, selected as one of the "100 Best Views of Mt. Fuji in the Kanto Region", enjoy the flowers and Mt. Fuji at "Ooi Yume-no-Sato", or the "Village of Many Dreams". Once a forested area that was slowly falling into disrepair, this 19-hectare park has been transformed into a natural area close to town where flowers bloom wildly. At "Shiki-no-Sato" ("Village of the Four Seasons") you can experience agricultural activities while gazing out upon Mt, Fuji.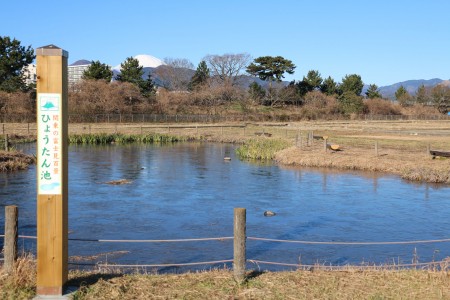 The view of Mount Fuji from Hyoutan Ike has been selected as one of "100 Fujimi views of Kanto".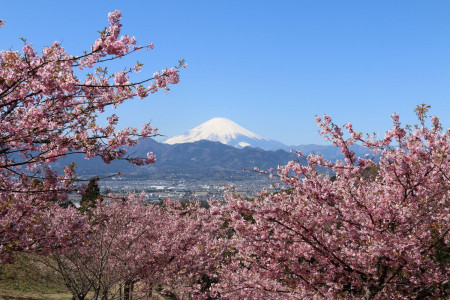 It is about 19 hectares where they restore forests fallen into disrepair to familiar woodlands. They cooperate with volunteer organizations in thinning and other...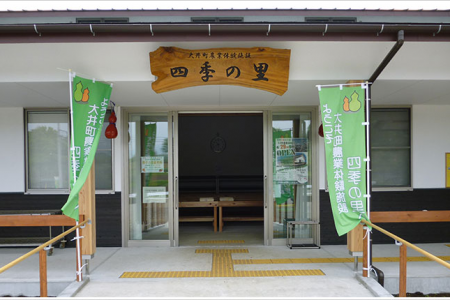 Shiki no Sato (Village of Four Seasons) is a facility surrounded by nature where you can have first-hand agricultural experiences. It is a place where urban residents...
Why not develop your own trip from these destinations?
Share