Recommended
Kawasaki Culture Tour and Museums
In this tour, you'll have an opportunity to appreciate performing arts at Muza Kawasaki, one of the best music halls in Japan, and experience Japanese old culture florished back in the Edo period at Japan Open-air Folk House Museum. Later the tour takes you to the museum of Taro Okamoto, who was born in Kawasaki and is one of the most prestigious artists in Japan.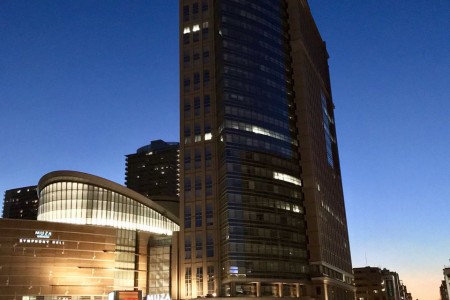 Muza Kawasaki is Kawasaki Station west exit's newest landmark tower, equipped with offices, shops and restaurants, and a symphony hall.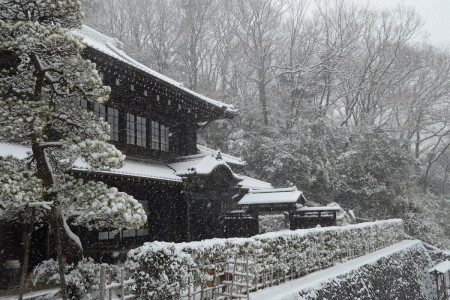 30 minutes from Tokyo and 40 minutes away by car from Haneda Airport, this municipal Japanese folklore park located in the northern part of Kawasaki City is an...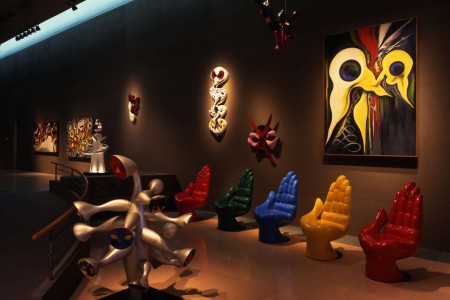 This museum preserves and features the donated main masterpieces of Taro Okamoto, one of Japan's prominent artists born in Kawasaki City. © The Taro Okamoto...
Why not develop your own trip from these destinations?
Share