Recommended
Historic Sites and Sake in Sagamihara
We will visit Old Aoyagi Temple (Old private house) which is an imporatnt historaical building in Sagamihara and Kubota Brewery which has been operating since the Edo period. Enjoy the long-lasting traditional brewing process and the remarkable taste that it produces.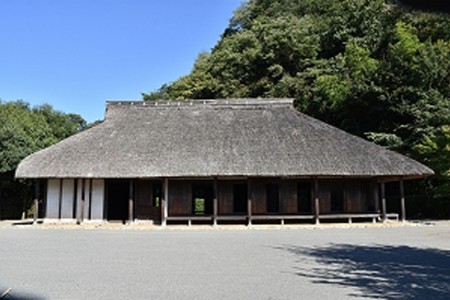 Inside the Sagamigawa Shizen no Mura Park, there are old traditional houses remaining.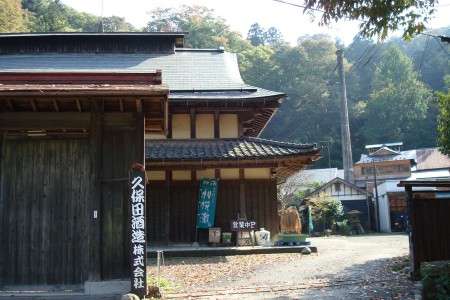 Timeslip into the past at this historic sake brewery that has continued from the Edo Period.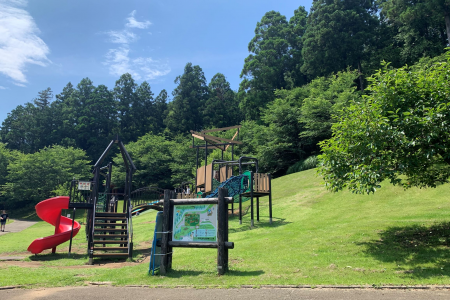 At the center of the park, there is a park center that serves as both a management office as well as an exhibition facility Remnants of the castle during the Warring...
Why not develop your own trip from these destinations?
Share