Recommended
Explore Yokohama's Flavors with a Brewery Tour and Strawberry Picking
This tour takes you to an experience-based facility where you can enjoy strawberry picking throughout the year, the first year-round facility in the Tokyo metropolitan area, as well as to the popular beer factory.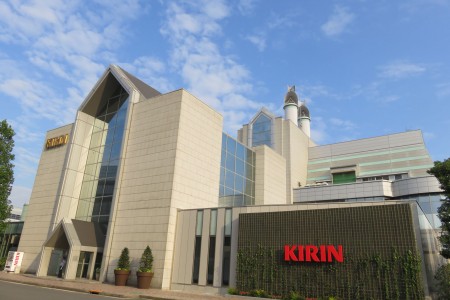 Spring Valley Brewery (Yamate, Yokohama), is a historic brewery known for being the first beer brewery in Japan.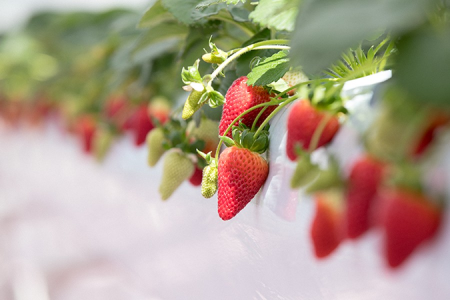 A strawberry themed 'theme park' that is rare in Japan. Through greenhouse cultivation, strawberries can be harvested all year round, and you can even enjoy seasonal...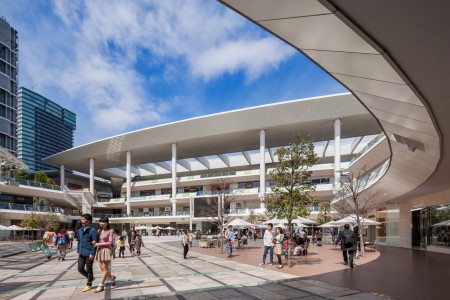 A large-scale commercial facility directly connected to JR Kawasaki Station, consisting of specialty stores such as fashion, food, a cinema complex, and gymnasium....
Why not develop your own trip from these destinations?
Share