Recommended
Enjoy Sake and Tour Hadano's Lucky Temples
After visiting a shrine devoted to the worshiping the god of music and studies, we invite you to a brewery where sake is fermented listening to the music of Mozart. After enjoying a Japanese cultural experience, go shopping in a souvenir shop and pick up one of the local areas famous products.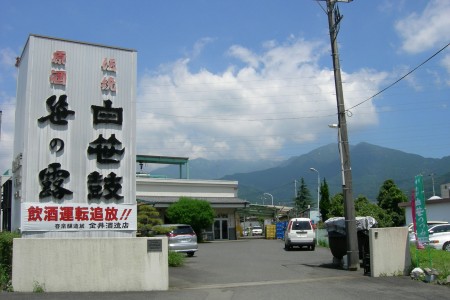 Established during the first year of Meiji, it is the one and only Sake brewery in Hadano shi, Kanagawa prefecture.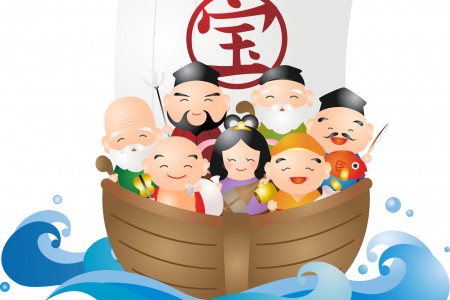 The Seven Lucky Gods are believed to be seven gods that bring good fortune. Along the route, there are many historic temples and shrines as well as water spots....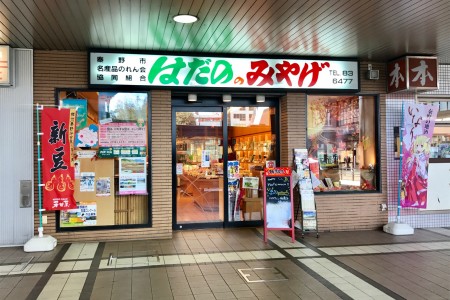 This store, dealing in Hadano souvenirs, is located around the north exit of the Odakyu Line Hadano Station. They also sell local specialties that have been designated...
Why not develop your own trip from these destinations?
Share