Recommended
An Animal and Nature Lover's Tour of Miura's Land and Sea
A journey to learn about the natural environment and ocean of Miura Peninsula. By observing endangered animals and seeing the nature of Miura Peninsula with your own eyes, we can learn why we should protect nature and come to understand how critical the level of environmental damage is to our earth. A trip to really feel the importance of the natural world.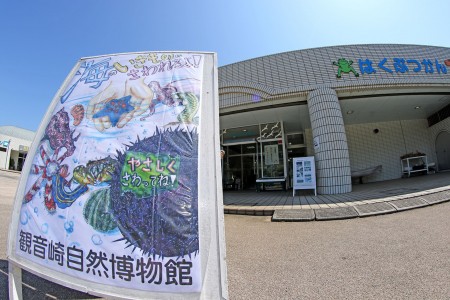 Many creatures of Tokyo Bay are exhibited here. At the famous touch pool, you can touch the sea creature.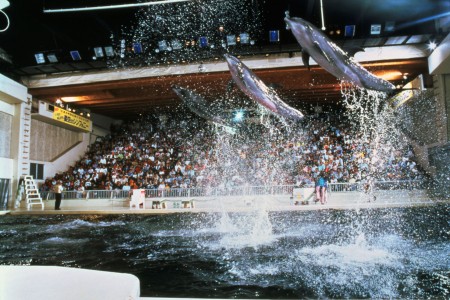 This leisure land and aquarium is located in the southwestern side of the Miura Peninsula. Here, you can see sharks as long as 3m in the large fish tank with a...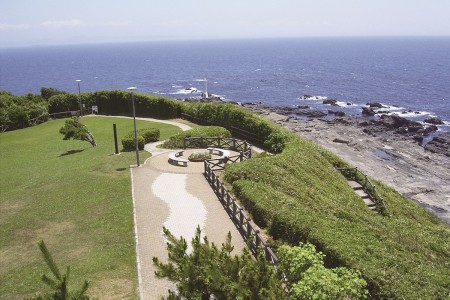 Jogashima Park occupies the eastern half of Jogashima, located at the southernmost tip of Miura Peninsula. When you pass through the forest in the park, you will...
Why not develop your own trip from these destinations?
Share