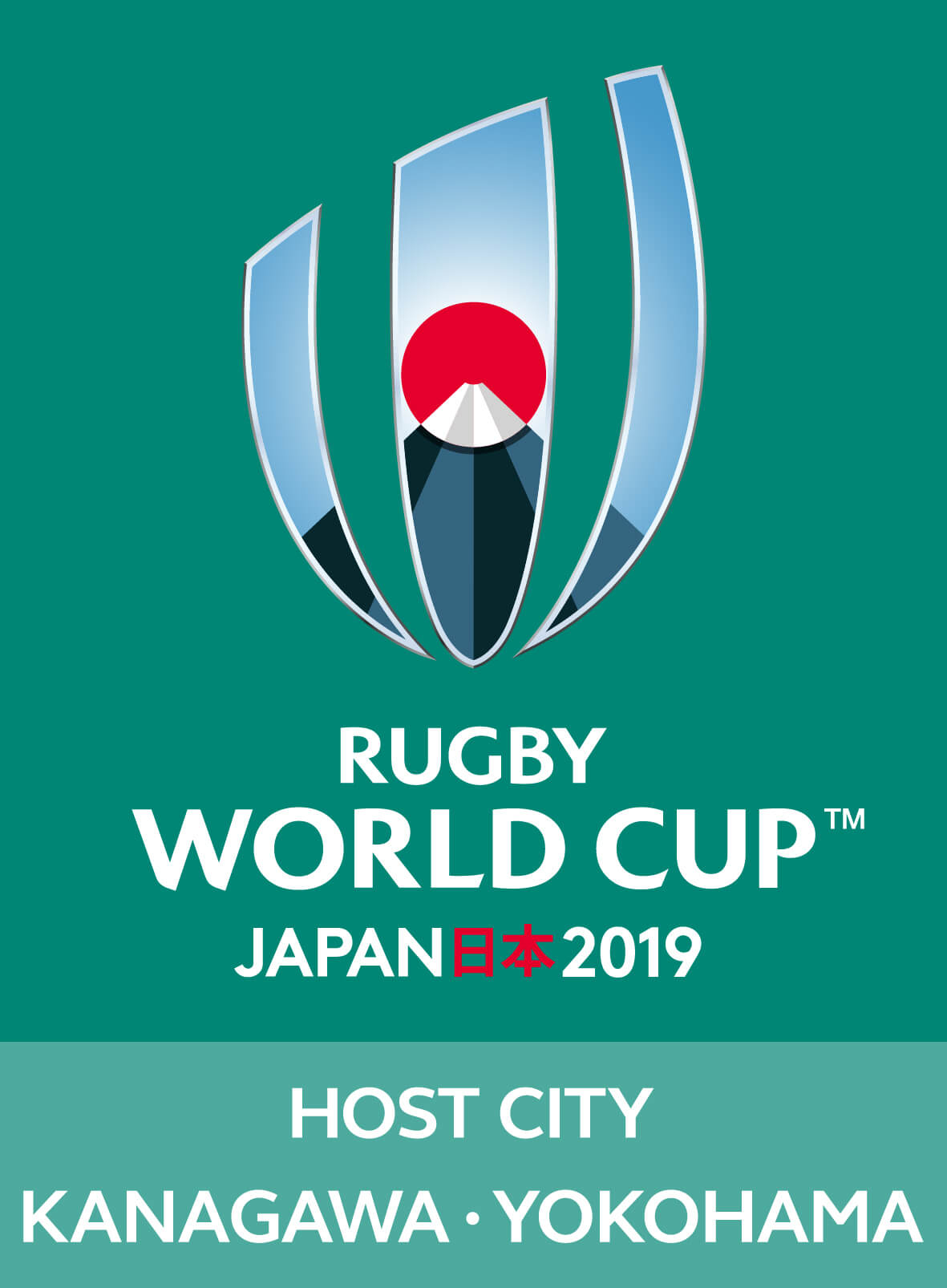 Get ready for Rugby World Cup 2019 in Kanagawa
Currently ongoing until Nov 2nd
Japan is preparing to be the first Asian host nation in 2019, with all eyes on Kanagawa as it plays host to the final and semi-finals.
Tokyo Day Trip provides everything you need to know about the rugby matches, the stadium, getting tickets and the best sightseeing spots to enjoy on your Kanagawa trip.
Yokohama Schedule
Find out when the rugby matches kick off at International Stadium Yokohama during Rugby World Cup 2019
Pool phase
#
Date
Kickoff
Pool
Match
4
Sat 21 Sept
18:45
B
New Zealand v South Africa
6
Sun 22 Sept
16:45
A
Ireland v Scotland
35
Sat 12 Oct
17:15
C
England v France
40
Sun 13 Oct
19:45
A
Japan v Scotland
Knockout phase
#
Date
Kickoff
Pool
Match
45
Sat 26 Oct
17:00
SF
W QF1 v W QF2
46
Sun 28 Oct
18:00
SF
W QF3 v W QF4
48
Sat 02 Nov
18:00
Final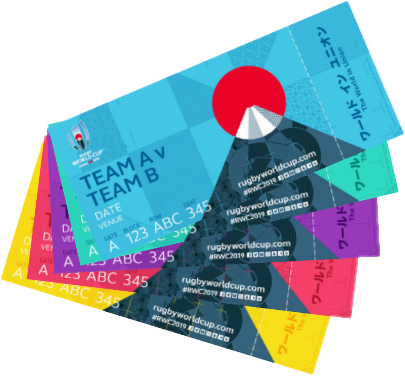 How to get Tickets
Tickets not sold during the global ballot period will go on general sale from 19 January in the new year.
This will be on a first-come, first-served basis, with tickets for many of the finals in Kanagawa likely facing huge demand.
19 January, 2019
Real-time first-come-first-served individual tickets sales
Get yours now!
Things to do in Kanagawa
Discover the best of Kanagawa during your stay – make the most of your time between rugby matches to discover Yokohama, Hakone and Kamakura.
International Stadium Yokohama
International Stadium Yokohama welcomes rugby fans to enjoy some standout group fixtures (with New Zealand, South Africa, Ireland, England and Japan all set to face-off here) as well as the Semi-Finals and Final tournament game. All eyes will be on Yokohama as the tournament draws to a climax.
Address
3300 Kozukuecho, Kōhoku Ward, Yokohama, Kanagawa Prefecture 222-0036 (Map)
Access
How to get to International Stadium Yokohama
16 minute walk from Shin-Yokohama Station
(Blue Line, Chuo Line-Limited Express, Tokaido-Sanyo Shinkansen, JR Yokohama Line)
11 minute walk from Kozukue Station
(JR Yokohama Line)
Things to do in Yokohama
Find out all information you need on things to do in Yokohama such as bars, restaurants and more!
Discover Now
TM © Rugby World Cup Limited 2015. All rights reserved.