News
Free Virtual Event: A Journey of Spirituality and Fun in Kanagawa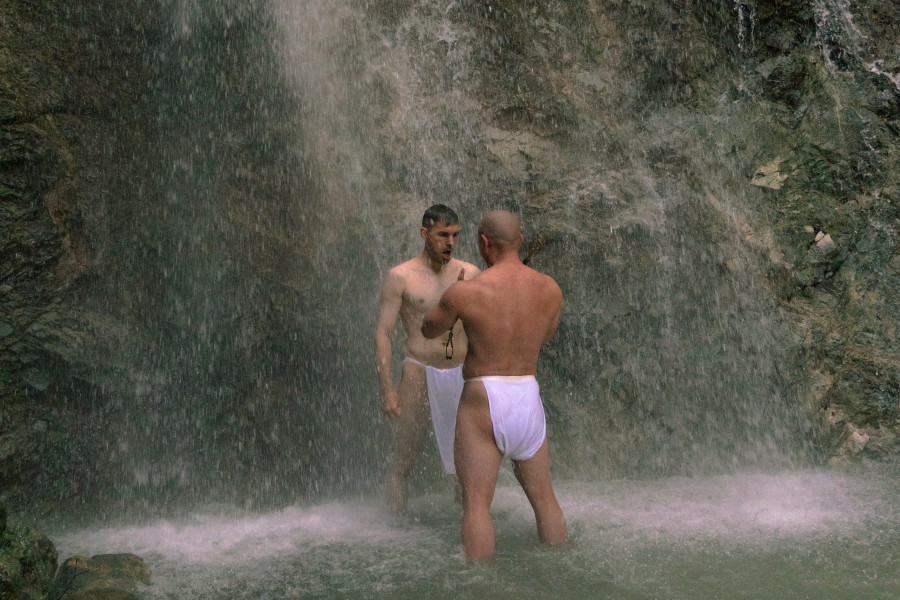 Discover Japan as never before as we provide an unforgettable experience filled with spiritual encounters and hidden locations. Join our guides as we take you deep into the forest for an up-close look at waterfall meditation and into the hidden rooms of famous temples in the Kamakura region.

Our tour will start out in Kanagawa's largest city of Yokohama where we will have a bit of fun in the seaside harbor area of Minato Mirai 21. We will show you around and head into the famous Cup Noodles Museum before we move to Kamakura and explore the three sacred locations of Hasedera, Kenchoji, and Hokokuji Temples.

We will close the tour with a personal journey of purification and self-reflection as our Monk and local guide walk through the chilling rivers and take on the strong waters from above during waterfall meditation.

View another side of Kanagawa from the comfort of your home. Attendees are welcome to participate in the tour through a live chat session with our guides to help answer questions along the way!

Virtual event: https://youtu.be/HesbdoVIK8E
Available November 13th, 1:00 pm JST

Tour Itinerary (Schedule subject to change)
13:00 - Opening and Introductions in Yokohama
13:05 - Cupnoodles Museum Experience
13:10 - Hokokuji Temple and Bamboo Forest
13:15 - Hokokuji Teahouse and Snacks
13:20 - Hasedera Temple Walk and Autumn Experience
13:20 - Kenchoji Temple and Zen Meditation
13:25 - Takigyo Waterfall Meditation
13:30 - Closing / Question and Answer

About Kanagawa
Kanagawa Prefecture offers a collection of unique and authentic experiences, most within an hour from Tokyo, that will make your holiday to Japan truly memorable.

From the mountainous hot springs of Hakone to the Great Buddha of Kamakura, to the nightlife of Yokohama's Minato Mirai area – a day trip to Kanagawa promises something for everyone.