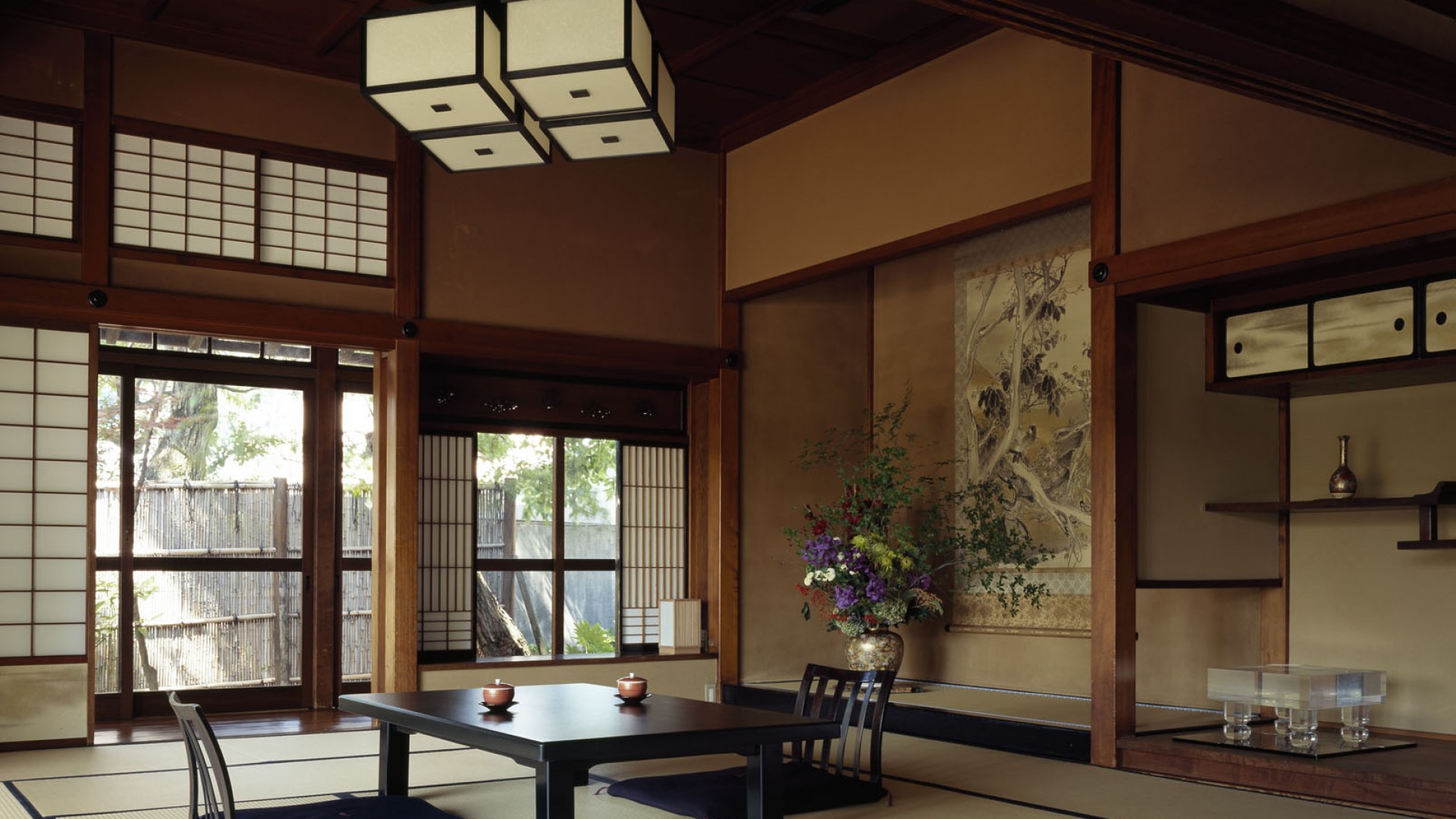 Tsurumaki Onsen (Hot Spring) Motoyu Jinya
JINYA is a traditional Japanese style ryokan that owns a 10,000 Tsubo (1 Tsubo = 3.3 m2) garden and stands there with its back against Tanzawa Mountains. The ryokan has traditions and 100 years of rich history. Rich dishes of the season and hot spring that well up from deep under the ground of Tanzawa Mountains will be provided to its guests.
Travel tip
If you feel like moving your body after unwinding in the hot springs, be sure to check out nearby One Park. The park is about a 15 minute walk from the ryokan and features a heated pool, tennis court, sports plaza, and skating ground. After you have had your fill of physical activity, head back to Jinya and resume your relaxation!
Tsurumaki Onsen Motoyu Jinya is a Japanese-style inn located in the Shonan area of Kanagawa Prefecture where history overlaps with modern comforts. With over 33,000 square meters of gardens and a backdrop against the Tanzawa Mountains, Jinya is the perfect place for a relaxing getaway. The inn's 100 years of rich history creates a deep atmosphere unlike any other.
Being only a 4-minute walk from Tsurumaki Onsen Station makes this inn easy to get to and easier to love. Watch carps swim lazily in the garden pond or listen to the wind rustle through the leaves of the nearby bamboo—everything about the grounds of Jinya creates a sublime mood. The garden changes with the seasons. Observe cherry blossoms in spring, fireflies in summer, colorful leaves in autumn, or birds scampering over the snow in winter. Find the secrets of Jinya's gardens and even a small Shinto shrine dedicated to O-Inari. It is even said that the renowned Japanese animator and director Hayao Miyazaki was inspired by these gardens and the inn itself as he spent much time here as a boy.
The main feature of this traditional Japanese inn are its natural hot spring waters that are sourced from deep under the Tanzawa Mountains to provide soothing baths for the inn guests. When you slip into the high-calcium waters of Jinya's springs all of your worries and stress will melt away. With one of the highest calcium concentration springs in the world, this is the best place for you to rest and heal—the waters are especially good for rheumatism and neuralgia. The waters are even great for digestion and the inn can recommend a special drinking spring to you.
The inn rooms are no exception to quality. Enjoy luxurious tatami rooms that meet the highest standards. There are even rooms where you can reserve a private bath that uses the public spring's calcium-rich waters. Sprinkled around the inn are several calligraphy scrolls by well-known Japanese chess (shogi) masters, as Jinya is the location of the master title competition. In addition to these beautiful scrolls are other historical artifacts, including a sword used by Musashi Miyamoto and even armor donated by Mori Motonari.
While you're at Jinya, enjoy traditional cuisine as you gaze out at the gardens. Using only the finest locally-sourced ingredients, Jinya's chefs create dishes that dance on the taste buds. The kaiseki (meal courses) plans can meet any dietary needs while bringing out the best flavors of Japan. Truly, Jinya creates a harmonious balance of comfort and tradition.
Essential Information
Arrival

Check-in: 15:30
Check-out: 11:00

Closed
Tuesdays, Wednesdays, Thursdays *On Mondays, only open for day trips
Costs

Lodging for 1 night and 2 meals from 39,000 yen (tax not included)

Access

Tsurumaki Onsen Station, Odakyu Odawara Line

Facilities

Wheelchair friendly
Wi-Fi Available

Online Reviews
TripAdvisor