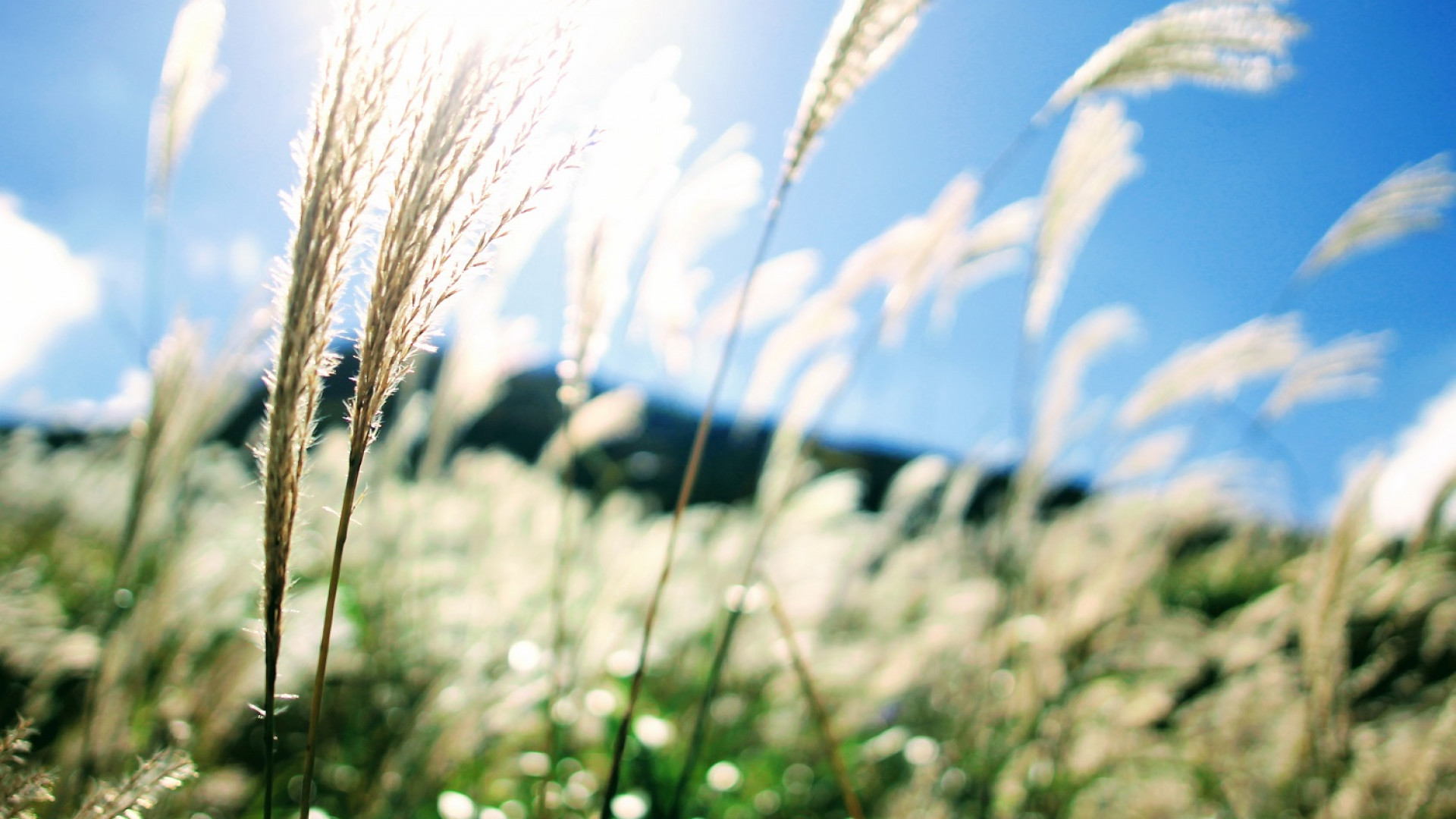 Silver Grass Plant Community
The Sengokuhara Silver Grass Plains is prided as one of the best in the Kanto Region. Stretching until the vicinity of the southern foot of Mount Kintoki and the northwestern foot of Mount Daigatake, the glimmering Silver Grass Plant Community is one of the sceneries representing Hakone in autumn.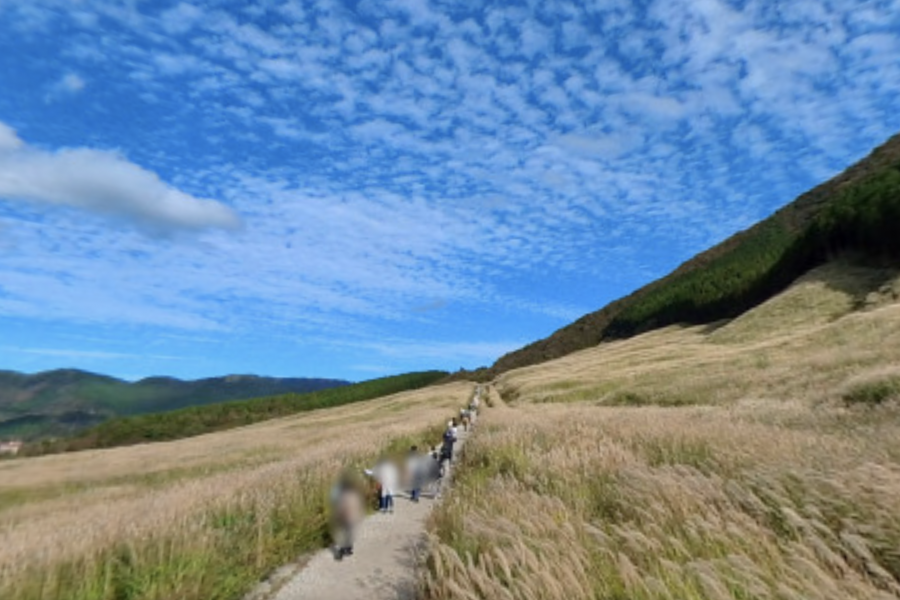 Silver Grass Plant Community at night
During the afternoon hours, when the sun is hidden behind the mountains, the silver grass is illuminated by the sun, creating a golden meadow. There is also a light up event for a limited time. For more information, please check the Hakone Town website.