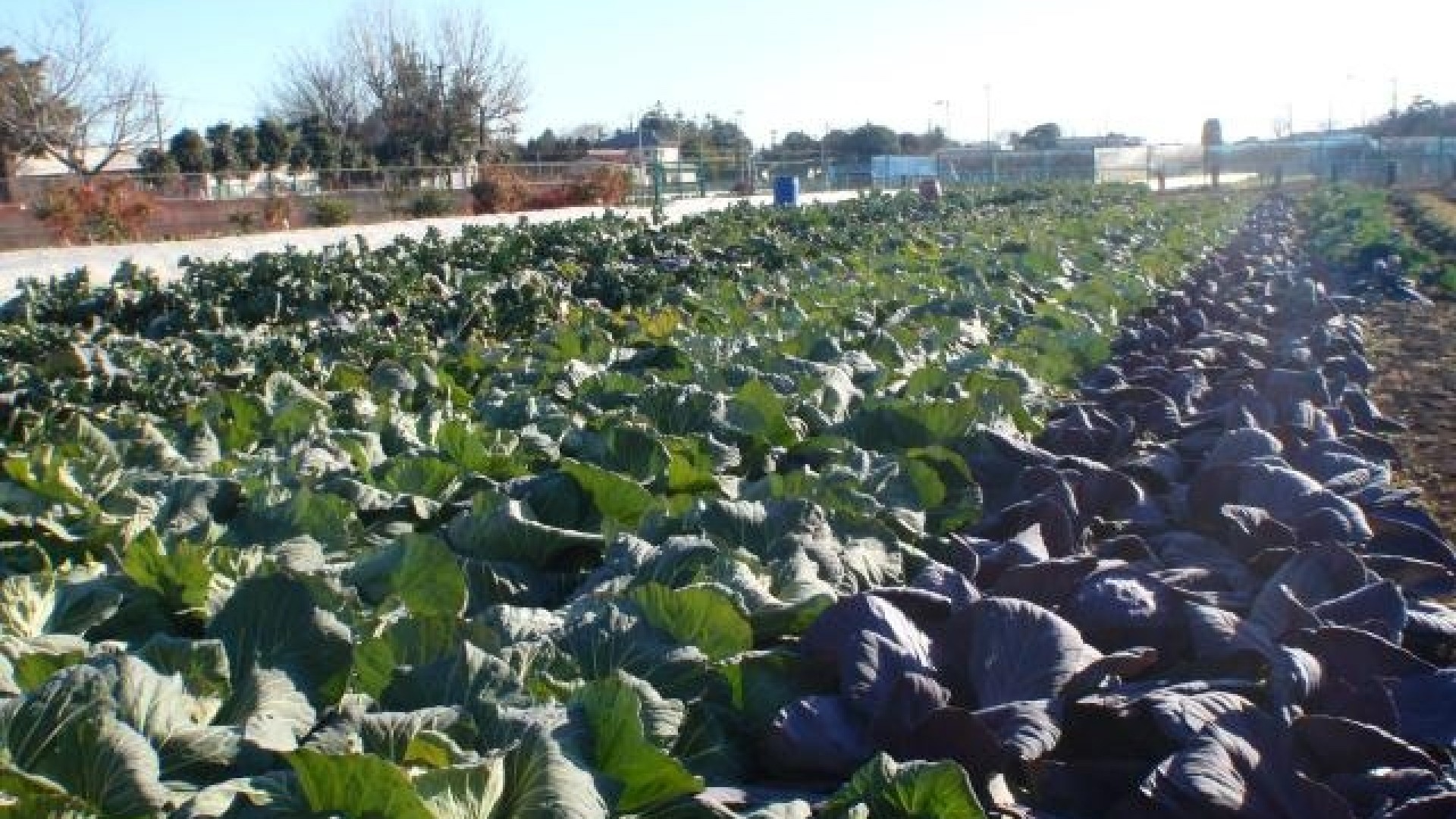 Shunsai Seasonal Veggie Farm
This plantation, where you can harvest produce by hand, was opened to the public out of a desire to let others experience both joy of farming firsthand and the deliciousness of fresh vegetables. Fruits and vegetables grown with utmost care fill the plantation from end to end. By harvesting them yourself, you will experience a truly meaningful flavor when you eat them. The plantation also has a store where they sell produce.
Essential Information
Hours
Tuesdays, Thursdays, Saturdays 10:00 a.m.–3:00 p.m.

Suggested duration: 1h30m

Costs
Varies depending on the time of year and type of vegetables.
Access
A 12-minute walk from Sagamino Station on the Sotetsu Line.