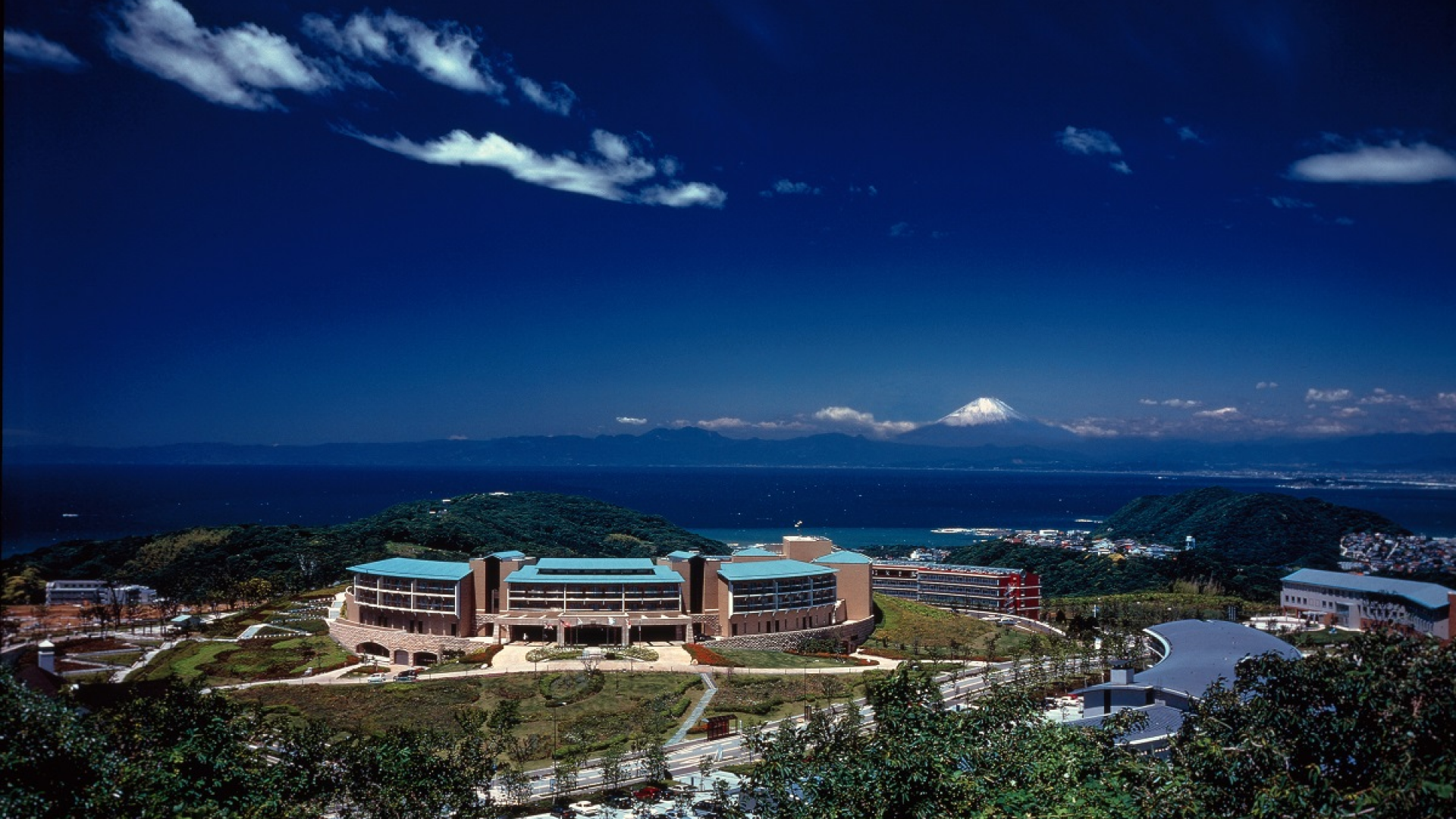 Shonan Village Center
Only 60 minutes by car from the metropolis, Shonan Village Center faces Mount Fuji across Sagami Bay from the top of a verdant hill in Hayamacho, Kanagawa. This international conference center is fit for diverse meetings & seminars, designed to welcome 230 participants with excellent free Wi-Fi, various seminar rooms and 100 rooms to lodge up to 202 guests.
Essential Information
Check the official website for the latest information.
Arrival

Check-in: 3:00 PM
Check-out: 10:00 AM

Costs

Dependent on package.

Access

Conveniently connected by direct bus. Please check relevant sites for details. https://www.shonan-village.co.jp/eng/access/

Facilities
Language
Meetings