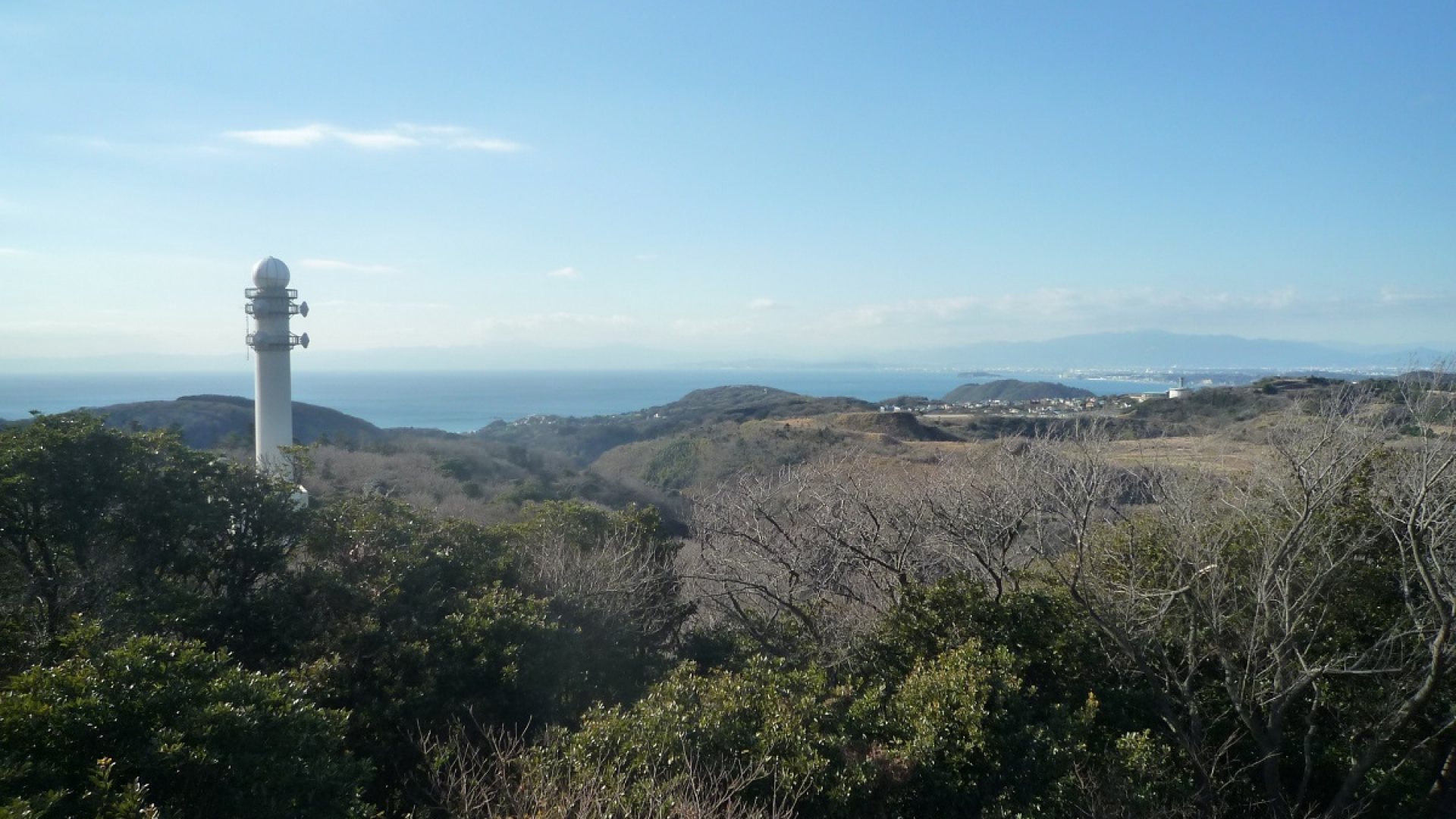 Mt. Ookusu Hiking Trail
Mt. Ogusu is Miura Peninsula's highest peak at 242 meters. At the summit of the mountain, there is a viewing platform where you can gaze out over Miura Peninsula, this spectacular panorama offers 360-degree views of Izu Peninsula, Mt. Fuji, Hakone mountain range, Izu Oshima, and Boso Peninsula. On a clear day, you can even see as far as Tokyo's Skytree! There are 5 hiking routes on Mt. Ogusa.
Travel tip
On the scenic Miura Peninsula, close to Yokohama, Mount Ogusu makes a nice getaway from the big city, an easy hike through quiet forests and past colorful seasonal wildflowers. From the summit you have a spectacular view down the peninsula, across Tokyo Bay, and, on a clear day, all the way to Mount Fuji.