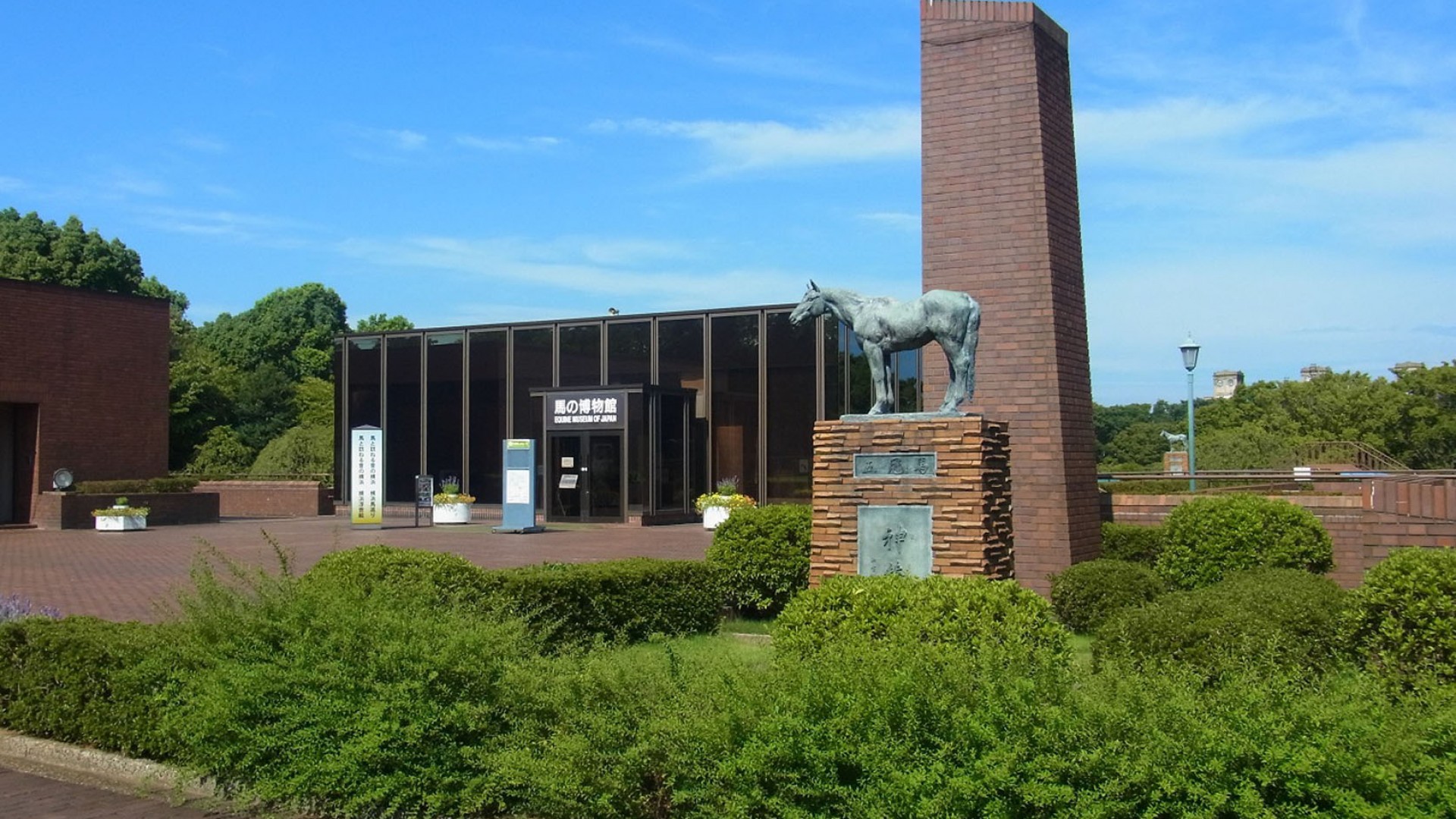 Horse Museum (Negishi Horse Racing Memorial Park)
Among the first of its kind in Japan is the genuine horse racing establishment, Negishi Racecourse. In addition to being able to learn about horses, you can also experience the rich history shared with humans and horses from various angles. You'll be able to see different horse breeds from our partnered pony center as well as take part in short-term events like "Carrot Time" and "Riding Day"! You can also pet the horses and participate in a riding club.
Essential Information
Check the official website for the latest information.
Hours

Museum hours: 10:00 AM – 4:30 PM (Admission until 4:00 PM) Garden hours: 9:30 AM – 5:00 PM

Duration

1h

Closed
Mondays (if the Monday falls on a public holiday or a substitute holiday then the museum will be closed on the following weekday), New Year holidays, other temporary closures. ※ Depending on the covid status, closing hours/days may change. Please check our website for the latest information.
Costs

Adults: 100 yen
Elementary, Middle, and High School Students: 30 yen

*It's possible rates may change for special exhibits or during planned expansions.

Language