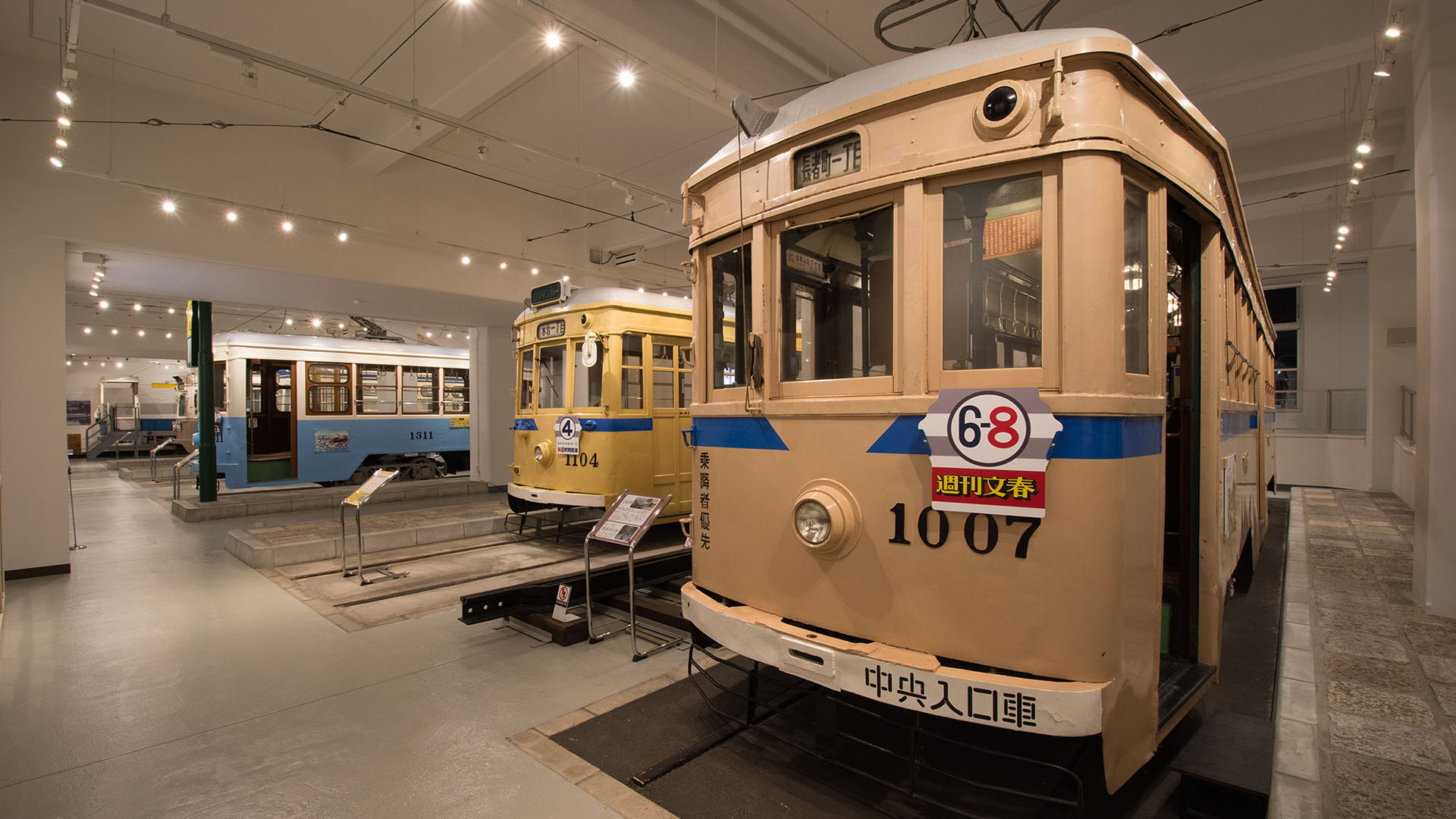 Yokohama Tram Museum
The Yokohama Tram Museum opened on the site of the Takigashira rolling stock factory in 1973, one year after the tram was abolished. In 1983, it was then rebuilt on the first floor of the current municipal housing building. In the hall, stop signs, paving stones and seven tram cars are all preserved as they were at that time, and reproduce the atmosphere of the time when the tram was running.
Travel tip
Yokohama was not only the site of the very first rail station in Japan, but also home to a great trolley system. Walk through the many restored cars where you can sit and imagine being transported around the city.
Essential Information
Hours

9:30am–5pm

Duration

30m

Closed
Mondays
Costs

Adults and high school students: 300 yen
3 years old and older to junior high school students: 100 yen

Access

Negishi Station, JR Negishi Line

Facilities

Wheelchair friendly
Wi-Fi Available