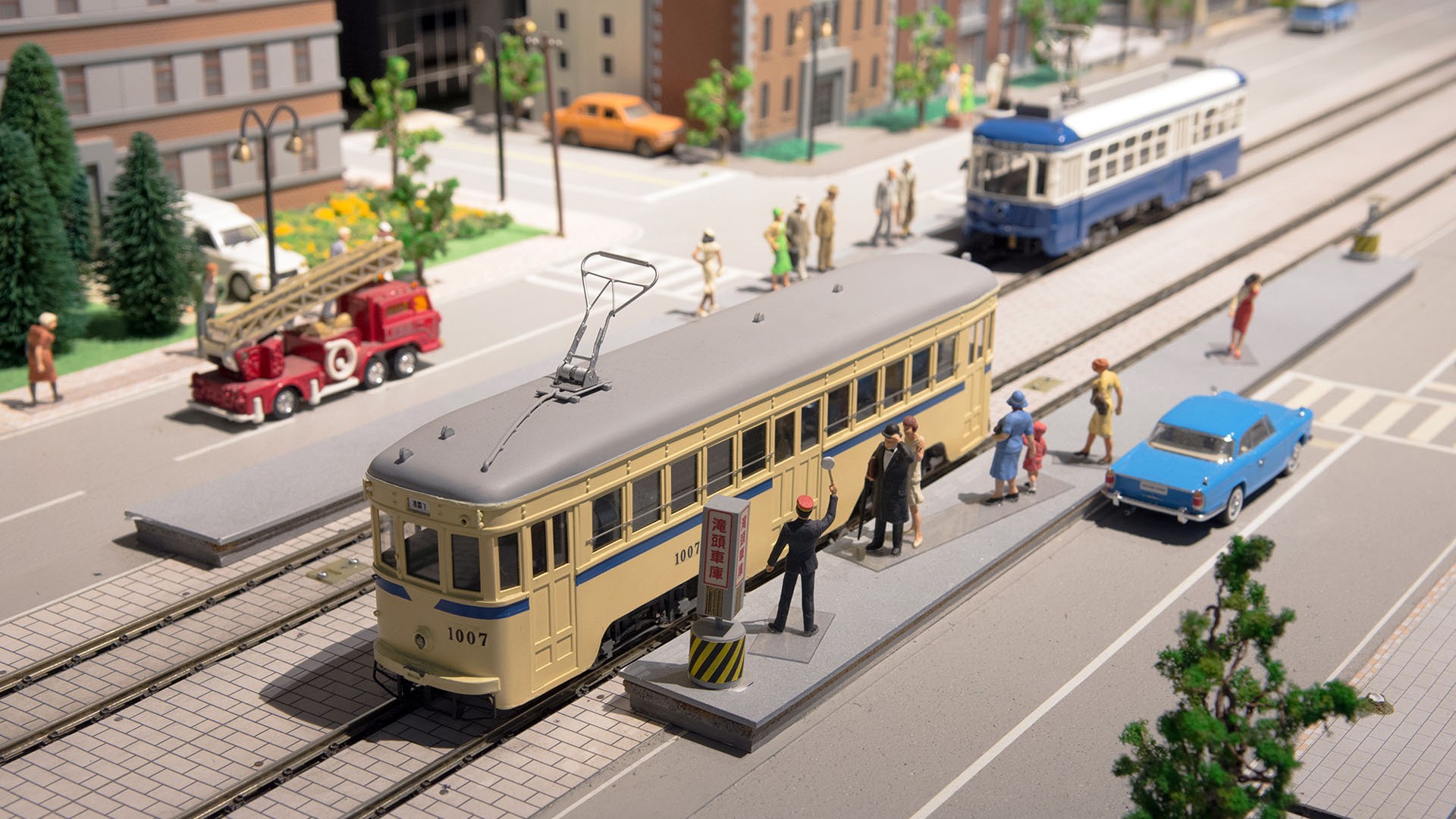 Yokohama Tram Museum
Yokohama Tram was loved by locals and was called "Chin Chin densha" and run for about 70 years from 1904 to 1972. Yokohama Tram Museum was open to public on the site of Takigashira tram factory site in 1973 after one year of its end of history. It was reconstructed in 1983 as what it is now. In the museum, 7 trains of the tram, tram stop signs and pavement stones are conserved. It reminds visitors of the time and the atmosphere of those old days when trams were running in the city.
Travel tip
Yokohama was not only the site of the very first rail station in Japan, but also home to a great trolley system. Walk through the many restored cars where you can sit and imagine being transported around the city.
Essential Information
Hours

9:30am–5pm

Suggested duration: 30m

Closed
Depends on the time of the year (confirmation needed)
Costs

Adults and high school students: 300 yen
3 years old and older to junior high school students: 100 yen

Facilities

Wheelchair friendly
Wi-Fi Available