Recommended
Vibrant Vistas from Shonan Ginga Bridge and SunSun Marche
Marche which is held at Hiratsuka Shonan Coast Park on the second Sunday every month. Enjoy local products and snacks, events are held every time, and you can enjoy interacting with locals. A 500-meter-long stretching bridge connecting Hiratsuka City and Samukawa cho, a magnificent Sagami plain, Oyama, Mt. Fuji, and the mountains of Izu can be seen from the bridge. Especially in the early morning because the air is clean it can be seen clearly. Along the Sagami River there are flower gardens of Umairi and soccer practice area of Shonan Bellmare, there are many people who are enjoying jogging and walking.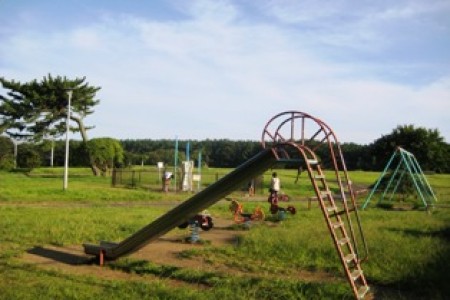 There is an exercise area, futsal court, as well as the shonan kaigan park pool.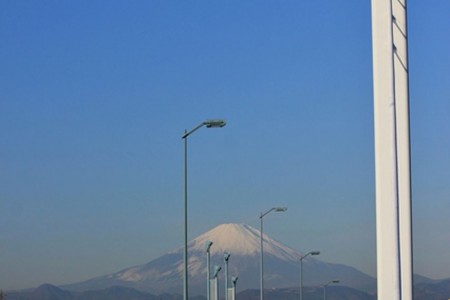 When crossing the bridge from the Chigasaki City side, you can see Mount Fuji and in the mornings with clear skies, Mount Fuji looks even more beautiful. Along...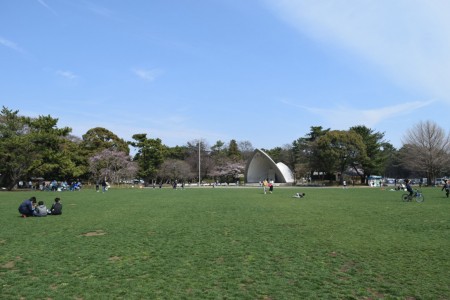 Inside the 30.31 hectares park there are various sport and recreation facilities. Also, inside the park more than 100,000 trees of 230 kinds are growing. It is...
Why not develop your own trip from these destinations?
Share