Recommended
Pamper yourself with Royal Blue Tea and premium cheesecake
Royal Blue tea is an excellent tea in a wine bottle which was made from cold water. In all the first class of JAL international flights serve this tea and it was served also at the Ise-Shima Summit. You can try this tea with some fees and also buy at the factory direct retail store. You can have an experience of tea tasting in a sophisticated modern tea ceremony room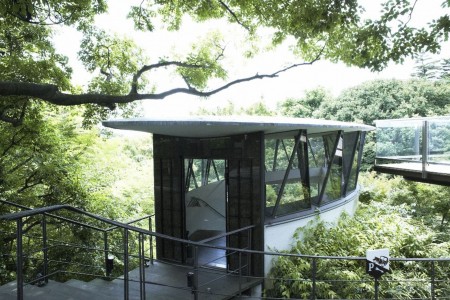 House of Flavours is home to Japan's most expensive cheesecake. It is a popular place for seekers of luxury.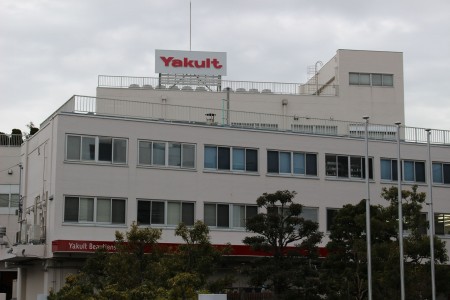 Shonan Cosmetics Factory Tour: Factory tour where you can experience cosmetics created from lactic acids. You can tour the production line as well as for wom...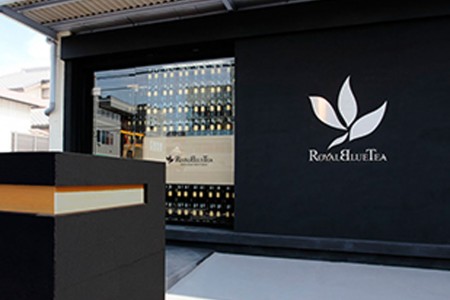 Here you can drink tea from the Ise-Shima Summit. Royal Blue Tea is luxury tea that is in a wine bottle. At the boutique you can purchase tea used on JAL's f...
Why not develop your own trip from these destinations?