Recommended
Kawasaki: A City of Industry and Shopping
Through this tour, you can visit Toshiba Science Museum and Ajinomoto Kawasaki factory which is what Kawasaki is famous for. Also, you can enjoy shopping at LAZONA Kawasaki Plaza at the end of the trip.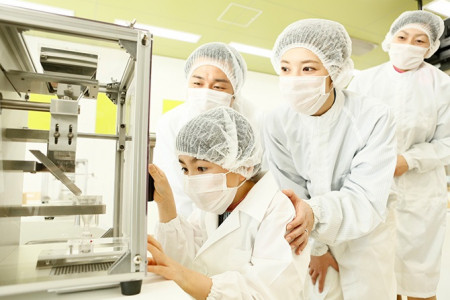 Also called Ajinomoto Umami Experience Hall, there are Ajinomoto tours.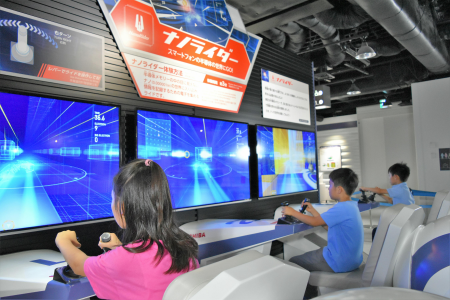 Located adjacent to Lazona Kawasaki Plaza, a 1-minute walk from JR Kawasaki Station, the Toshiba Science Museum of the Future features easy-to-understand science...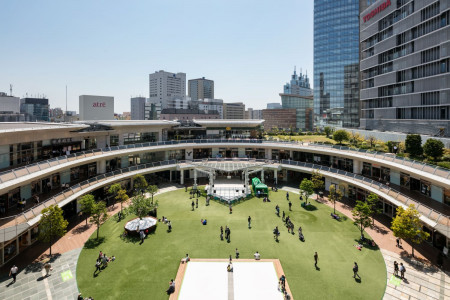 A large-scale commercial facility directly connected to JR Kawasaki Station, consisting of specialty stores such as fashion, food, a cinema complex, and gymnasium....
Why not develop your own trip from these destinations?
Share