Recommended
Brewery Tour and Interactive Entertainment in Yokohama
Experience historic sake brewing in the rich, natural environment of Sagamihara. In the afternoon, visit the Pokémon Center in Yokohama, where you can meet characters that are popular with adults and children alike. Enjoy a day out with the whole family!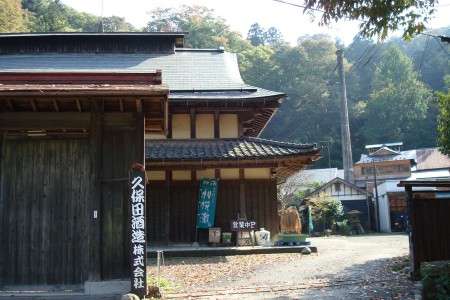 Timeslip into the past at this historic sake brewery that has continued from the Edo Period.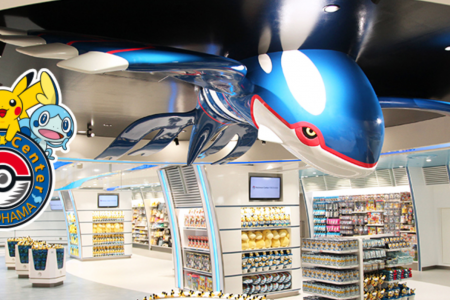 Pokémon Centers are located in Sapporo, Tohoku (Sendai), Sky Tree Town (Oshiage), Tokyo, Tokyo Bay (Chiba), Yokohama, Nagoya, Kyoto, Osaka, Hiroshima, and Fukuoka...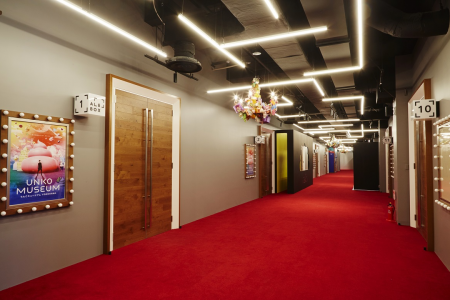 ASOBUILD is an experience-based entertainment complex directly connected to Yokohama Station. The complex was produced to offer excitement through hands-on experiences....
Why not develop your own trip from these destinations?
Share