Recommended
Atsugi Cultural Experience with Glassmaking, Festivities, and Food
Iiyama is one of the best spots to see cherry blossom in the prefecture. You can see Japanese traditional dance, Taiko performance, and Dragon dance in Iiyamahakusan Forest Park where a sakura festival is held throguh mid March to early April. Also you will get to experience glassmaking and have food which is reasonable, but pretty good.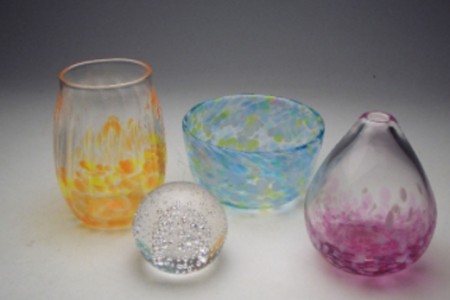 <Glass blowing experience> 3,675 yen~  Time required: around 20 minutes  <Tombodama (glass beads) experience> 2,100 yen  Time required:...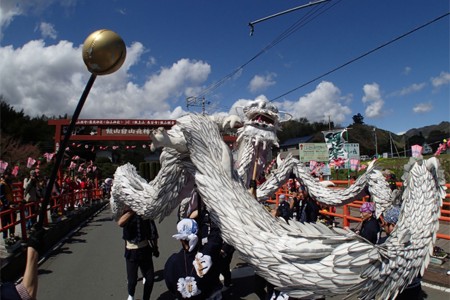 The Iiyama White Dragon Taiko and White Dragon Dance originated from ancient rainmaking rituals where people play their taiko and dance with white dragons to pray...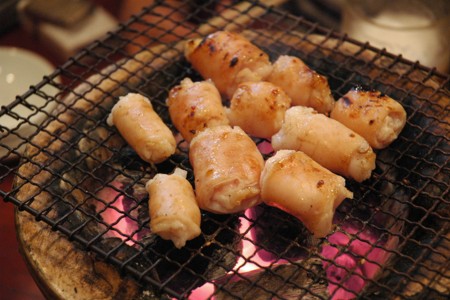 The hormone you eat with miso sauce is an excellent dish.There is a meat center and you can easily get your hands on fresh meat.
Why not develop your own trip from these destinations?
Share