News
Virtual Event: Traditional Adventures and Relaxation in Kamakura, Japan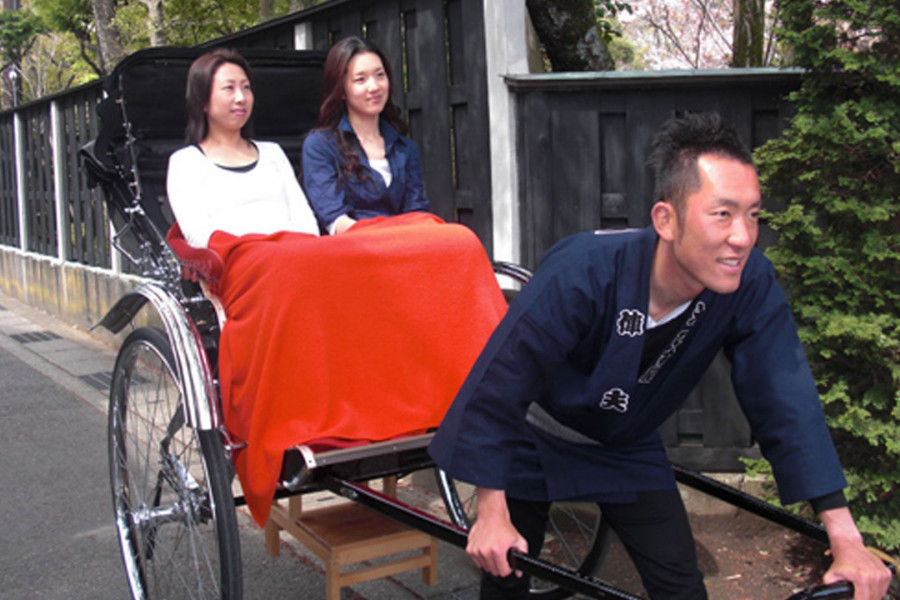 Discover Japan as never before as we provide an experience of adventure and relaxation in one of Japan's most traditional areas, the ancient capital city of Kamakura. A coastal town that transpires history and tradition, Kamakura is beloved by tourists and locals alike!

Our guides will take us on a tour of roller coasters and rickshaws and show temples and observatories along the way. Traverse the streets in traditional kimono and ride the rickshaw with us through hidden streets and seaside parks.

View another side of Kanagawa from the comfort of your home. Attendees are welcome to participate in the tour through a live chat session with our guides to help answer questions along the way!

Virtual event: https://youtu.be/K2bz2en85Mc
Live and available from January 22nd, 1:00 PM

Tour Itinerary (Schedule subject to change)

13:00 – Roller coaster + Introduction
13:10 – Zeniarai Benzaiten Shrine
13:20 – Kimono Rental Shop
13:30 – Great Buddha and Ocean views
13:40 – Enoden Train and Cafe Luonto
13:50 – Closing / Question and Answer

About Kanagawa
Kanagawa Prefecture offers a collection of unique and authentic experiences, most within an hour from Tokyo, that will make your holiday to Japan truly memorable. From the mountainous hot springs of Hakone to the Great Buddha of Kamakura, to the nightlife of Yokohama's Minato Mirai area – a day trip to Kanagawa promises something for everyone.